Anya VA Atsumi Tanezaki takes first place at the voice actor category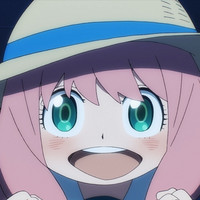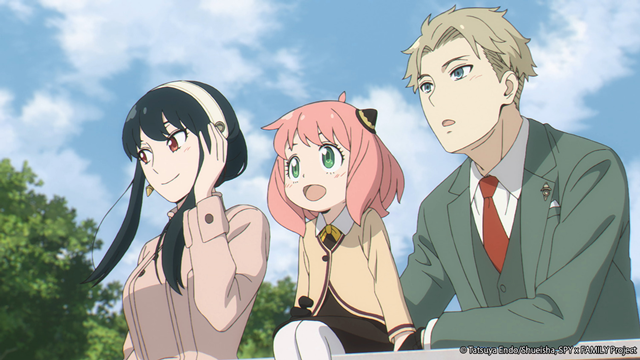 Yahoo! Japan announced the winners for its annual Yahoo! Japan Search Awards 2022 on December 5. These awards are given to people or things which had the biggest increase in their Yahoo searches compared to the previous year and is based on data from January 1 to November 1, 2022.
The winner of its anime category was the SPY x FAMILY anime series based on Tatsuya Endo's manga of the same name. The first cour of the TV anime adaptation was broadcast from April through June, and the number of searches increased mainly on the days of the broadcast. The second cour has been aired since October.
In addition, Atsumi Tanezaki, who has voiced one of the anime's main characters, Anya Forger, took first place in the voice actor category. She has also voiced Dobermann in Arknights: PRELUDE TO DAWN, Sajuna Inui in My Dress-Up Darling, Asaemon Yamada in Shin Ikki Tousen, and Leanne in Beast Tamer this year.
First place in the song category was awarded to singer Aimer's 20th single song "Zankyo Sanka," which was featured as the opening theme for the TV anime Demon Slayer: Kimetsu no Yaiba Entertainment District Arc. The song was digitally released on December 6, 2021, then reached No.1 on 48 domestic and 23 overseas digital charts.
Atsumi Tanezaki: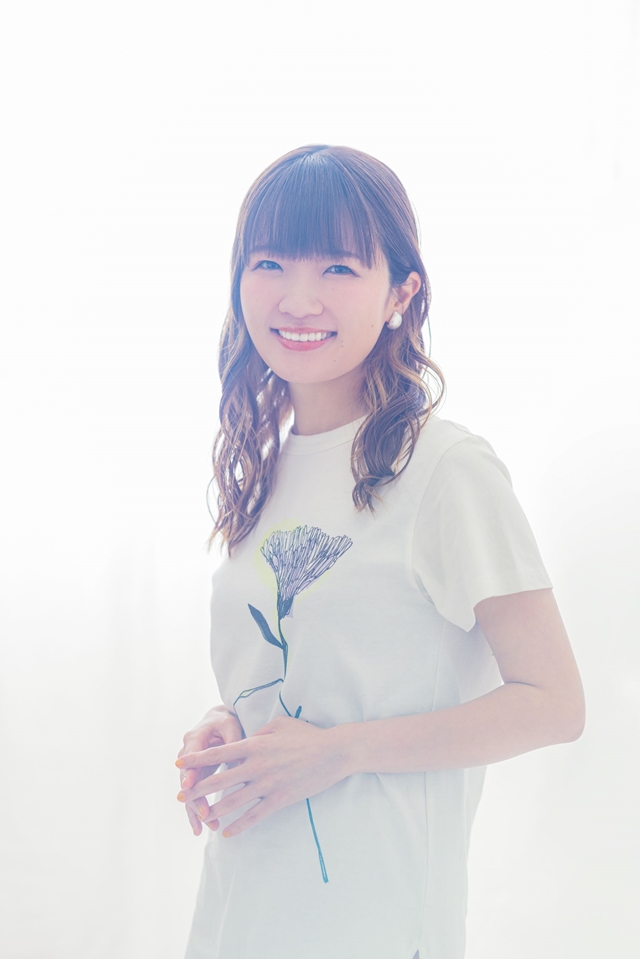 Aimer "Zankyo Sanka" MV:
---
Yahoo! Japan Search Awards 2022's Anime Category Top 10:
1. SPY x FAMILY
3. Chainsaw Man
5. Mobile Suit Gundam: The Witch from Mercury
7. Delicious Party Pretty Cure
8. Demon Slayer: Kimetsu no Yaiba - The Swordsmith Village Arc
9. Aoashi
10. Ya Boy Kongming!
Yahoo! Japan Search Awards 2022's Voice Actor Category Top 10:
1. Atsumi Tanezaki (Anya Forger in SPY x FAMILY)
2. Ryota Osaka (Gyutaro in Demon Slayer: Kimetsu no Yaiba – Entertainment District Arc –)
3. Mamoru Miyano (Dōma in Demon Slayer: Kimetsu no Yaiba – Entertainment District Arc –)
4. Kazuhiko Inoue (Yoriichi Tsugikuni in Demon Slayer: Kimetsu no Yaiba – Entertainment District Arc –)
5. Saori Hayami ( Yor Forger in SPY x FAMILY)
6. Kaori Nazuka (Uta's character voice in One Piece Film Red)
7. Takuya Eguchi (Loid Forger in SPY x FAMILY)
8. Chika Anzai (Chisato Nishikigi in Lycoris Recoil)
9. Hina Suguta (Marin Kitagawa in My Dress-Up Darling)
10. Mayumi Tanaka (Monkey D. Luffy in One Piece)
Yahoo! Japan Search Awards 2022's Song Category Top 10:
1. "Zankyo Sanka" Aimer (Demon Slayer: Kimetsu no Yaiba - Entertainment District Arc - opening theme)
2. "Habit" SEKAI NO OWARI (xxxHOLiC live-action film's theme)
3. "Cameleon" King Gnu (Do not say mystery TV drama theme song)
4. "New Genesis" Uta (One Piece Film Red theme song)
5. "Cinderella Boy" Saucy Dog
6. "Brother Beat" Snow Man (Mr.Osomatsu live-action film theme song)
7. "I'm invincible" Uta (One Piece Film Red insert song)
8. "Ichufuna Soul" (Cheering song passed down from generation to generation at Funabashi Municipal Funabashi High School in Chiba)
9. "Orange Kiss" Snow Man (My Boyfriend in Orange live-action film theme song)
10. "Tot Musica" Uta (One Piece Film Red insert song)
---
Source: Yahoo! Japan
©Tatsuya Endo/Shueisha, SPy x FAMILY Project