Romance is in the air. Or maybe that's just farts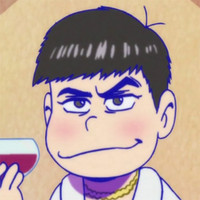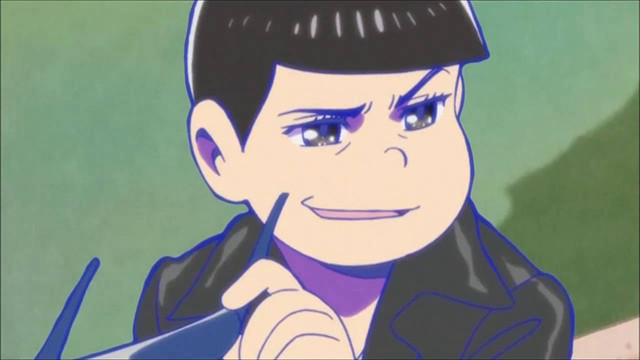 The brothers from Mr. Osomatsu are always, for better or for worse, trying to meet new people. And now, you get to be that "new people." With this quiz, you'll learn which Matsu brother you'd best fit on a date with. So think of it less as picking options for romance and more as a warning for your own personality. Whoever you get on here reveals some things about you that you may want to take a deeper look at.
Which brother did you get? How do you feel about it? Let us know in the comments!

-------------------
Daniel Dockery is a writer and editor for Crunchyroll. You can follow him on Twitter!
Do you love writing? Do you love anime? If you have an idea for a features story, pitch it to Crunchyroll Features!