There's Buggy, Kuro, Arlong and more!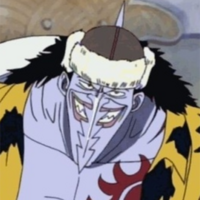 One Piece is full of amazing villains, and many of them appeared in the first few arcs. So lets celebrate One Piece's long history of having some of the best antagonists in all of anime with a quiz that allows you to figure out which East Blue villain you are. Will you be Buggy or Kuro or Don Krieg or Smoker or one of the many others? Let's find out!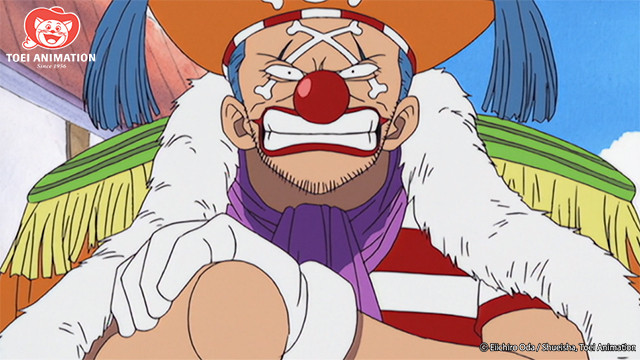 Which villain are you? Did you expect to get someone else? Let me know in the comments!
---------------------
Daniel Dockery is a Senior Staff Writer for Crunchyroll. Follow him on Twitter!
Do you love writing? Do you love anime? If you have an idea for a features story, pitch it to Crunchyroll Features!