Today let's highlight a few of the upcoming attractions of this year's Crunchyroll Expo!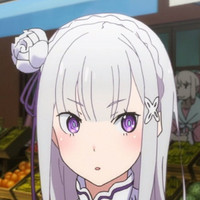 Hello everyone, and welcome back to Why It Works. In just a few short days, Crunchyroll will be commencing this year's Crunchyroll Expo, featuring a variety of guests from across the industry and beyond. I'm normally too much of a homebody to be tempted by convention appearances, but given this can be "attended" from my bedroom in pajamas, I'm thinking about making an exception. And running down the list of guests so far, I've seen a number of names that give me reason to tune in and learn something new about the shows I love. With the convention on its way, today I'll be highlighting just a few of those names, and explaining why I'm excited to see them!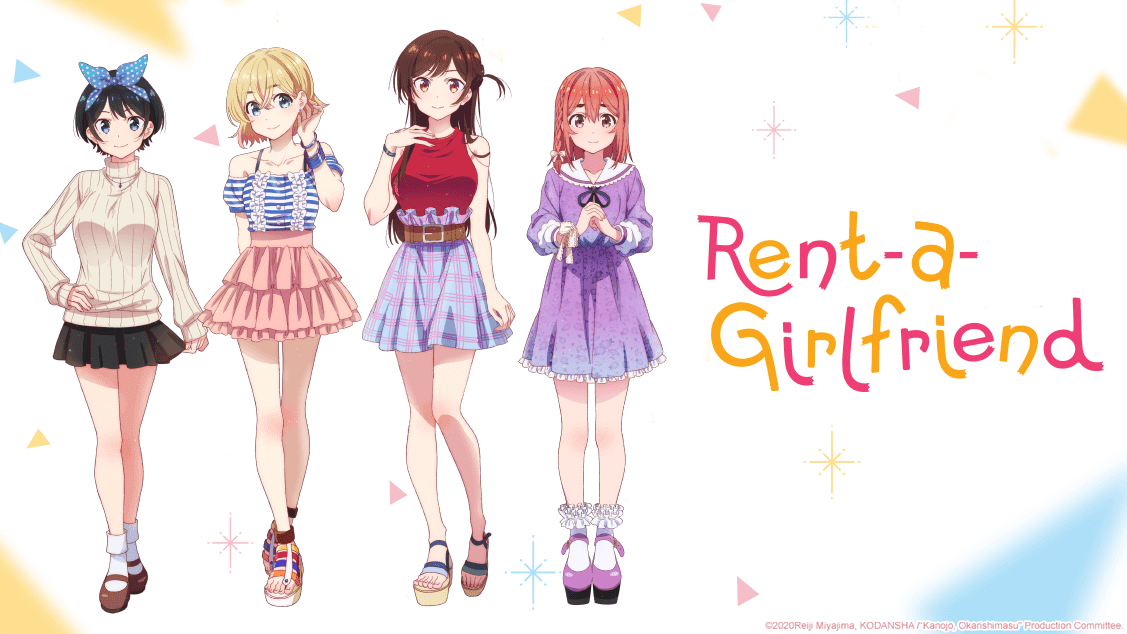 First off, the initial wave of appearances included "the cast of Rent-a-Girlfriend," but portraying this group of actresses as just one new show's cast feels like a serious act of burying the lede. Chizuru is played by Sora Amamiya, whose appearances in anime stretch across a massive number of leading roles. Amamiya is also Konosuba's Aqua, Tokyo Ghoul's Touka, Akame ga Kill!'s Akame, and a massive array of other characters, with a career that's demonstrated she's capable of everything from shrill slapstick to somber drama. Amamiya is not just Rent-a-Girlfriend's Chizuru, she's one of the biggest breakout stars of the last decade.
If anything, Rent-a-Girlfriend's other leads have equally illustrious resumes. In addition to acting alongside Amamiya as Konosuba's Megumin, Rie Takahashi also plays Re:Zero's Emilia, as well as the voice of FGO's Mash Kyrielight. And Aoi Yuuki is one of the most accomplished and prolific voice actresses in anime today — since electrifying audiences with her performance as Madoka Kaname, she's taken on roles like Hibiki from Symphogear, My Hero Academia's Tsuyu Asui, Tanya from Saga of Tanya the Evil … heck, she's even one of the current Pretty Cures! Even if you're not watching Rent-a-Girlfriend, the show's main cast is so prominent within modern anime that you've undoubtedly enjoyed one of their performances.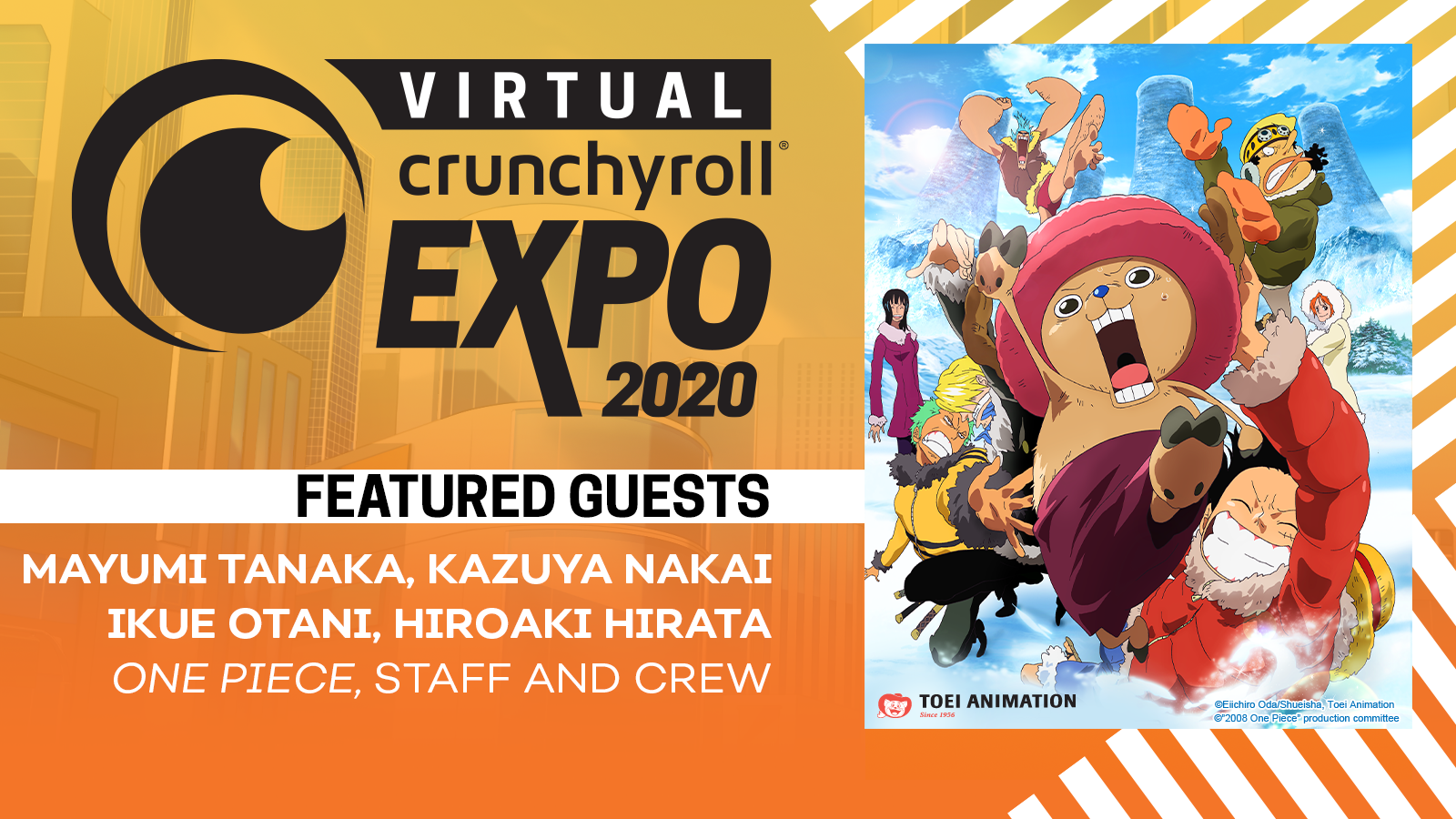 Along with Rent-a-Girlfriend's leads, there'll also be appearances by a serious portion of the Straw Hats crew — the voice actors for Luffy, Zoro, Sanji, and Chopper will all be attending. It seems strange to even have to attest that the voice actors behind one of the most beloved ongoing anime are all legends, but yes, consider that confirmed. Luffy's Mayumi Tanaka has also played roles as indispensable as Krillin and YuYu Hakusho's Koenma, while Zoro's Kazuya Nakai has one of the most recognizable snarls in anime, having played characters ranging from Blood Blockade Battlefront's Zapp to Samurai Champloo's Mugen. If you have any interest in anime voice acting, this convention's got a packed lineup.
But perhaps voice acting doesn't strike your fancy. In that case, you might be interested to know that Junji Ito, renowned crafter of horror manga, will also be attending. Junji Ito's most famous story abroad is likely The Enigma of Amigara Fault, a story that clearly demonstrates the combination of body horror and cosmic uncertainty that make Ito's works so arresting. But Ito has written and illustrated many phenomenal works over the years, from extended stories of terror like Gyo or Uzumaki, to his many horror shorts, and even a book about his cats. His growing international fame has resulted in a number of convention appearances, and he always has interesting things to say.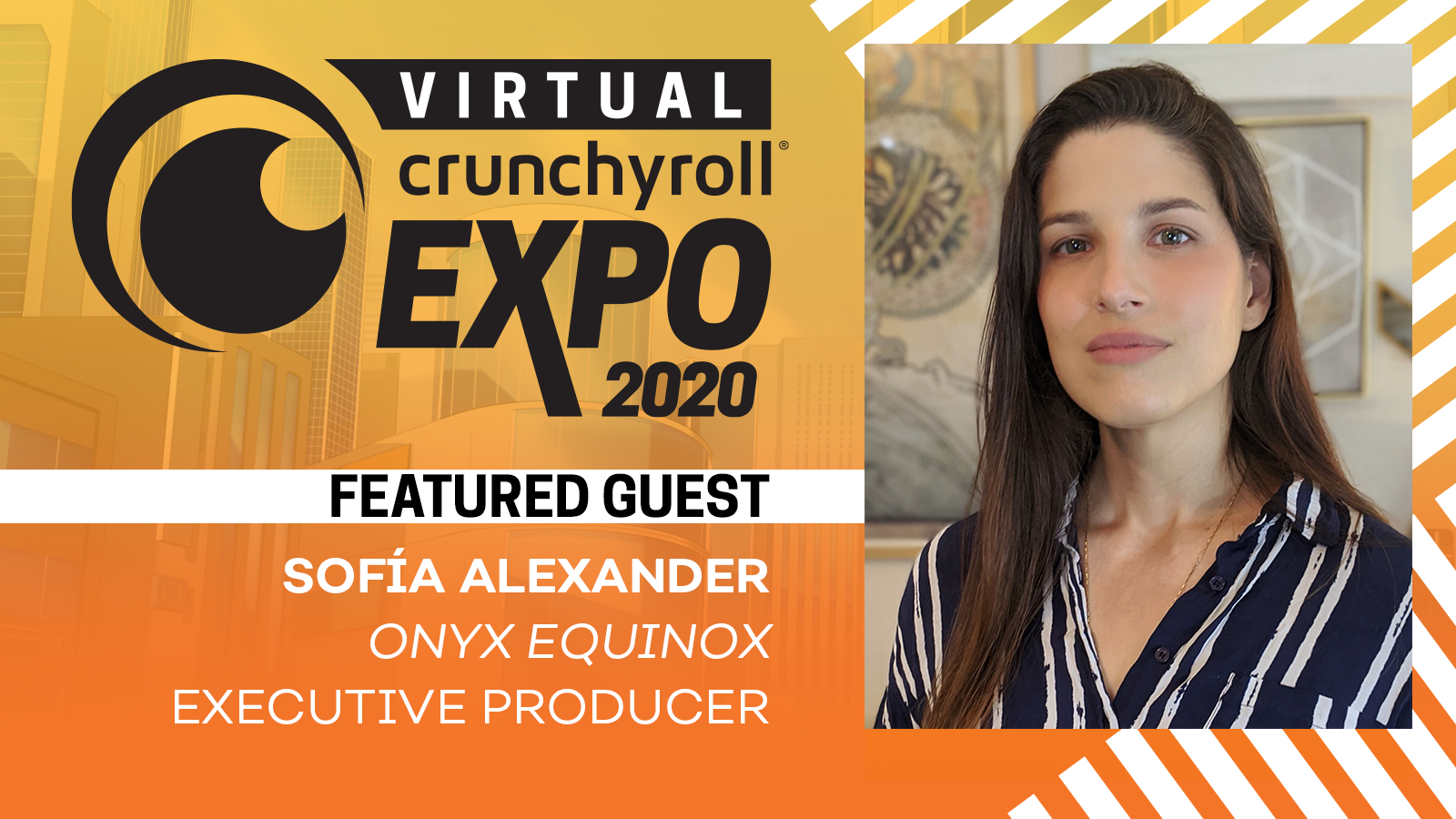 Finally, while the expo is also hosting a vast number of panels and exhibits related to Crunchyroll's growing slate of original productions, I'm personally most excited about the appearance of Sofia Alexander. We're already stepping into an exciting new era of cross-national collaborations and anime-inspired global works, and as the creator and executive producer of the upcoming Onyx Equinox, Alexander stands at the forefront of this process. Onyx Equinox itself looks extremely promising, offering a unique blend of both aesthetic and cultural influences in a classic action-adventure shell — but along with the show itself, I'd love to see Alexander expand on the finer points of developing projects in this exciting new era.
There's plenty else to check out this year (I'm particularly interested in the tour of MAPPA studios), but at this point, you should probably just check out the schedule and see for yourself. Personally, I'm always interested in learning more about the messy mechanics of artistic production; rather than "dispelling the magic," I feel like learning about production actually enhances my appreciation for just how complex and difficult creating art truly is. Conventions offer us a rare opportunity to pull back that veil, so I hope you all make the most of this year's Crunchyroll Expo!


---
Nick Creamer has been writing about cartoons for too many years now and is always ready to cry about Madoka. You can find more of his work at his blog Wrong Every Time, or follow him on Twitter.
Do you love writing? Do you love anime? If you have an idea for a features story, pitch it to Crunchyroll Features!