With the summer season almost over, today let's look forward to what we can expect from the season to come!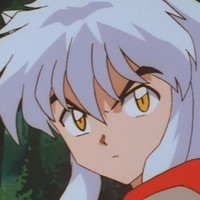 Hello everyone, and welcome back to Why It Works. The summer season is almost over at this point, and though we've been dealing with a slim anime roster for the last couple months, it's looking like the cartoons will be returning with a vengeance in the fall. We're about to be presented with a wide array of sequels, adaptations, remakes, and entirely new shows — and if you're not deeply embedded in the nitty-gritty of anime production — it can be an overwhelming prospect to figure out what exactly is worth a watch. Our time is limited, and the animation field is expansive — that's why I'm here, to hopefully assist in highlighting fall's most promising attractions. I might as well put all this useless anime trivia to use, right? So without further ado, let's run down some of the potential stars of the fall season!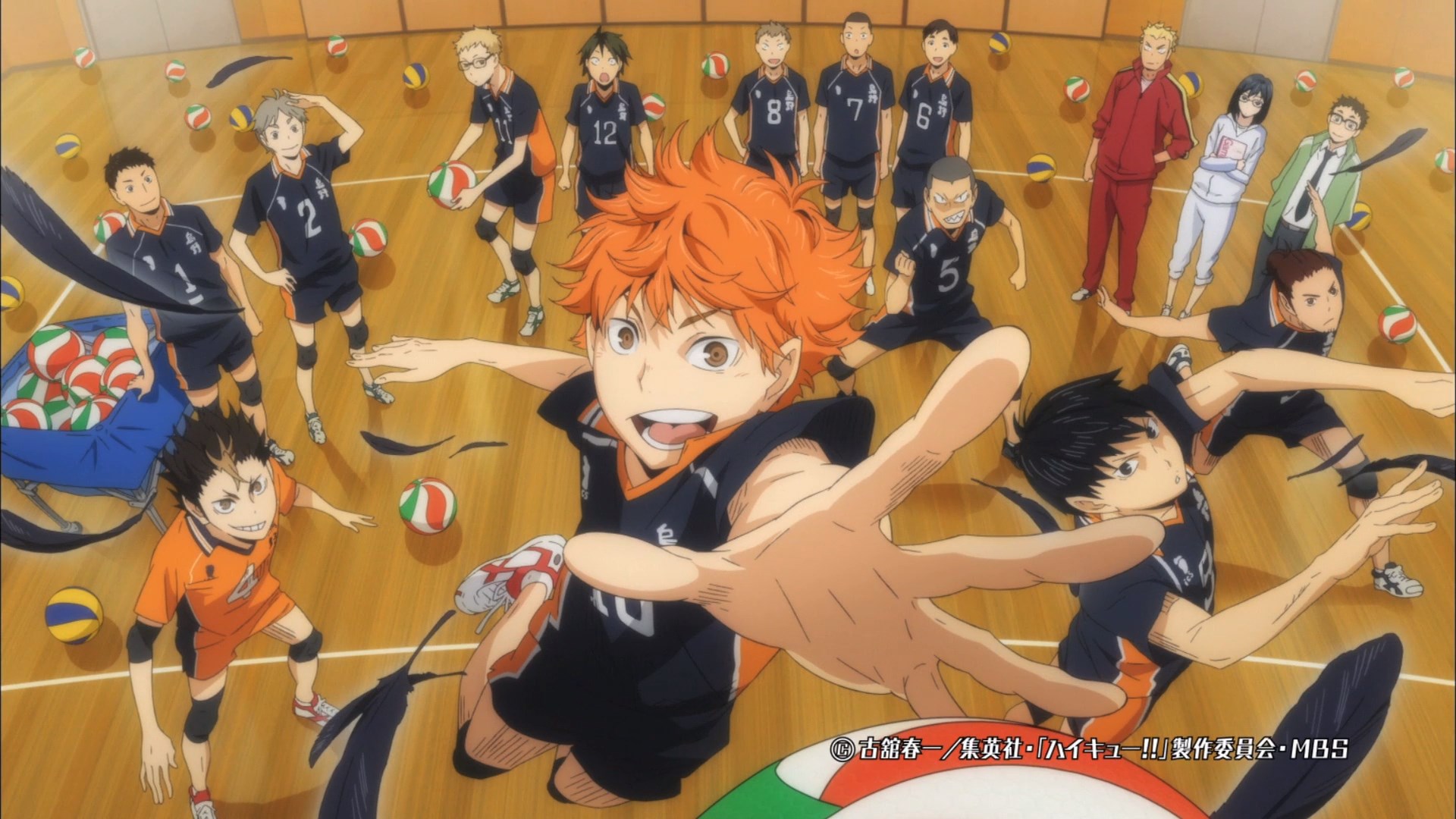 First off, we're dealing with a generous crop of high-profile sequels this fall. Chief among them stands Haikyu!!, which is technically returning for the second half of its third season. In spite of its imposing episode count, I can say without equivocation that Haikyu!! is easily the most-acclaimed sports series of the last several years and a show that's well worth catching up on. Heck, a great deal of its team even contributed the other best recent sports drama, Run with the Wind. This team and this property have made for a phenomenal combination, and if you haven't caught up, you've still got time.
Haikyu!!'s far from the only sequel this fall, though. We'll also be receiving the third season of Is It Wrong to Try to Pick Up Girls in a Dungeon?, as well as the rugged, action-packed Golden Kamuy. Kamuy's unique mixture of historical fiction, charming characterization, and no-holds-barred violence made it a personal favorite of mine, so if you're looking for fights with a firm narrative to back them up, Kamuy's worth a shot. And on the far end of the anime spectrum, we'll also be introduced to the third crop of Love Live! contenders. Even if you're not an idol fan, Love Live's energetic sitcom shenanigans can make for a sneakily entertaining watch; it's the kind of show you can fall into without really intending to, and suddenly find yourself four seasons later, eagerly awaiting the fifth one.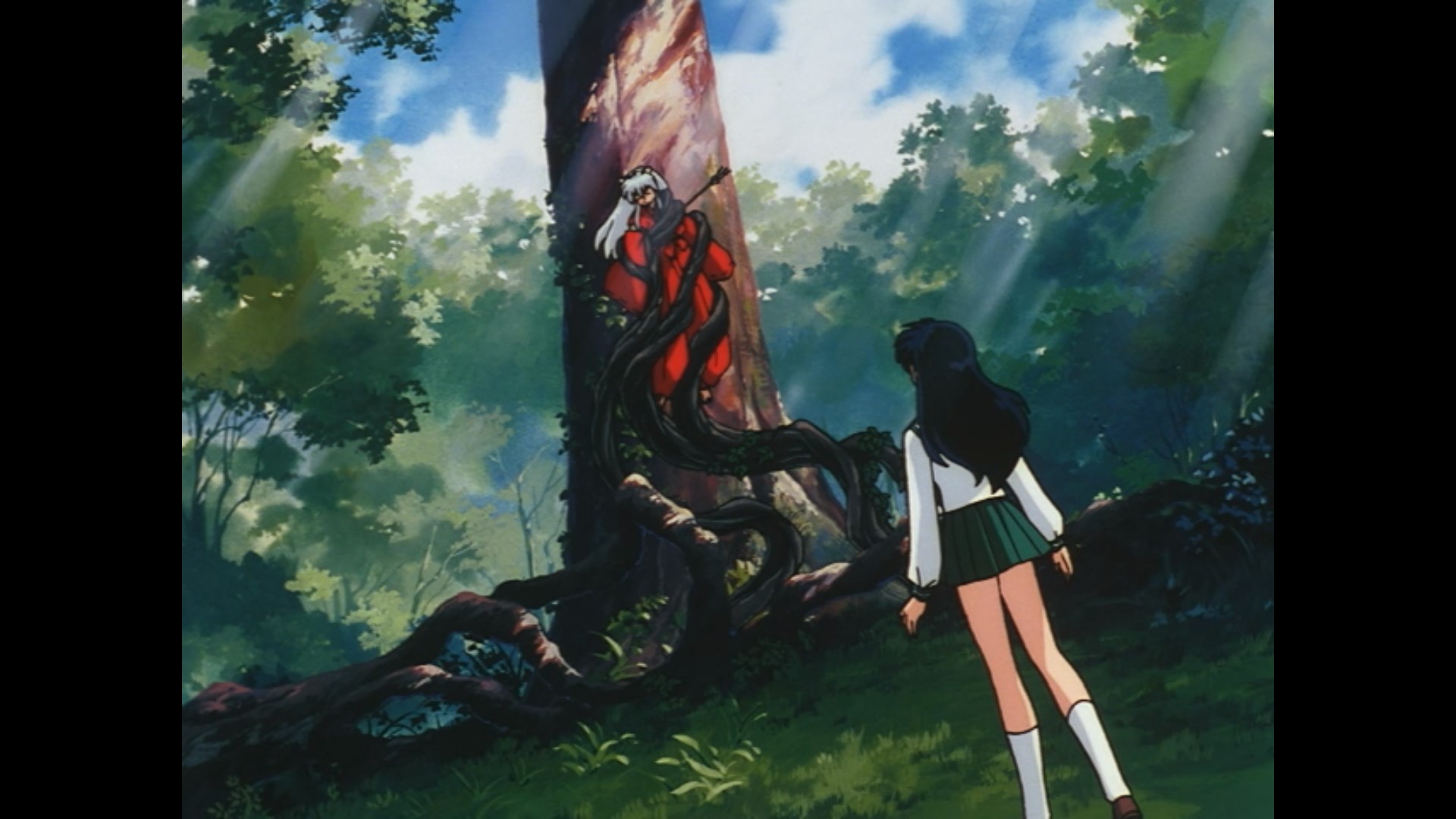 Before we move on to new productions, I have to mention the fall's two major revivals. First off, the beloved Higurashi: When They Cry will be receiving a sumptuous new remake, with fresh designs courtesy of Akio Watanabe (the character artist behind Bakemonogatari). Based on a visual novel by acclaimed writer Ryukishi07 (also the writer of Umineko), Higurashi's original anime adaptation is somewhat infamous, but a fresh and thorough adaptation should hopefully introduce this property to a whole new generation. Meanwhile, Yashahime will be offering a sequel to Inuyasha, of all things, complete with a cast full of Inuyasha, Kagome, and Sesshomaru's descendants. If you were already an anime fan back in 2007, this is clearly the year for you!
If you're a fan of Danganronpa, you'll definitely want to check out Akudama Drive. An anime-original, Akudama Drive was designed as a collaboration between Danganronpa's character artist and head writer; with a fresh premise and an open canvas, I'm intrigued to see how they handle a work intended for animation from the start.
Run with the Wind's own director Kazuya Nomura will also be handling a new property this fall: Moriarty the Patriot, an urban thriller centered on Sherlock Holmes' most enduring nemesis. Though the early trailers haven't given us that much to go by, Nomura's experience handling properties like Joker Game tell me he's a natural fit for this one — and given how much I enjoyed both Run with the Wind and his earlier Robotics;Notes, I'm hoping to be pleasantly surprised. Along with that, MAPPA's Taiso Samurai feels like it could be the season's dark horse, presenting a piercing look into a sports field anime has rarely explored: professional gymnastics.
While there's no one must-see property I'd point to for the fall, the season looks to be absolutely stuffed with potential, presenting a wide array of uncertain bets that all warrant further investigation. I know that's not the most actionable piece of wisdom, but frankly, I'm also perplexed by this season, and simultaneously excited to be genuinely surprised by what rises to the top. We've got a diverse crop of intriguing productions ahead of us, and I hope my sifting has helped you find a show or two to look forward to!
There's plenty more in the seasonal roster than what I've covered, so please let me know all your own most-anticipated productions in the comments!

---
Nick Creamer has been writing about cartoons for too many years now and is always ready to cry about Madoka. You can find more of his work at his blog Wrong Every Time, or follow him on Twitter.
Do you love writing? Do you love anime? If you have an idea for a features story, pitch it to Crunchyroll Features!