Let's highlight the fantastic artists beyond the recent "Gotcha!" Pokemon video!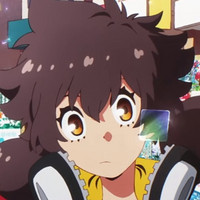 Hello everyone, and welcome back to Why It Works. The fall season is in full swing at this point, though to be quite honest, one of the anime I've been most impressed by isn't actually a full show at all. While the season proper is offering plenty of delights that I'll surely get into soon, I've been busy fanning out over a music video, and its absurdly talented key staff. I'm talking, of course, about "Gotcha!," a Pokemon-filled music video directed by one of my favorite creators in anime, Rie Matsumoto.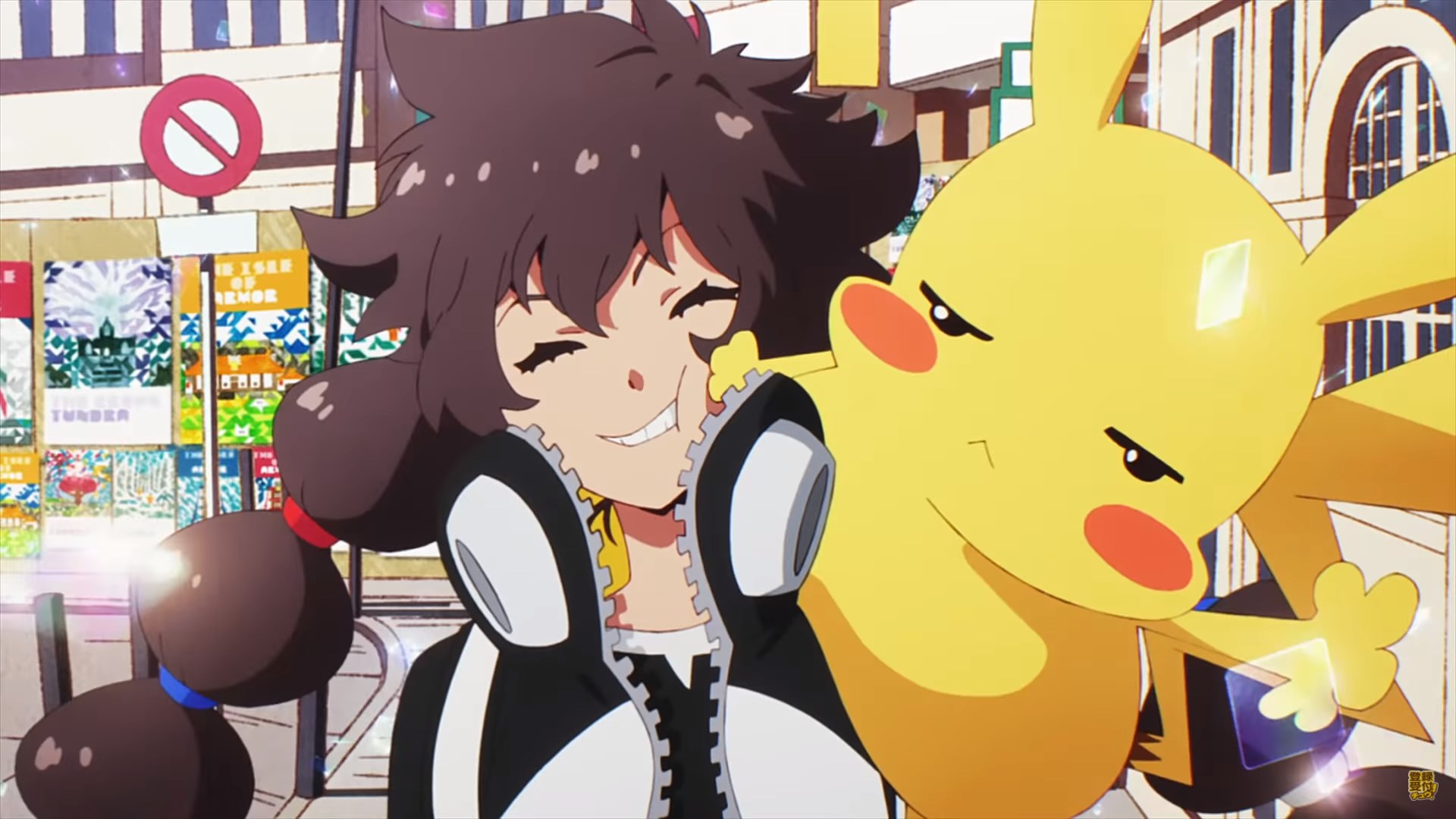 Image via BUMP OF CHICKEN
First off, you'll probably recognize the tone of this song even if you're not actively keeping up with anime music. Bump of Chicken has been providing a steady stream of high-profile opening and ending themes for years now, like their terrific opening and ending songs for the original March comes in like a lion. Heck, this isn't even the first time their music has scored a Matsumoto production; they also provided Blood Blockade Battlefront's "Hello, World!" opening song, setting an appropriately manic-yet-uplifting tone for her last full-length production.
But while it's hard to avoid Bump of Chicken if you've been watching anime for the last few years, Rie Matsumoto has unfortunately been a lot harder to find. Matsumoto developed her skills within Toei's massive standing workforce, eventually working her way up to the position of directing the Heartcatch Pretty Cure film. At that point, her cachet within Toei, along with the possibility of tie-in toys, afforded her the space to develop her first original anime: Kyousogiga.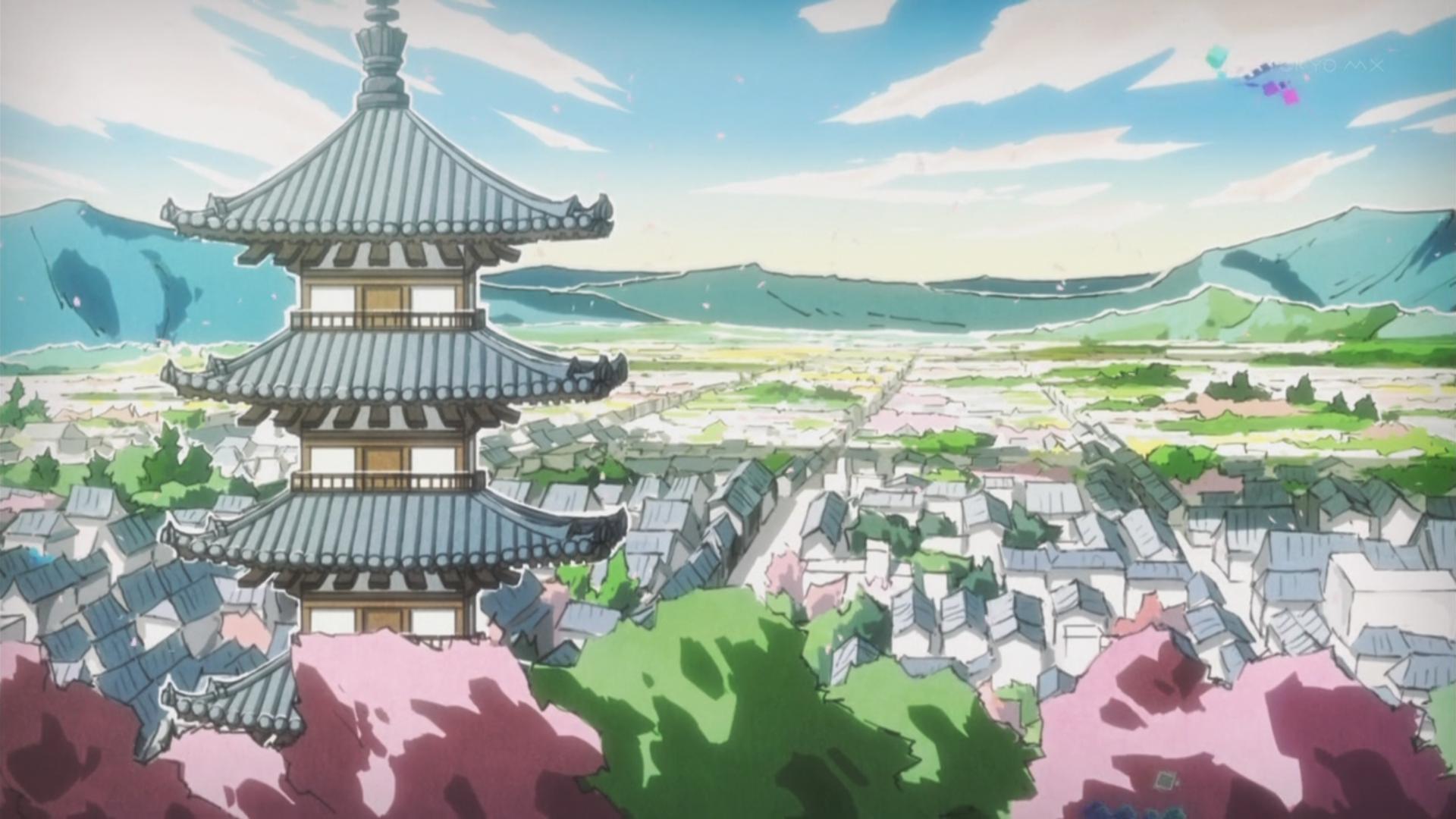 Kyousogiga is an incredible anime and one of the few shows I'd consider a true masterpiece of the last decade. Centered on a family of abandoned deities living in "Looking Glass Kyoto," the series explores grief and the meaning of family in thoughtful detail, while also luxuriating in its exploration of a dazzling, magical new world. With Matsumoto on board as director, storyboarder, episode director, series composer, and scriptwriter, the show could not be any more her baby, and it demonstrates all the strengths that would come to define her work.
So, what does define Matsumoto's work? First off, in terms of narratives, she's definitely preoccupied with the nature of family and legacy — after all, when she was asked to direct the adaptation of Blood Blockade Battlefront, she literally added a pair of characters that, along with providing a sense of narrative cohesion for the first season, very clearly mirrored the familial concerns of Kyousogiga. She also obviously likes spunky young heroines, as Kyousogiga's Koto, Blood Blockade Battlefront's White, and Gotcha!'s braid-headed young hero clearly demonstrate.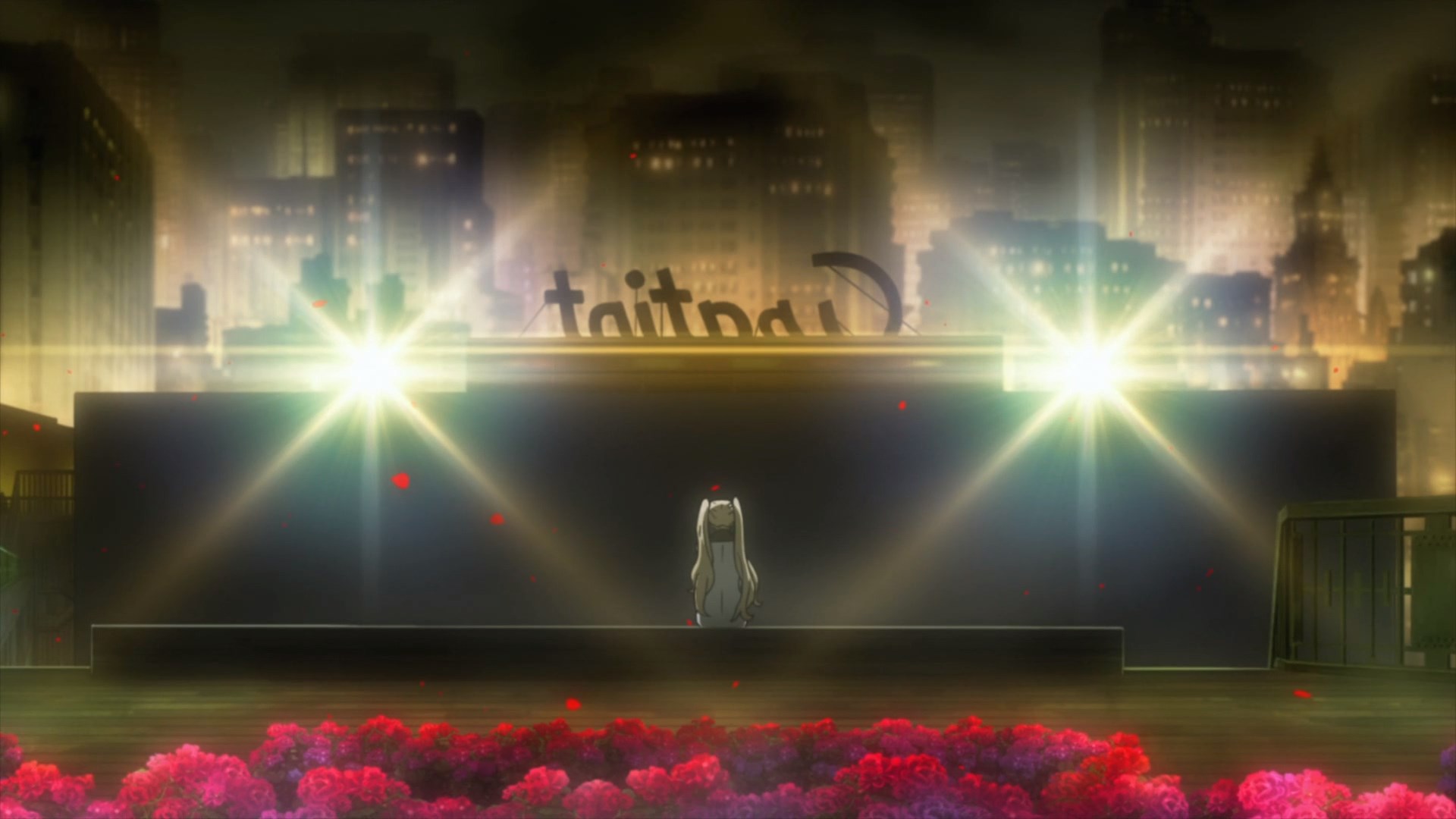 But more than her narrative preoccupations, Matsumoto's works are defined by their signature beauty. Matsumoto developed her skills as a storyboarder and assistant director, not an animator, and so her own works are defined by intricate layouts that take full advantage of the full camera frame, rather than simply acting as a window into animated action. Her works often look like picture book fables, using ornate framing devices, rich colors, and dramatic geometry to visually convey the emotional intent of her narratives. As "Gotcha!" readily demonstrates, she also possesses a digital native's comfort with post-processing effects, meaning her works often look like a kaleidoscopic collage that is somehow also working harmoniously in service of clear emotional intent.
But even though Matsumoto is more of a layout-driven director than an animation-driven director, developing her skills on the Pretty Cure franchise has clearly left her with a great appreciation for the power of animation in the abstract, particularly when it comes to endearing character acting. Kyousogiga's Koto is an incredibly expressive heroine, with the show's layouts frequently taking her own character geometry in mind, in a way I've rarely seen outside of Gainax productions like FLCL. This trend continued through Blood Blockade Battlefront, which frequently balanced its grand, Shinji Kimura-designed exteriors (another legend, with credits running from Children of the Sea to My Neighbor Totoro) with lots of goofy, expressive character beats.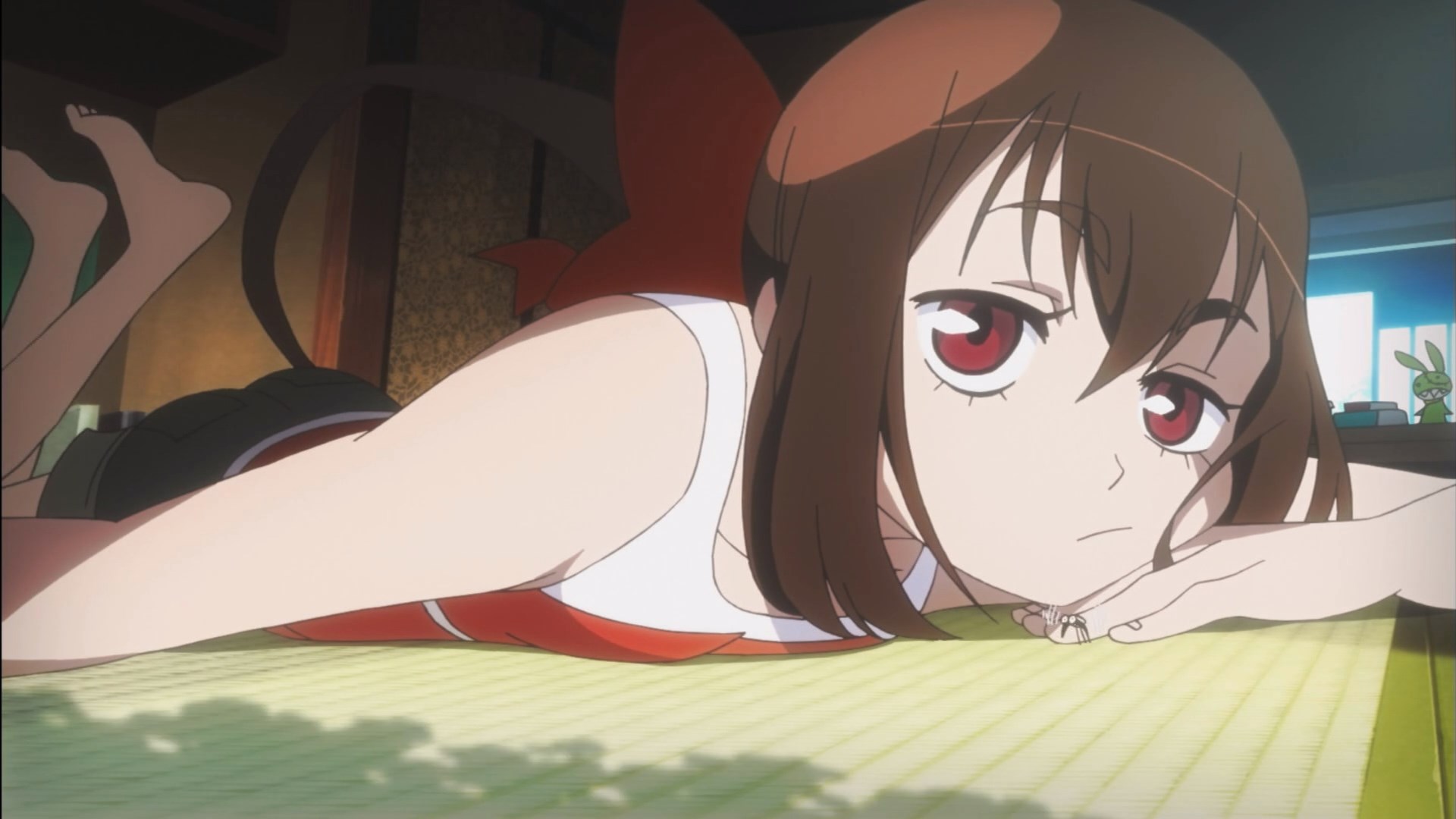 For "Gotcha!," Matsumoto has teamed back up with her Toei-era character design and animation director Yuki Hayashi. Hayashi's work on "Gotcha!" and elsewhere is stunning in motion; the man's character designs always feel like they were built for free-flowing, energetic movement, while simultaneously looking dynamic and appealing in virtually any still frame. Hayashi's talents are so great that he actually handled chief animation direction on My Hero Academia's second film, a film which contains some of the most spectacular action animation I've seen in years. Matsumoto and Hayashi have been working together since their Pretty Cure days, and I hope to see many more of their collaborations.
That's a whole lot of words to describe what makes "Gotcha!" special, but it's certainly not hard to see that it is. Matsumoto and Hayashi are both tremendous talents, and though Matsumoto hasn't directed a full-length production, music videos like this and her prior Lotte-funded video demonstrate that her talent is still as impressive as ever and that at least a few producers in this industry understand her incredible worth. I hope you enjoy "Gotcha!," and can't wait to see whatever Matsumoto works on next!
Let me know your own favorite Matsumoto and Hayashi productions in the comments!

---
Nick Creamer has been writing about cartoons for too many years now and is always ready to cry about Madoka. You can find more of his work at his blog Wrong Every Time, or follow him on Twitter.
Do you love writing? Do you love anime? If you have an idea for a features story, pitch it to Crunchyroll Features!