Looking ahead to next year's anime debuts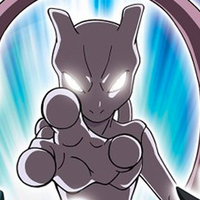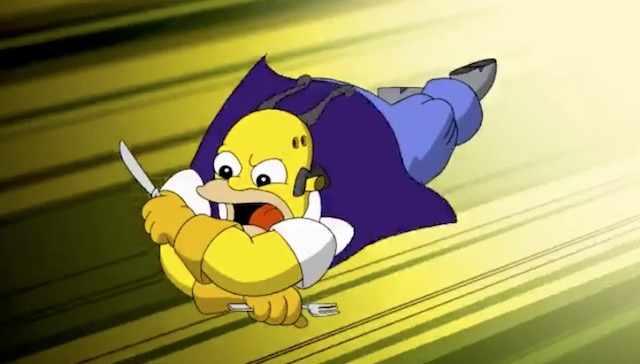 We're gearing up for next year with this week's anime news. Upcoming seasons and adaptations are starting to reveal their release dates, and a lot of your favorite titles are going to see new content debuted starting in January. But also: Anime Homer Simpson.
11/02
The Simpsons Anime Treehouse Of Horror
Beloved Halloween tradition Treehouse Of Horror, the spooky-themed segments of The Simpsons, featured an anime-inspired version of Homer Simpson this year. "Into the Homer-Verse" riffed on the popular Into The Spider-Verse film, depicting multiple different versions of Homer, one of which had an anime vibe.
11/03
Married Couple Buys Starring Roles In Eagle Talon
Eagle Talon held a contest offering up the chance to become the protagonist in 3-minute short if the winner purchased 1,000 Eagle Talon 2021 calendars. A married couple took up the call, spending 1.2 million yen for the honor.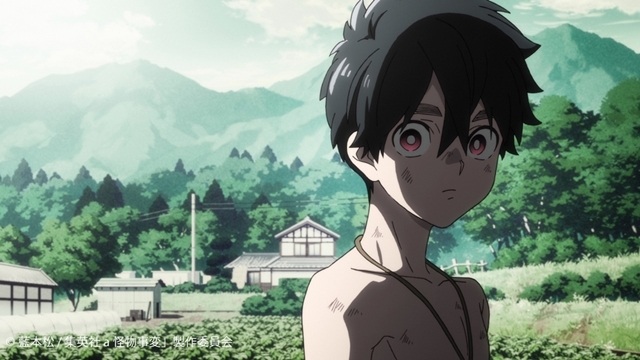 Kemono Jihen Reveals Premiere Date
We now have an official debut date of January 10, 2021 for the TV anime adaptation of Kemono Jihen. The adaptation's OP and ED songs have also been revealed. OP song "Kemonomichi" (Path of The Beast) will be performed by Daisuke Ono and the ED song "-Shirushi-" (The Mark) will be performed by Sayaka Sasaki.
Kyoto Animation Receives Diversity Award
Kyoto Animation has been given quite an honor, Women in Animation has granted the studio with their Diversity Award for the year 2020 for their commitment to hiring and training female artists.
11/05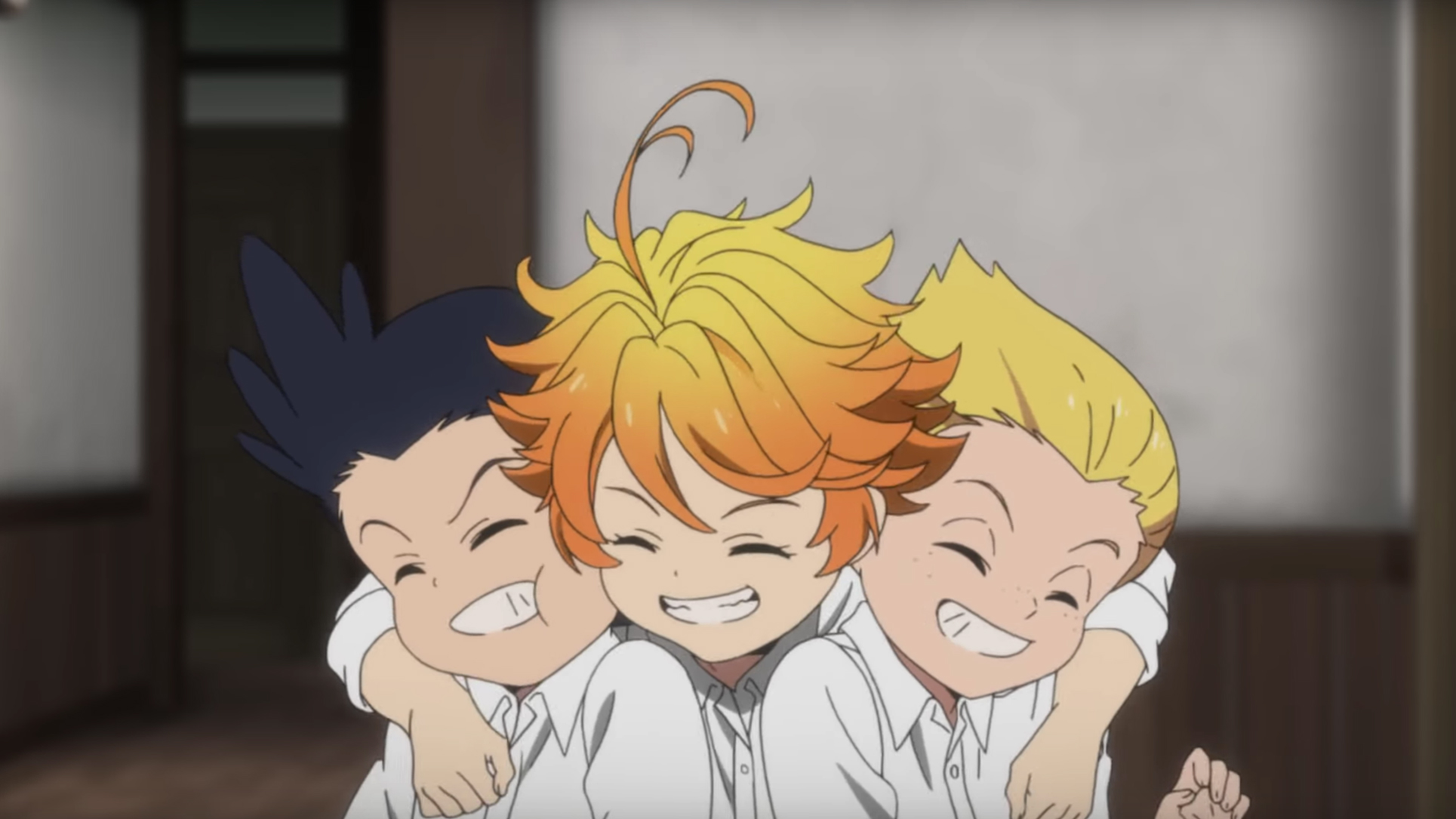 The Promised Neverland Season 2 Gets A Release Date
After a delay due to COVID-19, The Promised Neverland Season 2 is coming soon! The season will debut on January 7 in Japan. The original air date was set for October of this year.
The Laid-Back Camp Live-Action Series Will Get A Second Season
The live-action Laid-Back Camp will see a second season air during the spring season. Season 2 will begin in January 2021 on Amazon Prime Video in Japan.
11/06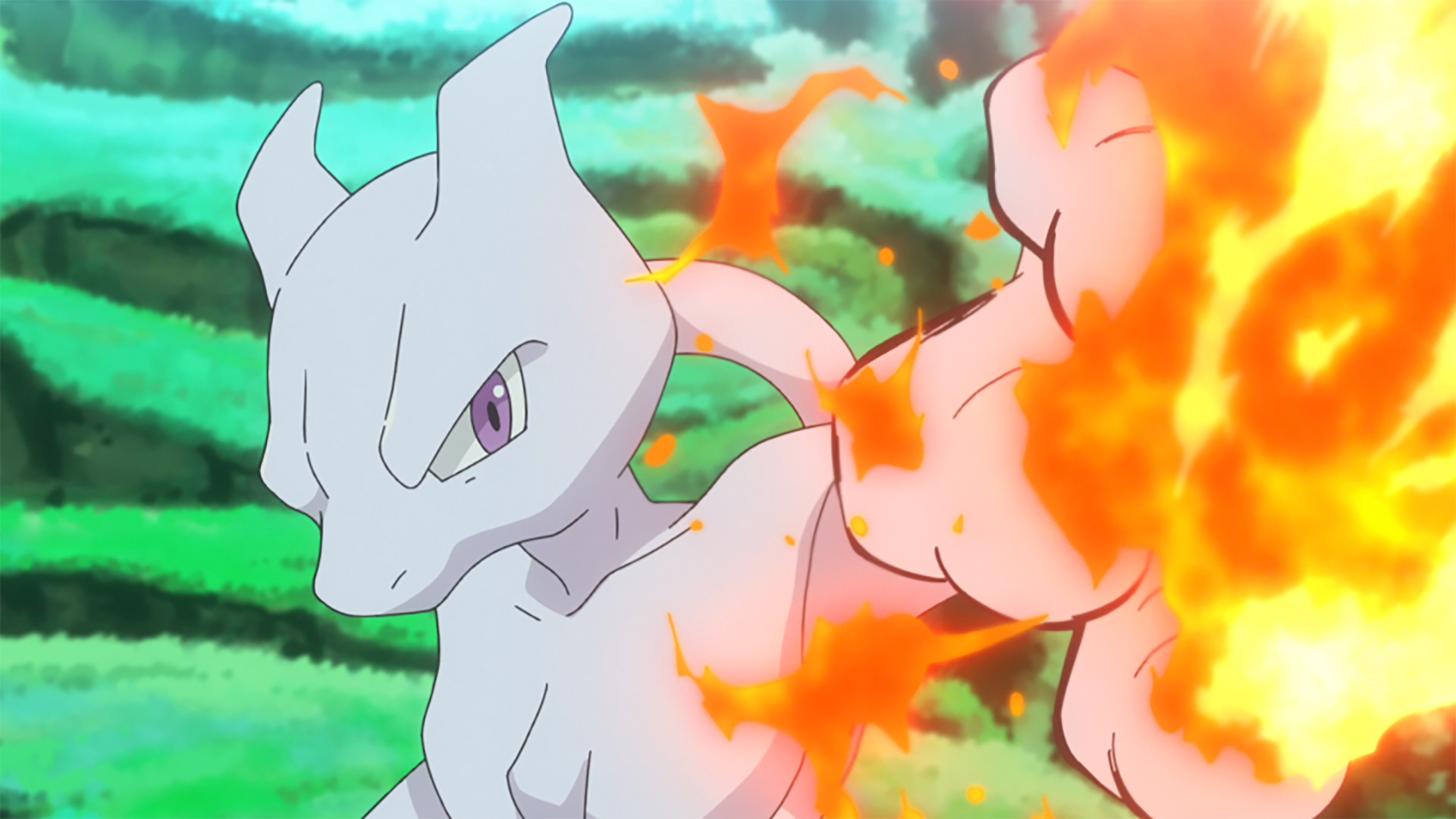 Mewtwo To Be Featured In Pokemon Journeys Arc
The original Mewtwo will be making a comeback in the Pokemon franchise with an upcoming Pokemon Journeys arc — Masachika Ichimura will reprise the role. The third batch of episodes will be released in the United States on December 4.
Ghibli Monument Erected In Tokorozawa
Tokorozawa in the Saitama Prefecture inspired director Hayao Miyazaki to create My Neighbor Totoro. Now the film has been immortalized with a statue at the Tokorozawa station that depicts Totoro, Catbus, and Mei.
Tells us your favorite anime news this week in the comments!

---
Carolyn is the Crunchyroll Features Editor. She's also on Twitter and Instagram. Follow her maybe?
Do you love writing? Do you love anime? If you have an idea for a features story, pitch it to Crunchyroll Features!