Learn your best One Piece arc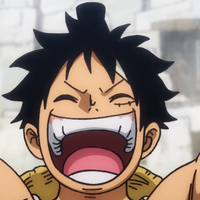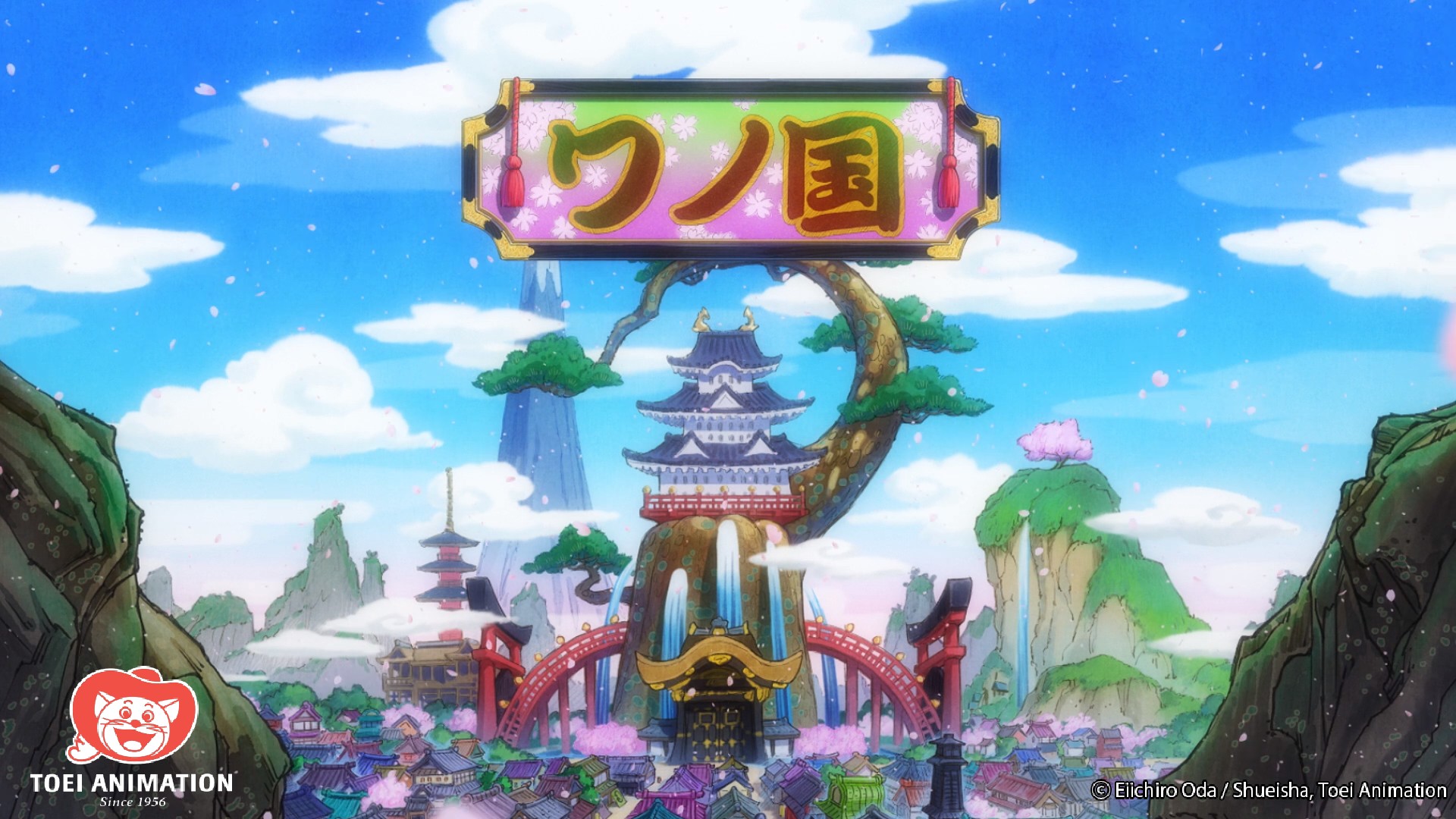 One Piece has been going on for over 20 years now and it has had arcs of all sorts by now. With so many different ideas, settings, and styles, that means there's an arc for pretty much everyone somewhere. With that in mind, here's a quiz to determine which one you should watch right now! Take the quiz below, and don't forget to let us know your results in the comments!
Which arc did you get? Share it down in the comments, and don't forget to watch more One Piece!

---
Skyler loves writing and chatting about anime, and is always ready to gush about the latest One Piece chapter. Read more of his work at his blog apieceofanime.com and follow him on Twitter at Videogamep3.
Do you love writing? Do you love anime? If you have an idea for a features story, pitch it to Crunchyroll Features!