Let's explore the potential of My Hero Academia's coming film!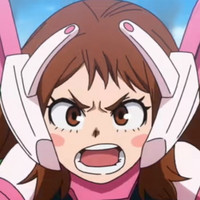 Hello all, and welcome back to Why It Works. Have you checked out the new trailers for My Hero Academia's upcoming third movie? The film is looking like an exciting blend of old and new so far, with a more global focus, and potentially a fair amount of action for not just the 1-A students, but also the professional heroes they look up to. Much like the franchise proper, BONES has been taking My Hero Academia's original films extremely seriously, with Horikoshi maintaining a supervisory role, and the action scenes frequently surpassing the highlights of the TV anime.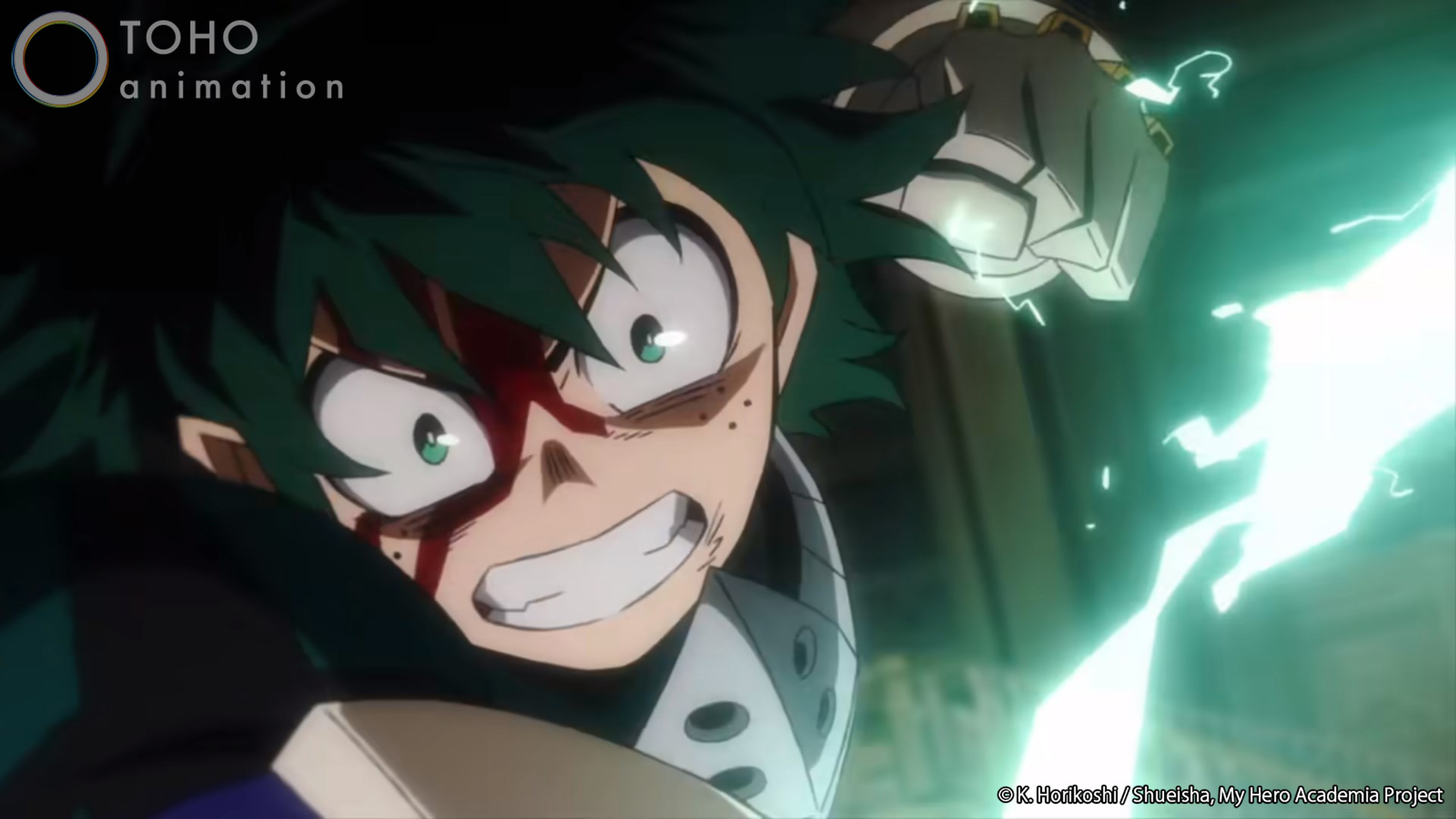 Rather than being some tossed-off advertisement for the show proper, tie-in films are a unique opportunity to expand these worlds, splice them with the vision of other creators, and embrace the strengths of animation from the ground up. The first two films were strong enough that I have no cause for concern — but I do have plenty of hopes for the film, and given exactly how the first two succeeded, today I've got a few optimistic predictions about how number three will play out. Without further ado, let's run down some of my top hopes for My Hero Academia's third movie.
First off, I am chomping at the bit for more ensemble action from the students of 1-A. I've greatly appreciated how My Hero Academia's fifth season has returned the franchise to its ensemble roots, with distinct groupings of 1-A heroes attempting to collaborate and overcome their opponents. One of My Hero Academia's greatest strengths is the diversity of its ensemble cast. I'd love to see film three continue to embrace that and follow in the footsteps of its phenomenal predecessor. Tie-in movies offer a unique opportunity to create a self-contained conflict, a "locked room" scenario that forces all their stars to think on their feet and collaborate. The previews' prioritization of our main trio has me a little worried on this front, but I'm still holding out for some ensemble action from movie three.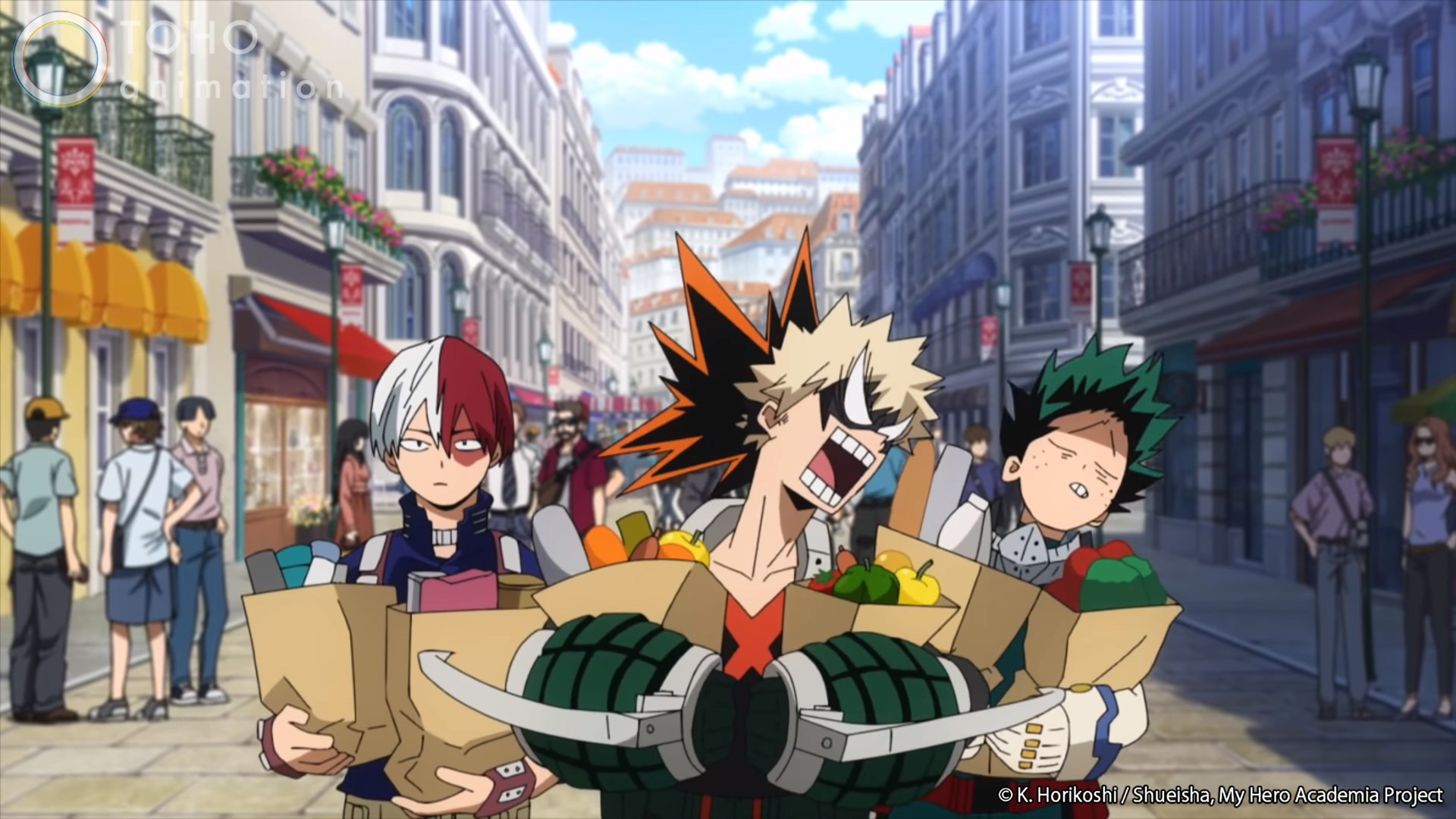 For a hope that I'm pretty much positive will be fulfilled, I'd love to see more of My Hero Academia's overarching world. The title "World Heroes Mission" seems to imply that our stars will be taking their talents across the globe, and the trailers so far corroborate that assumption. One of the unique things about My Hero Academia is that it takes place in our own world, but with everything tweaked in ways that account for the existence of Quirks. I'd love to see how more of My Hero Academia's countries adapted to the existence of superheroes, and how they compare to Japan's style.
For another guaranteed prediction, beyond anything else, I am most looking forward to more fights built for animation. While the My Hero Academia TV series has plentiful action highlights, it is still to some extent bound by its loyalty to manga panels that were designed to impress as a series of still images. For the films, no such restrictions exist — the storyboarders and animators are free to concoct sequences designed to dazzle in motion specifically. The second My Hero Academia film was absolutely brimming with such sequences, where rapid camera and character movement drew the audience so close they could feel the heat of the blasts. I don't know how number three will top its predecessor, but I'm eager to see it try.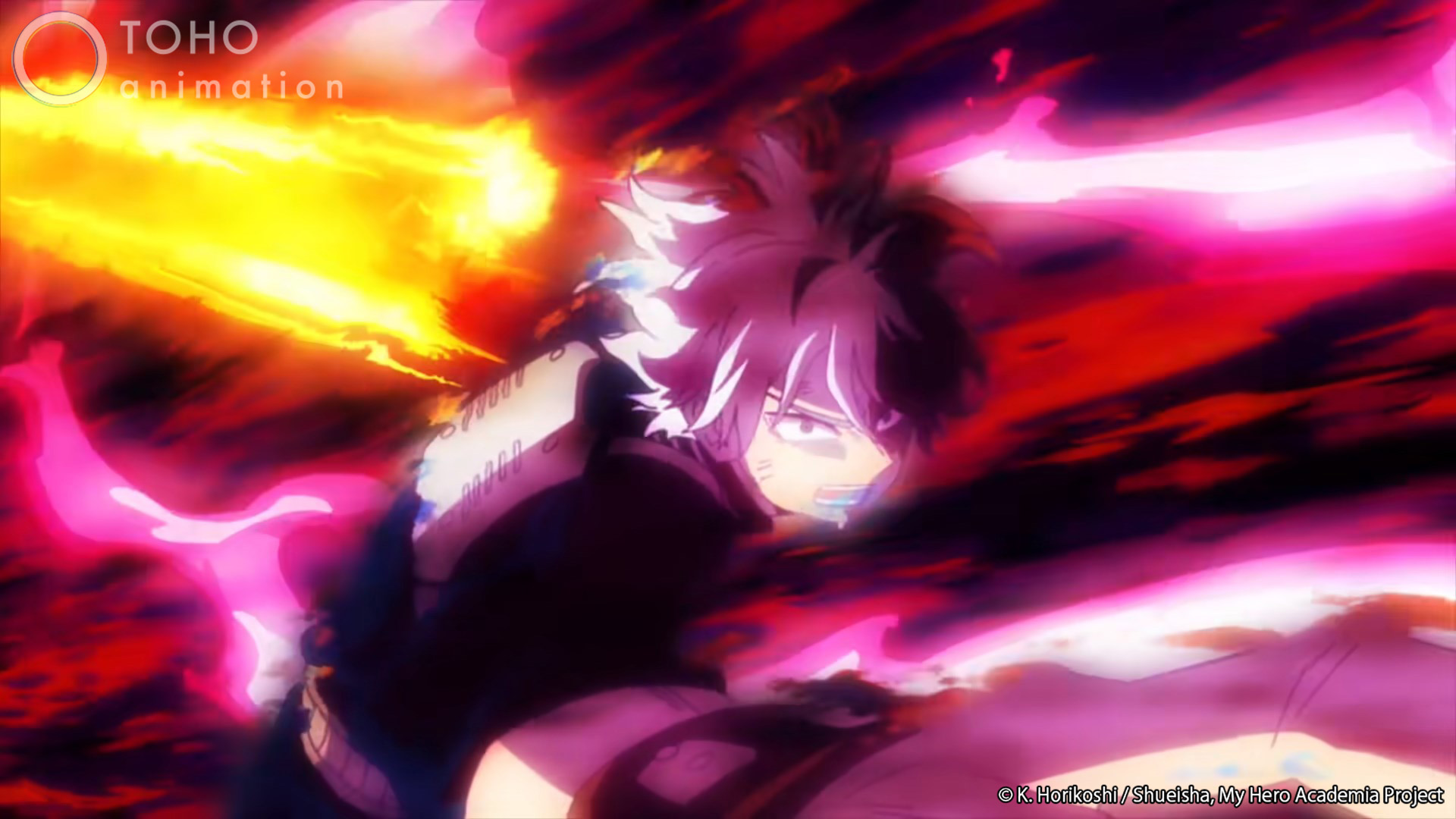 More speculatively, I'd be delighted to see more primetime-ready original characters. Tie-in films for long-running series frequently contain somewhat forgettable original characters, or at least characters who lack the spark of the manga creator's vision. Horikoshi has maintained a strong involvement in the My Hero Academia film adaptations, and thus their characters have frequently felt just as compelling as the franchise leads. The first film's David and Melissa were such compelling characters that I actually wish they could graduate into the franchise proper, and I'd be happy to see film three follow suit.
Finally, I'm eagerly awaiting more action for My Hero Academia's top professionals. The trailers so far seem to promise good things on this front, with 1-A's mentors and role models fighting alongside their young charges. My Hero Academia has often held back on letting the pro heroes shine in order to make room for 1-A, but at this point, 1-A are professionals, at least provisionally, and I'd be delighted to see them actually collaborate with the prior generation. Endeavor's battle against that superpowered Nomu was quite possibly My Hero Academia's best fight to date; if Hawks or Eraserhead get to enjoy a similarly sumptuous highlight, I'll be more than happy.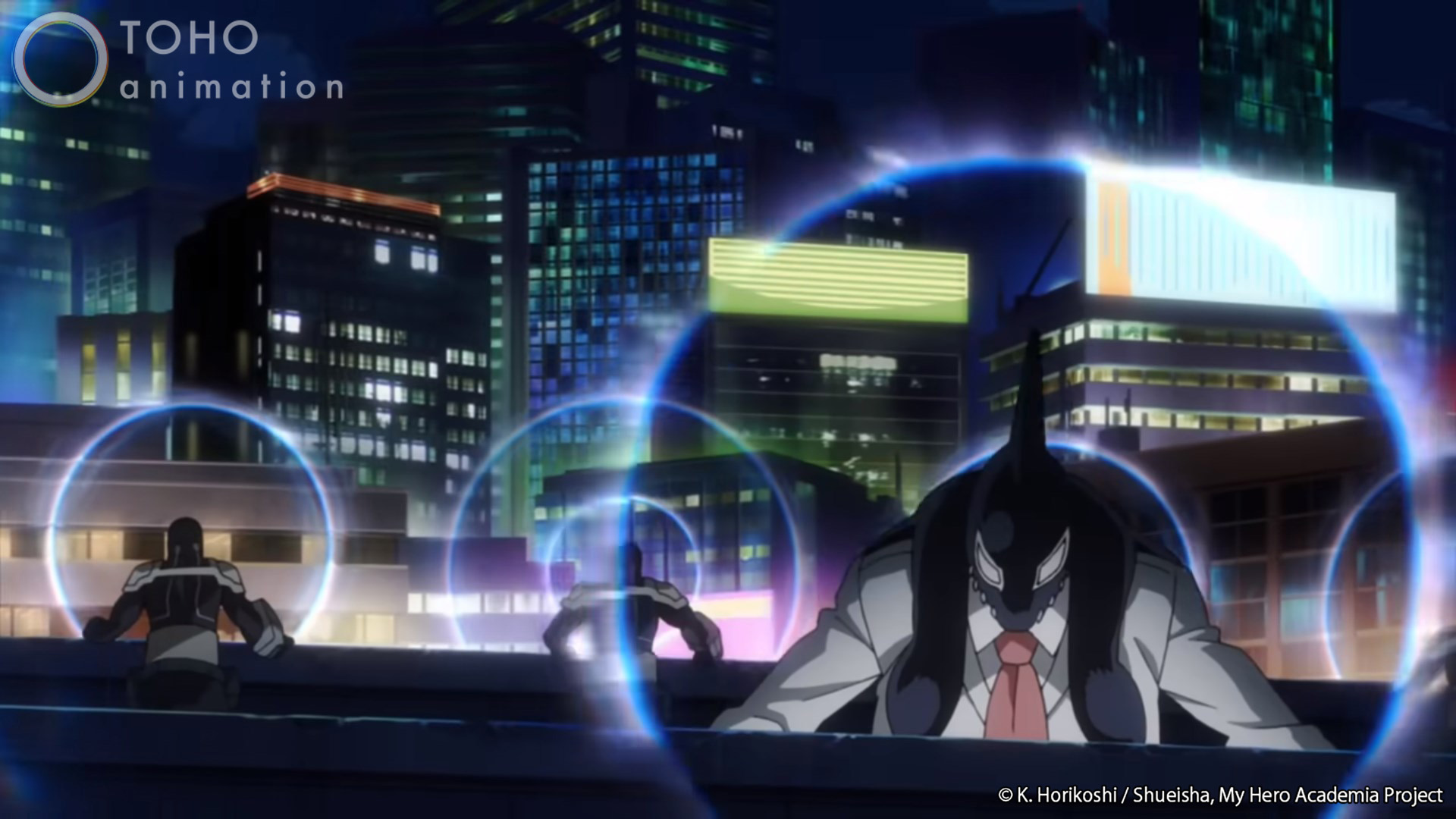 Overall, the general excellence of My Hero Academia's first tie-in films indicates that we've got a thrilling journey ahead of us. I hope you're all looking forward to the next film, let me know what you're most excited about in the comments!

---
Nick Creamer has been writing about cartoons for too many years now and is always ready to cry about Madoka. You can find more of his work at his blog Wrong Every Time, or follow him on Twitter.
Do you love writing? Do you love anime? If you have an idea for a features story, pitch it to Crunchyroll Features!