Crunchyroll News speaks with director Tatsuya Ishihara about the production of Miss Kobayashi's Dragon Maid S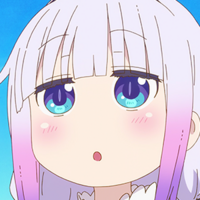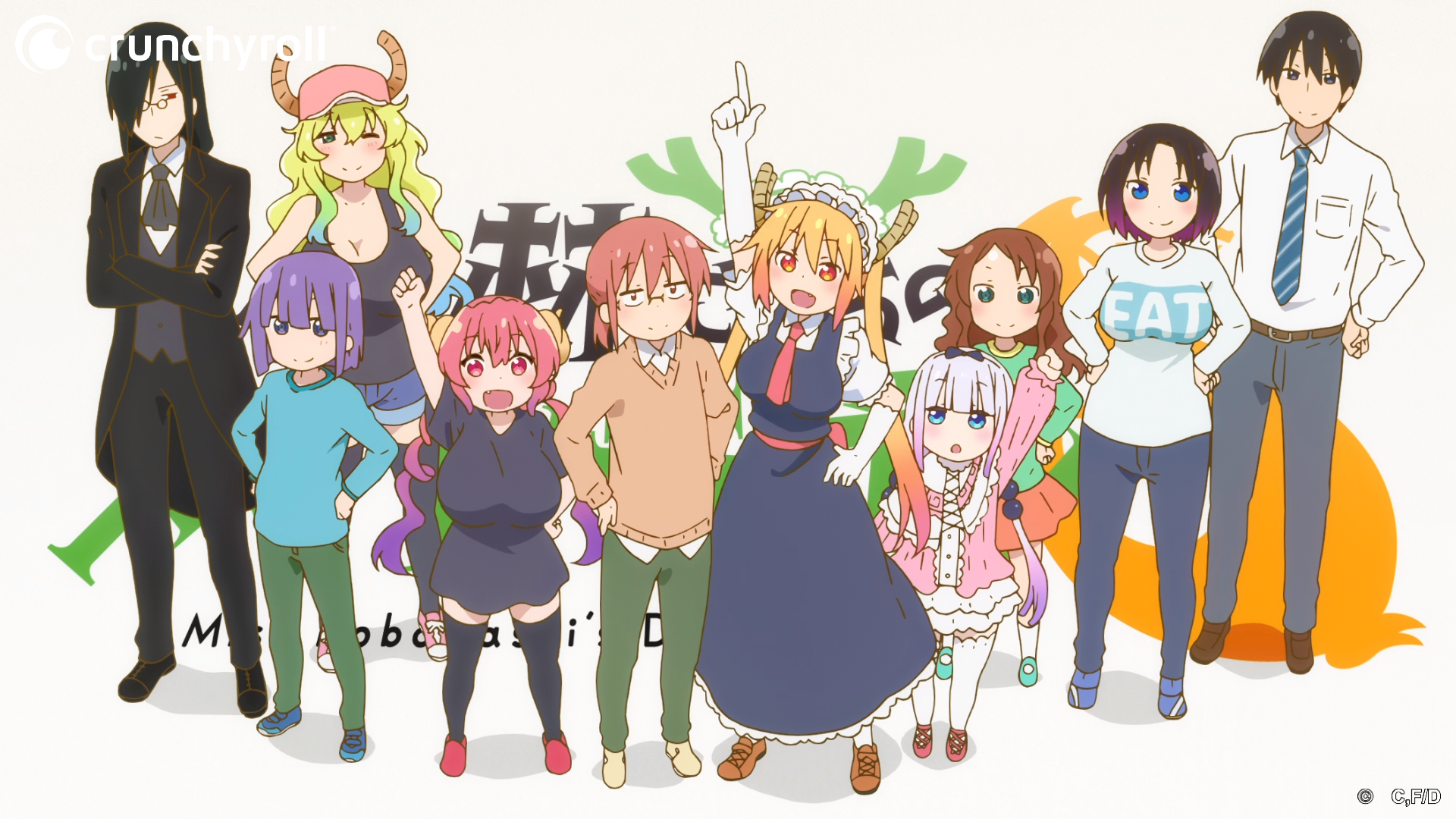 Additional reporting by Kyle Cardine
On July 7th, Kyoto Animation released the first episode of Miss Kobayashi's Dragon Maid S, the second season of the Dragon Maid franchise. This marked not only the return of a fan-favorite series, but the comeback of the globally beloved studio as a whole. We wrote on Kyoto Animation's indomitable spirit in our interview with studio president Hideaki Hatta last year, and now we see that spirit communicated through Dragon Maid's incredible dual capacity for intricately animated sequences and depth of emotional expression.
On the occasion of both Miss Kobayashi's Dragon Maid and Kyoto Animation's latest return to anime, Crunchyroll News had the opportunity to talk with Tatsuya Ishihara, the director of the second season of the series, about Dragon Maid's return, his responsibilities as incoming director and more.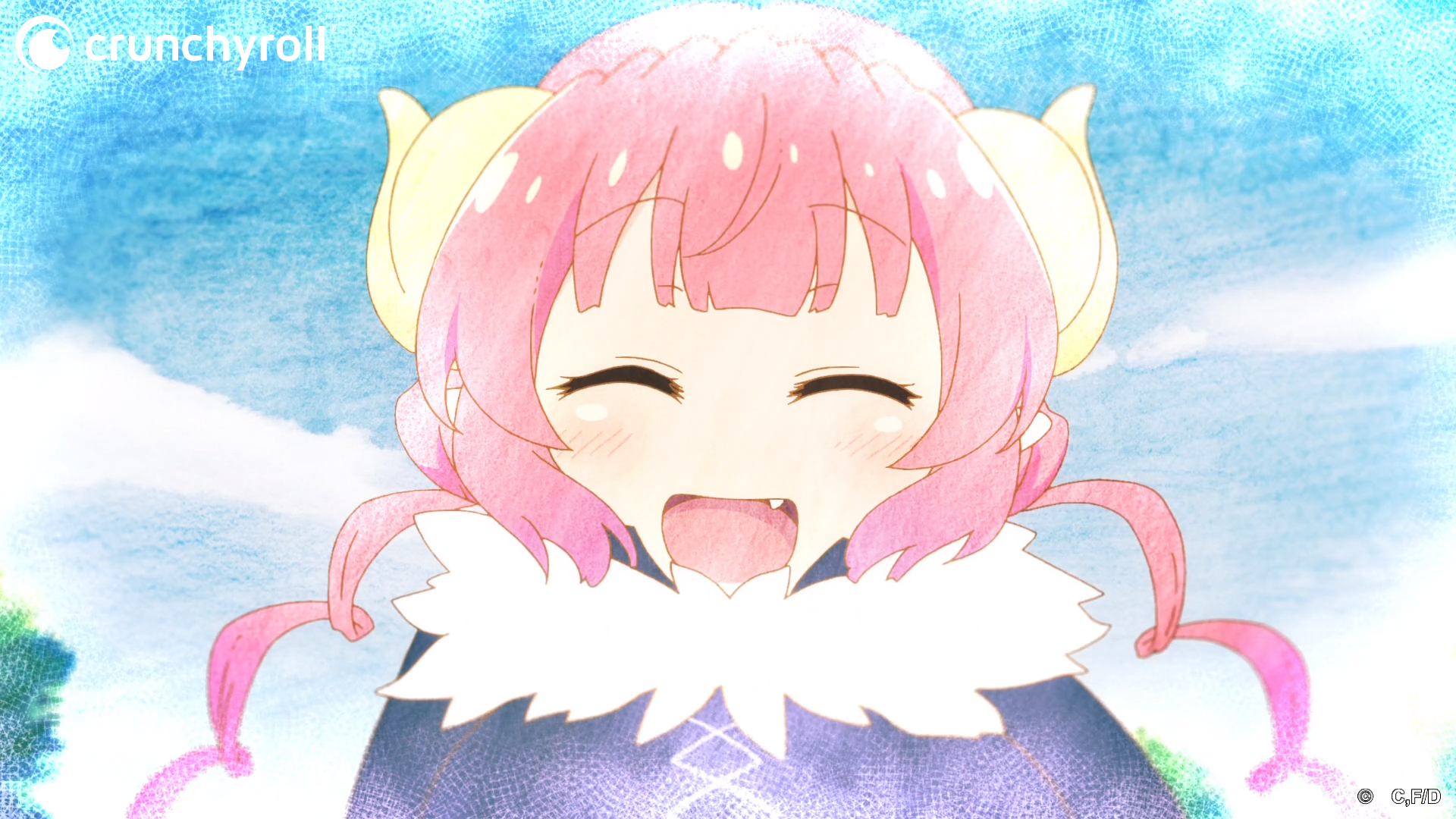 Ishihara the Director
Tatsuya Ishihara is a long-time Kyoto Animation director who has produced some of anime's sharpest comedy sequences alongside some of the most emotionally resonant, often in the same series. "I've had experience with works that combine comical and serious aspects, and I like them," Ishihara said when asked about this continuing theme. "I find them rather fun and easy to do." Though it may be humble, his answer gestures towards his immense talent for finding the poignant within the comedic, as well as the comedic within the poignant, a talent we can trace through his entire career with the studio.
In 2005, Ishihara made his directorial debut at Kyoto Animation with the adaptation of the Key Visual novel Air. His philosophy of negotiating his own interpretation of a work with audience expectation can be seen throughout his career, starting with Air and continuing into adaptations of two more Key visual novels—Kanon and the acclaimed Clannad. "I'm not an artist trying to express my own sense of self. I'm thinking of the viewers and their expectations. My job as director is to marry my own interpretation of a work with viewer expectations," Ishihara would later say in the Love, Chunibyo & Other Delusions limited edition box set booklet.
However, the first title in which Ishihara's incredible talent would truly be embraced by the masses in the West is inarguably 2006's The Melancholy of Haruhi Suzumiya. A series absolutely packed with incredible comedy, supernatural intrigue, disarming drama, and pleasurable slice-of-life, Haruhi is dense with directorial flair. Ishihara's ability to deftly maneuver between comedy and drama truly struck the zeitgeist in mid '00s Western anime fandom, to the point where Haruhi cosplayers and "Hare Hare Yukai" flash mobs were inescapable.
Ishihara's credits continue on to include a second season of Haruhi, legendary comedies Nichijou (2011) and the aforementioned Love, Chunibyo & Other Delusions (2012), and the coming-of-age drama Sound! Euphonium. All of these series embody Ishihara's talent for balancing drama and comedy as well as his philosophy of mediating between his artistic expression and giving the audience what they want in different, equally affecting ways, and it is this body of experience that Ishihara has taken with him into his work on Miss Kobayashi's Dragon Maid S.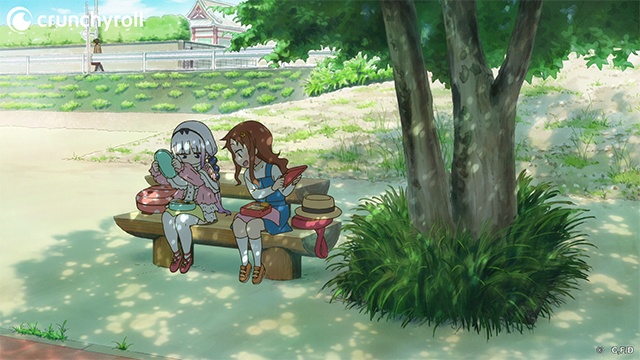 Ishihara and Miss Kobayashi's Dragon Maid S
The relationship between Kyoto Animation and the Dragon Maid manga series was formed quite early. According to a Futabasha editorial representative we spoke to in the making of this article, the publisher received an offer from Kyoto Animation to produce the adaptation shortly after the first volume was released. In January 2017, the studio released the first episode of Miss Kobayashi's Dragon Maid, quickly met with a warm embrace by fans.
The life that Tohru and Kobayashi build together is one full of warmth and laughter, woven from the comedy and drama that comes from the differences between the humans and dragons of the series. Despite the supernatural beings that make up half of its cast, the true magic of the series can be found in the deeply touching depictions of everyday life, a place where KyoAni is particularly adept. "In the anime, Kanna's familiarity with everyday life was more emphasized," Dragon Maid manga author Coolkyousinnjya said to Crunchyroll News. "There were more details, and a lot of things amazed me when I watched it."
リリイベお疲れ様でしたー すごくよかったです pic.twitter.com/FW5pkCtiD4

— クール教信者@夏アニメ「小林さんちのメイドラゴンS」「ピーチボーイリバーサイド」「平穏世代の韋駄天達 (@coolkyou2) July 24, 2021
An illustration from Miss Kobayashi's Dragon Maid creator Coolkyousinnjya
Before we begin to talk about Ishihara's involvement in Dragon Maid, we must address a painful, necessary truth: Tatsuya Ishihara did not direct the first season of the series. Rather, it was the late director Yasuhiro Takemoto who first helmed the title. Takemoto directed many of Kyoto Animation's most defining and iconic works, beginning with the initial two episodes of the 2002 Nurse Witch Komugi OVA (the only two that were produced by Kyoto Animation), 2003's Full Metal Panic? Fumoffu and its 2005 sequel Full Metal Panic! The Second Raid. He then directed the lion's share of the absolutely iconic Lucky Star (2007), Hyouka (2012), Amagi Brilliant Park (2014), and, of course, season one of Miss Kobayashi's Dragon Maid. Throughout all of his work, but especially in Nurse Witch Komugi, Lucky Star, and Dragon Maid, you can see an absolute adoration for and celebration of otaku culture.
"I'm trying to keep the style of Miss Kobayashi's Dragon Maid that the first anime series and the original work have," said Ishihara. "I'm taking over from the previous series, so I'm trying not to change the atmosphere." And, as any fan of the first season will tell you, he has succeeded. From the pitch-perfect fish-out-of-water comedy to the jaw-dropping non-sequitur fight scenes to the sudden moments of deeply human empathy between Kobayashi and the dragons—everything that worked about the first season works here, too.
"I think it is my role to take over and convey the 'feelings' of the staff from the previous season while directing this season," said Ishihara.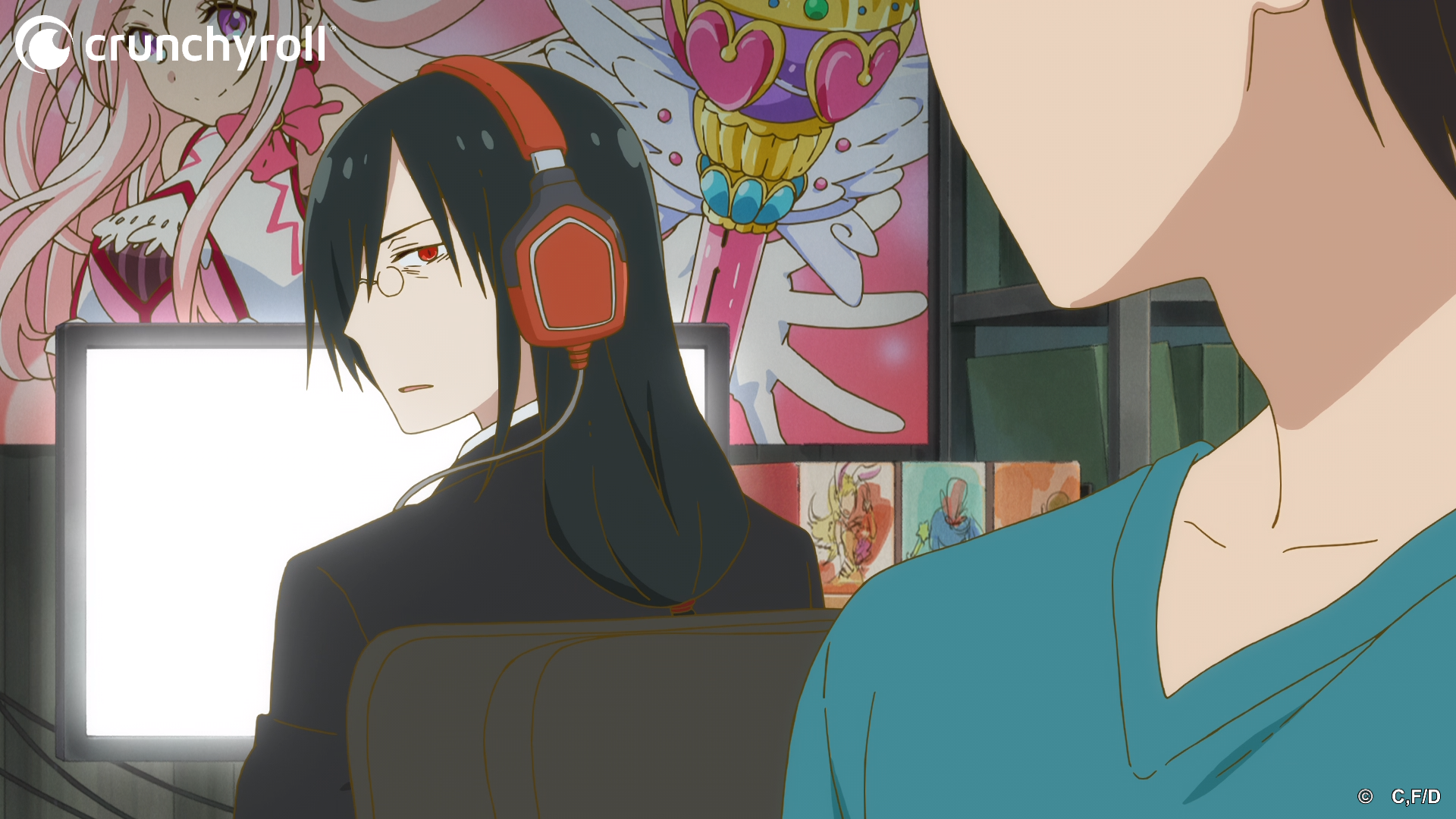 Yasuhiro Takemoto's affinity for a specific period of otaku culture is woven through the first season of the series, especially with the protagonist Kobayashi and the characters Takiya and Fafnir. That aspect of the series identity is carried on in Ishihara's season as well. "I thought I might be able to have an otaku talk with Takiya and Kobayashi-san, but their ages are so far apart from mine that I might not be able to talk with them," said Ishihara when asked which member of the Kobayashi cast he would spend a night talking with. "That's actually been happening a lot in real life lately, which makes me sad. That's why I think it's Lucoa. She is kind and seems to be willing to listen to me."
The comedic set up of the question was undercut with a surprising poignancy at Ishihara's admittance that otaku culture is moving on from the form he is familiar with. That same emotional resonance is coincidentally echoed in the first episode of Dragon Maid S, when Kobayashi says, "People don't use the word moe very much anymore, but they've kept the spirit of those times."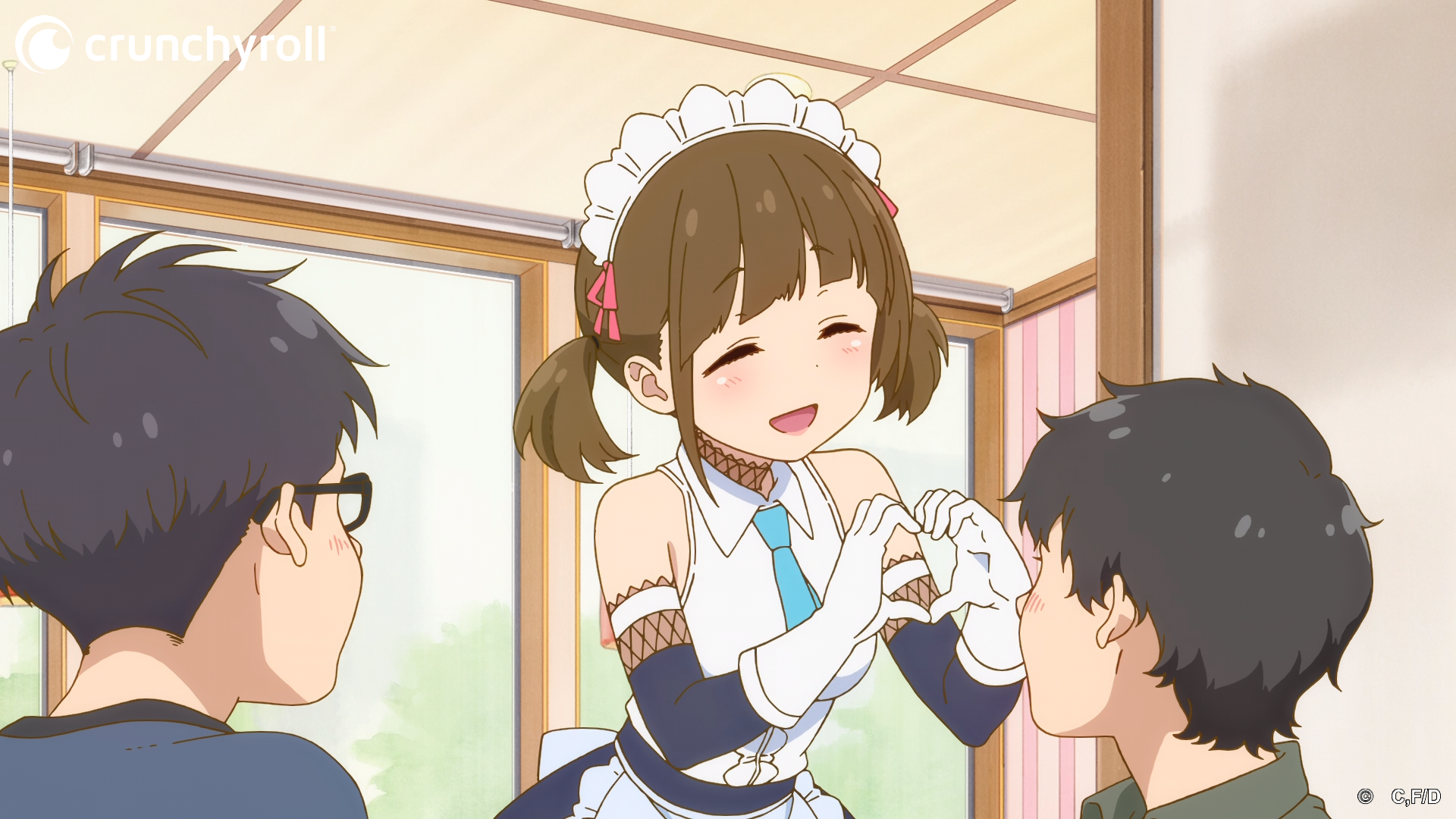 Ishihara and the Core of Kyoto Animation
When the name Kyoto Animation is brought up to me, I immediately think of Sound! Euphonium's Kumiko Oumae, her face contorting in frustration as she runs through the streets of her town, unable to hold herself back from screaming "I want to improve!" out loud. I imagine, for many anime fans, similar scenes come to mind—pathos, love, laughter, tears, all written on the faces of characters rendered in ways few other studios can. To quote Clannad's first ending theme, "All that's happy and all that's sad rolled into one."
The craft on display in Dragon Maid S is, of course, apparent to anyone that watches even a few seconds of an episode. Effortlessly shifting from subtle character acting and loving renderings of scenic everyday life to mind-melting supernatural battles featuring some of the best fight choreography of the year.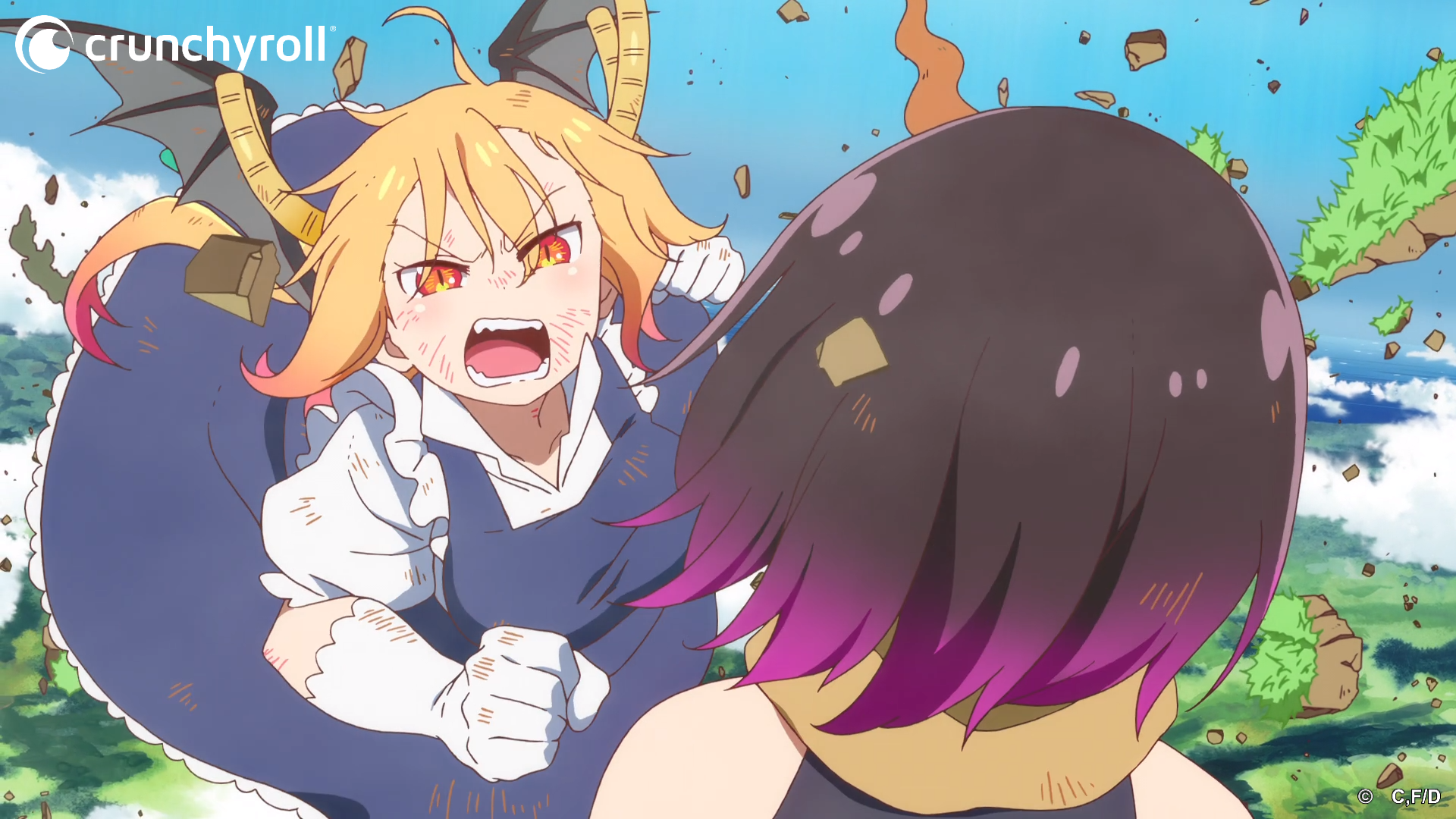 How can one team balance the demands of such polar opposite tendencies in a series? "Even in animation," Tatsuya Ishihara responded, "if the setting of the work is close to reality, the movements of the characters will be limited to realistic theatrics. However, animation is supposed to be freer, and the designs, movements, and theatrics of the characters themselves should be exaggerated. In this respect, Miss Kobayashi's Dragon Maid is a fantasy, so it is easy to make use of the original characteristics of animation. By exaggerating the movements and expressions of the characters, I try to make them even more humorous and convey their feelings." Animation is the medium, not film, and Ishihara and his team are making full use of it.
Animation, no matter how impressive, must be in service of a story to reach something beyond pure spectacle. The staff of Miss Kobayashi's Dragon Maid S understands the characters and their feelings, their situations, their histories, and what they care about. Ishihara understands the power that can come from a story about two groups of people with seemingly irreconcilable differences coming together to build a life of found family.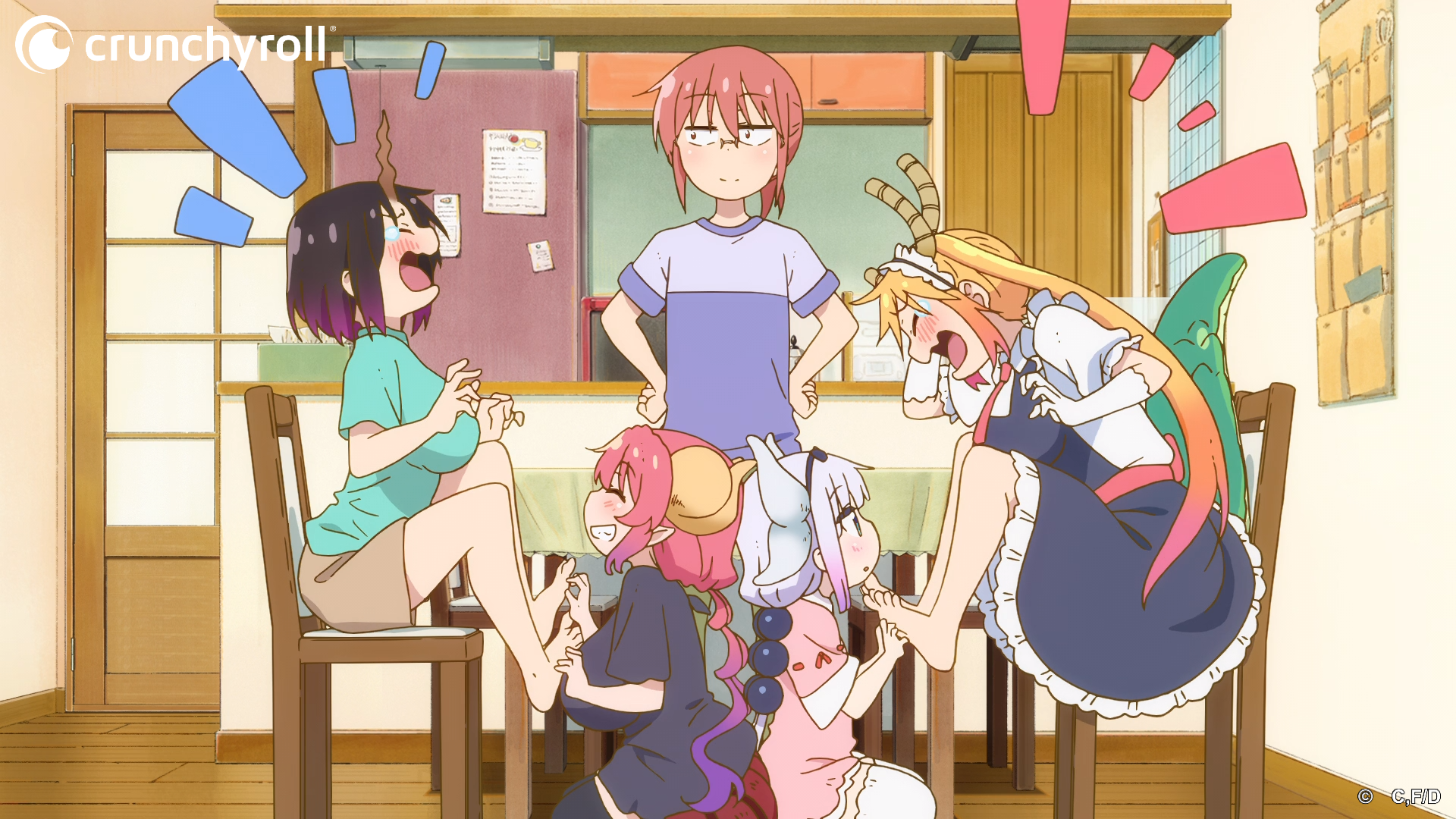 "It is normal that you and others are different, so it is important to accept that and to acknowledge each other's diversity," said Ishihara. "In the age of the Internet, I think we have come to realize that people around the world are not united, but rather that there are people with many different ways of thinking. One of my favorite lines is when Fafnir says 'The common sense of this [human's] world doesn't completely mesh with our [dragons'] understanding' and Tohru responds to him by saying 'but isn't reconciling that kind of fun?'"
For the past few years, increasingly, I have felt like we are all living in a broken world; People are divided by distance, ideology, and disease. The climate is changing. And reporting about these topics crashes against us constantly, each day feeling as if it brings more bad news than the last. But I have found refuge in the works of Kyoto Animation, as have many others. In the stories this studio has told, fans are able to see the beauty that can be found in life, no matter the circumstances. Sometimes, in the midst of a reality that seems grim and harsh, you need to be reminded that there is still love and fun to be found. Sometimes, all it takes to bring you to that state of mind is the story of a woman and the dragon that loves her.
TVアニメ「#小林さんちのメイドラゴン S」第1話『新たなるドラゴン、イルル!(またよろしくお願いします)』をご覧いただきありがとうございました❣

Illustration:石原立也(監督)#maidragon pic.twitter.com/49wE3HeLrS

— TVアニメ「小林さんちのメイドラゴンS」公式 (@maidragon_anime) July 7, 2021
Episode One Thank You Illustration from Tatsuya Ishihara
"I'm sure many of you were worried, but we were able to release Miss Kobayashi's Dragon Maid without any issues," said Ishihara. "I would like to continue to create enjoyable works, so please have fun."
---
Cayla Coats is the Editor-in-Chief of Crunchyroll News EN. She tweets @ceicocat.
Kyle Cardine is a Managing Editor for Crunchyroll. You can find his Twitter here.