Crunchyroll All-Stars speaks with musical artist Midwxst!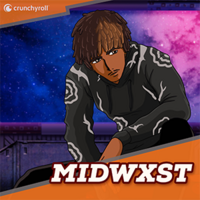 Anime fans come from all walks of life and in all shapes and sizes. Some are students, some are scientists, some are doctors, some are artists, and some are even well-known athletes! Crunchyroll All-Stars is a series of interviews highlighting elite professionals who harbor a passion both for their art and for anime.
Today's profile is on Midwxst, a musical artist and rapper from Indiana. Midwxst started his anime fandom young watching Toonami and Adult Swim with his dad and now even carries that fandom to the stage, recently cosplaying as Kakashi from Naruto during a Halloween concert. We spoke with Midwxst about also bonding with his sister over anime, the lessons he's learned from Bleach and more!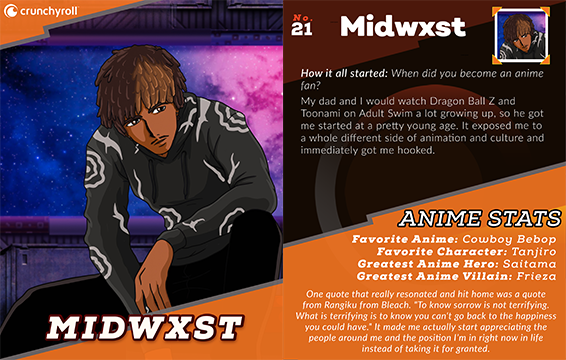 When did you become an anime fan? Was there a specific moment that affected you or changed the way you felt about something?
My dad and I would watch Dragon Ball Z and Toonami on Adult Swim a lot growing up, so he got me started at a pretty young age. It exposed me to a whole different side of animation and culture and immediately got me hooked.

Are there any ways you engage with your favorite anime series or characters aside from watching them?
I almost cosplayed as Goku for Halloween one year but decided to go as a soldier instead. Biggest mistake of my life. I do have a bunch of posters and stickers from an assortment of anime series in my room though.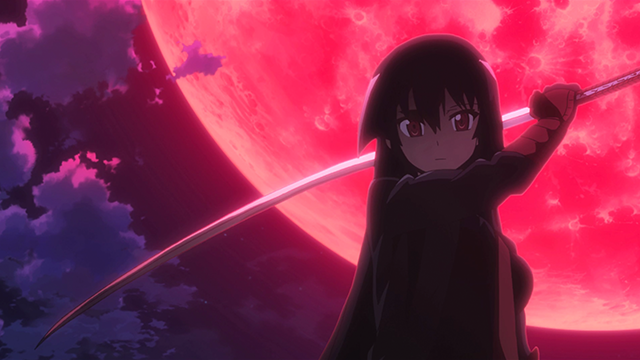 Have you ever bonded with someone else over anime?
Me and my sister bonded over Akame ga Kill! when we binged watched it together. So that show really means a lot to me because it allowed us to both spend more time together and grow my love for anime.

What's your favorite anime series of all time?
Of all time? Sheesh. I think my favorite of all time is Cowboy Bebop (Initial D being a close second)

Who's your favorite anime character of all time?
I think my favorite character of all time has to be Tanjiro from Demon Slayer. His evolution over the show is super cool to see.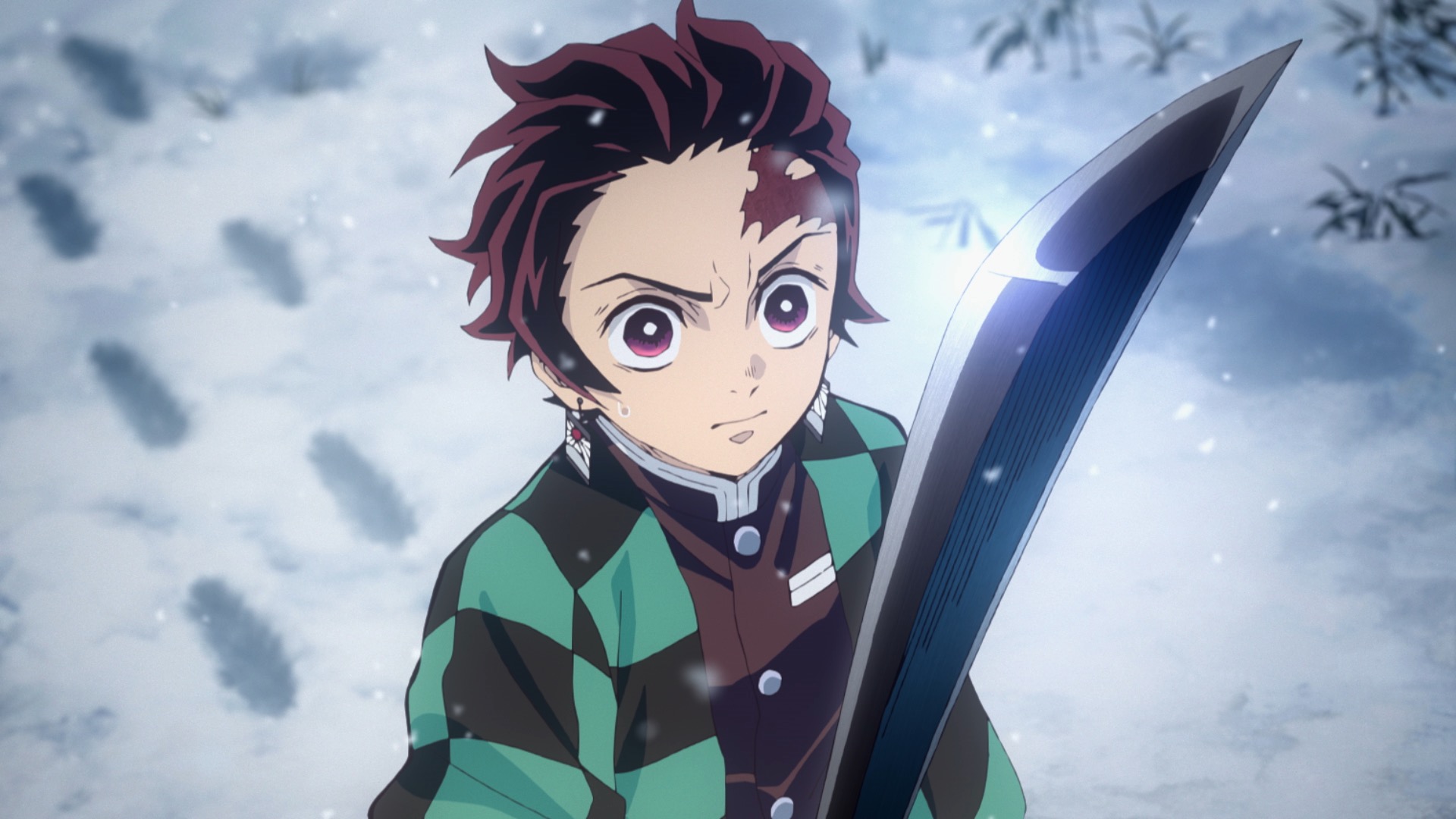 Who would you rank as the top anime hero ever?
Of all time? Probably Saitama. He can literally solve any problem with one punch.

Who would you rank as the top anime villain ever?
Definitely Frieza. How does one casually just commit mass genocide? MORE THAN ONCE??

Have you ever taken any elements or learnings from anime and implemented them into your daily life?
One quote that really resonated and hit home was a quote from Rangiku from Bleach. "To know sorrow is not terrifying. What is terrifying is to know you can't go back to the happiness you could have." It made me actually start appreciating the people around me and the position I'm in right now in life instead of taking it for granted.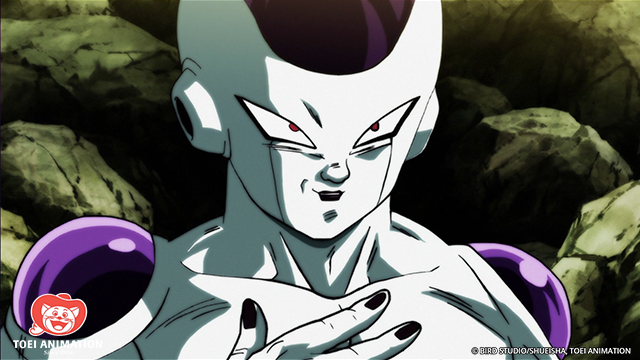 It feels like more and more musicians are showcasing their love for anime — what's anime fandom like in the music industry/hip-hop? And what do you think it is about anime that attracts musicians?
Anime just attracts everyone from every background because of how relatable the content in every show is. You can walk away from an episode of any anime with a message or a moment that makes you rethink something in your life most of the time.

What would your message be to someone who recently discovered anime and was thinking about getting into it?
I know it isn't for everyone, but anime is a really good alternative to binge-watching the same show over and over on Netflix. It's a really fun world to get into so I'd obviously recommend it to everyone and anyone who is willing to take a step out of their comfort zone.