All aboard the Mugen Train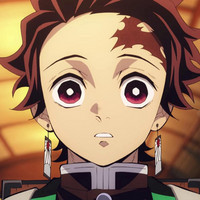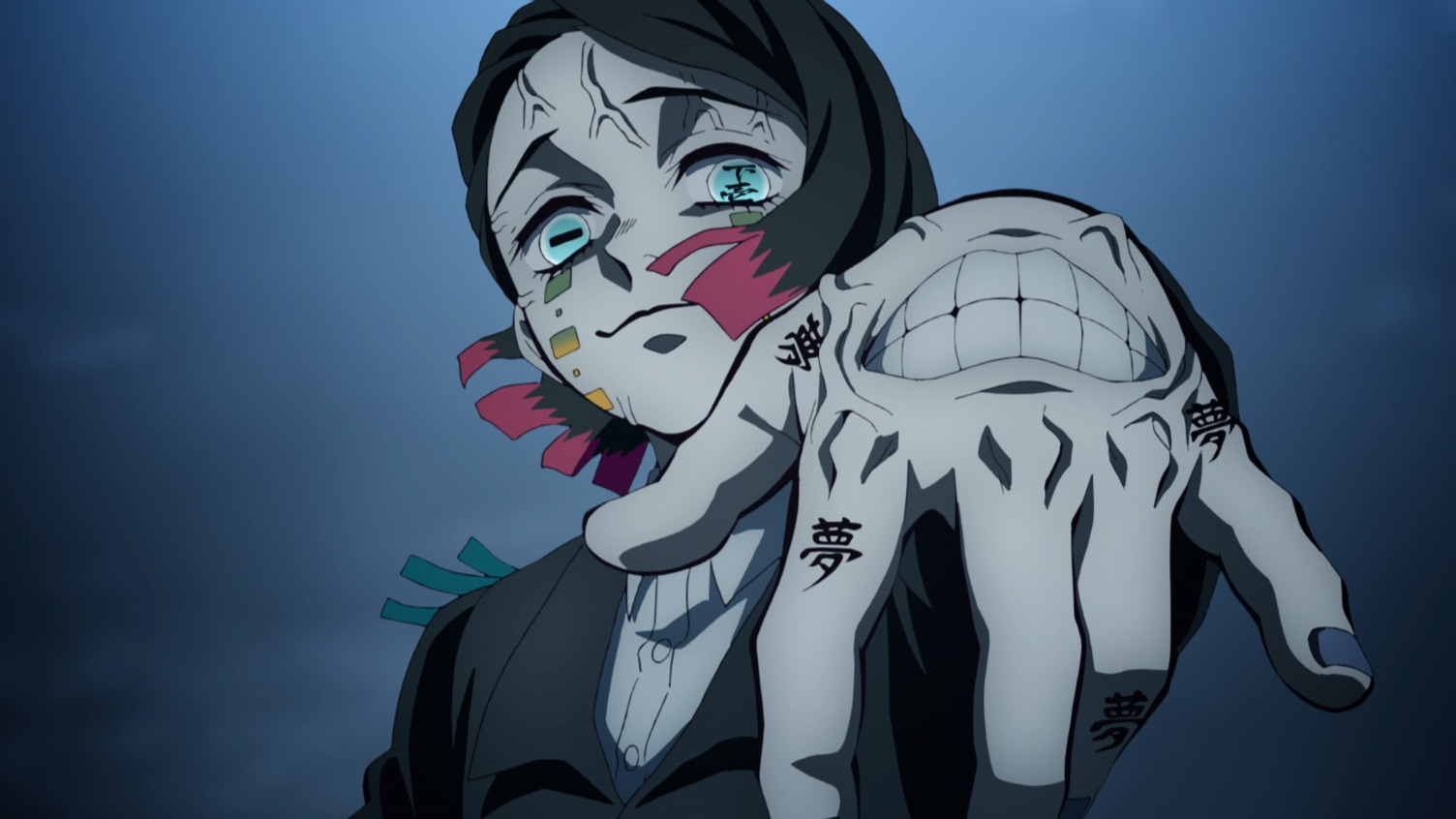 It's no exaggeration to say that Demon Slayer: Kimetsu no Yaiba is one of the biggest anime ever. From the first season's amazing run on TV to last year's record-breaking release of the franchise's first movie, the story of Tanjiro and his friends fighting demons and protecting innocent people while trying to find a way to help his poor sister Nezuko has captured the hearts and minds of anime fans everywhere. If you haven't gotten on the train yet, you'll want to catch up! Demon Slayer: Kimetsu no Yaiba's latest season features a TV version of the movie's Mugen Train Arc leading into the all-new story of the Entertainment District Arc premiering tomorrow!
With such a great story and plenty of people who haven't tried it out yet, there are sure to be people who are just starting their Demon Slayer: Kimetsu no Yaiba journeys. Maybe you finished the first season and haven't seen Demon Slayer -Kimetsu no Yaiba- The Movie: Mugen Train yet but you're excited for more Demon Slayer: Kimetsu no Yaiba and are trying to figure out what to watch next. Or maybe you have seen the movie but you have a friend who isn't sure where they should start after finishing the first season: the movie or the new TV version of the arc? Luckily for you, both are great options for experiencing this wild story — let's break down the benefits of each option so you can figure out which is best for you to start with.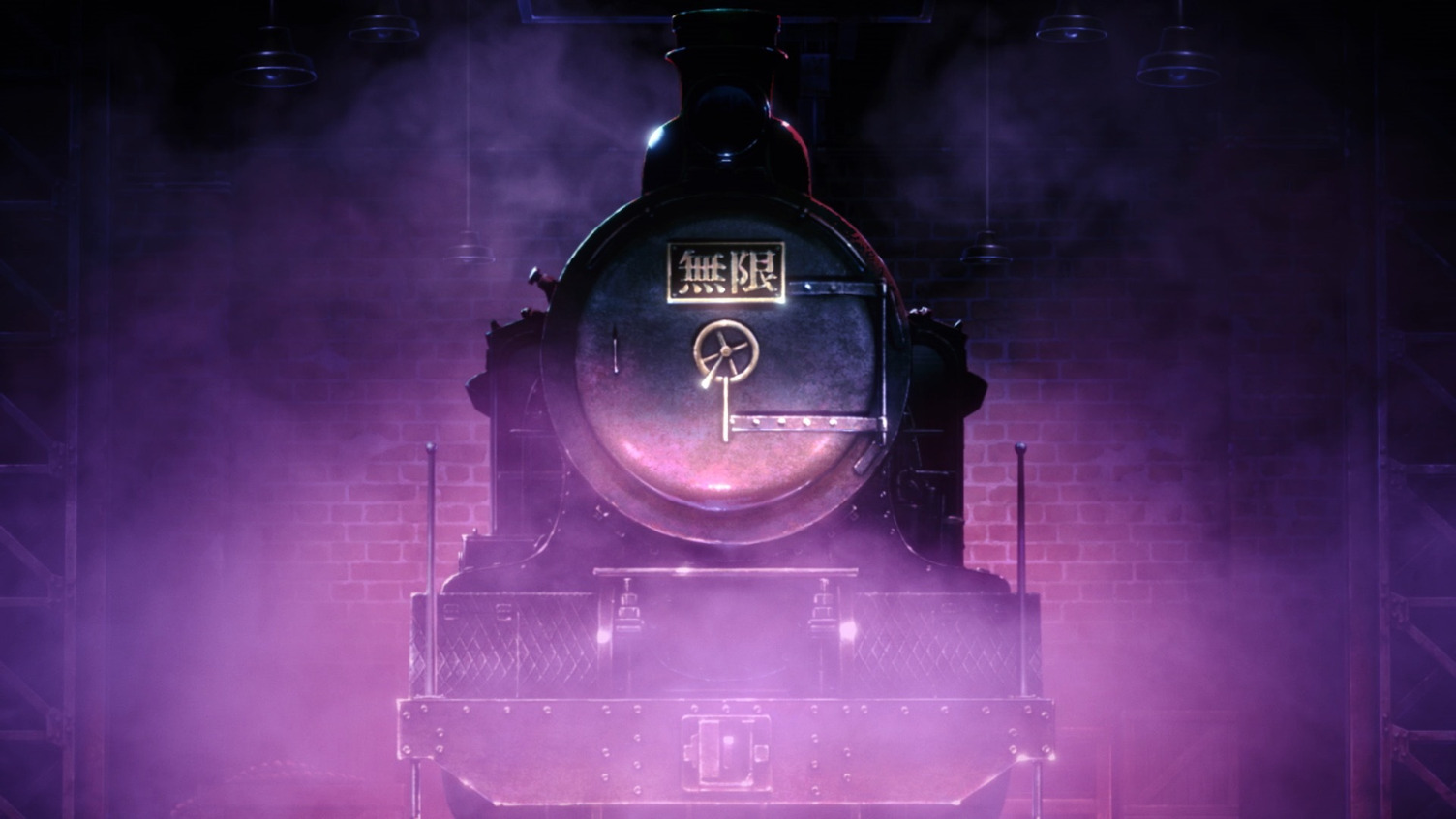 By watching the Mugen Train Arc as a series, you'll be able to keep up the excitement of Tanjiro's adventure on the mysterious locomotive assisting the Flame Hashira Rengoku in finding and taking down a deadly demon from episode to episode. That will give you plenty of time to meet and get acquainted with Rengoku himself while also taking in all the fun of the story. In fact, more time with Rengoku is exactly what the Mugen Train Arc offers — the first episode is a whole new story about Rengoku that can only be seen in the TV version of the arc! You're sure to fall in love with his charming brotherly personality and appreciation for good food by checking in on him and Tanjiro.
If you live for plot twists and cliffhangers, there are tons to be found in this arc, so you'll have plenty to look forward to with each episode. If you watched it while it aired you got new Demon Slayer: Kimetsu no Yaiba delivered to you without having to wait for the Entertainment District Arc to start. But there are still benefits to catching up now! Watching it when it's all been released, you get the flexibility of watching any amount of episodes at a time as you want, so you can savor the experience at whatever speed fits you. In either case, you'll have fun watching Mugen Train just like how you watched the original season, getting hyped for more between batches of episodes. And don't forget the cute and hilarious episode preview segments that give us even more time with the lovable cast of the show!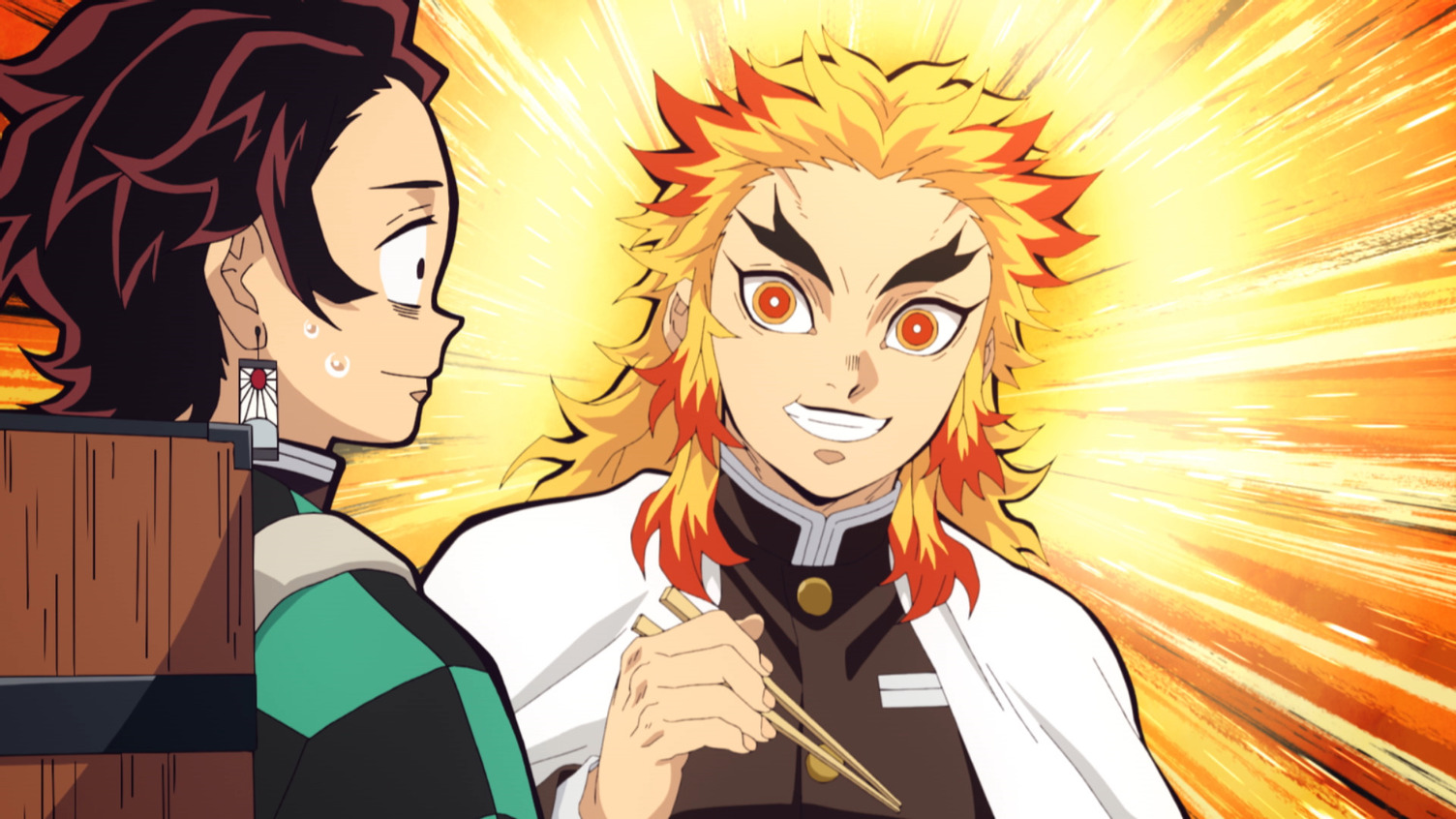 On the other hand, the movie version of the story offers nonstop action, almost two straight hours of demon-slaying goodness from beginning to end. The exhilarating and emotional story of the Mugen Train Arc will keep your eyes glued to the screen the whole time — you'll hardly notice any time has even passed when the credits roll. If you're the kind of person who is always itching for the next episode when your favorite show comes out each week, the movie will satisfy you with a complete story from the get-go. It's also super fun and easy to get some friends together to watch a film — and what could be a better time than checking out a Demon Slayer: Kimetsu no Yaiba movie with pals?
Meanwhile, as you're waiting for Entertainment District Arc episodes, you can rewatch the Mugen Train movie over and over — it's just as good the fifth time, after all. Or, once you've gotten your fill of the movie version, you can check out the TV version of the arc to re-experience the story at a different pace. That way, you'll still have plenty of Demon Slayer: Kimetsu no Yaiba to look forward to. Make sure not to spoil everyone who is watching it for the first time, though!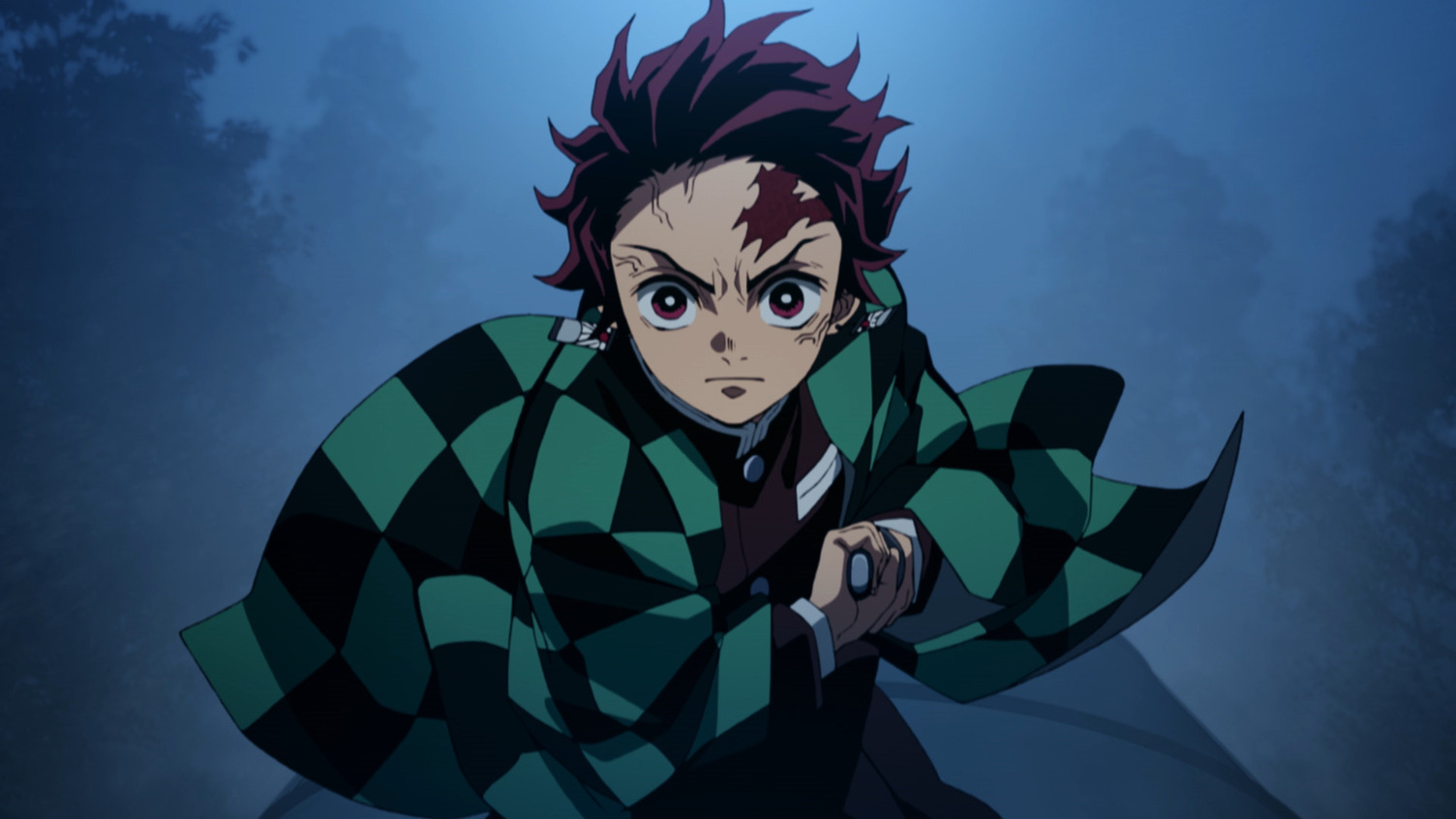 So, with two equally great ways to experience the thrills of Mugen Train, which will you choose? Or maybe you're just here for the ride and ready to watch everything Demon Slayer: Kimetsu no Yaiba has to offer. Either way, there's plenty of fun to be had right now if you're a Demon Slayer: Kimetsu no Yaiba fan!
What's your favorite way to watch Demon Slayer: Kimetsu no Yaiba? Tell us in the comments below!
©Koyoharu Gotoge / SHUEISHA, Aniplex, ufotable

---
David Lynn can be found obsessing over Fate/Grand Order and D4DJ Groovy Mix on Twitter @navycherub.
Do you love writing? Do you love anime? If you have an idea for a features story, pitch it to Crunchyroll Features!