Which part of the Straw Hats' journey do you hold closest to your heart?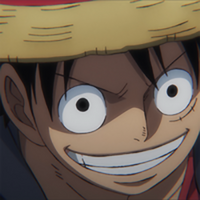 With over a thousand episodes in the bag and a heated battle on Onigashima raging, it's clear that One Piece has been an extremely special journey, not just for the Straw Hats, but for their fans as well. Several arcs in the series have gone down in anime history as some of the best of all time — stunning displays of series creator Eiichiro Oda's ceaseless creativity and the hard work of all those involved in its production. But what is your favorite arc? Which one sticks out in your head as the go-to One Piece adventure? Take the poll below and let us know!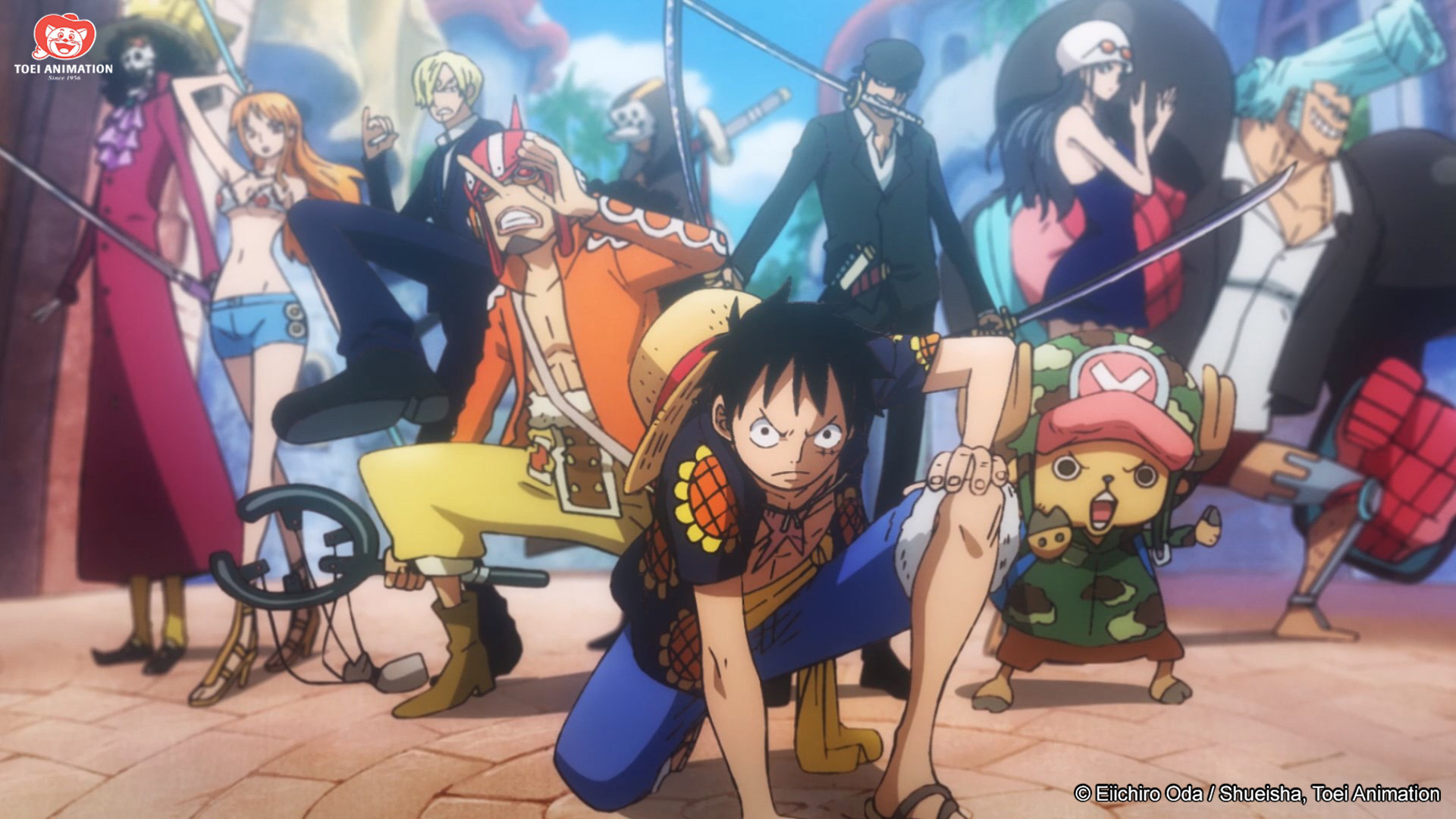 Quiz Maker - powered by Riddle

---
Daniel Dockery is a Senior Staff Writer for Crunchyroll. Follow him on Twitter!
Do you love writing? Do you love anime? If you have an idea for a features story, pitch it to Crunchyroll Features.