In onda entro fine 2016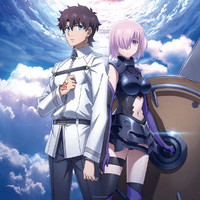 Entro fine 2016 andrà in onda in Giappone uno speciale televisivo tratto da Fate/Grand Order, il gioco di ruolo per smartphone di TYPE-MOON.
Hitoshi Nanba (Baki the Grappler, Gosick, Heroman) dirigerà il lungometraggio animato Fate/Grand Order -First Order- per lo studio Lay-duce (Magi: Adventure of Sinbad).
La storia è ambientata nel 2015, nell'ultima era ancora influenzata dalla magia. La sicurezza e la sopravvivenza dell'umanità sono affidate all'organizzazione Caldea, creata per osservare il mondo che solo la magia può vedere e quello che si può misurare solo con la scienza — oltre che per evitare l'estinzione dell'umanità.
Grazie allo sforzo di molti ricercatori, la storia dell'umanità potrà continuare per altri cento anni. Tuttavia, senza preavviso, il futuro sotto osservazione di Caldea scompare. L'estinzione dell'umanità è confemata per il 2017.
La causa sembra essere nella città giapponese di Fuyuki nel 2004, dove si trova un "regno inosservabile" mai esistito finora.
Caldea invia il Grand Order a investigare, e possibilmente distruggere, la singolarità che dovrebbe distruggere il genere umano.
Il cast comprende:

Nobunaga Shimazaki nel ruolo di Ritsuka Fujimaru, uno dei candidati Master di Caldea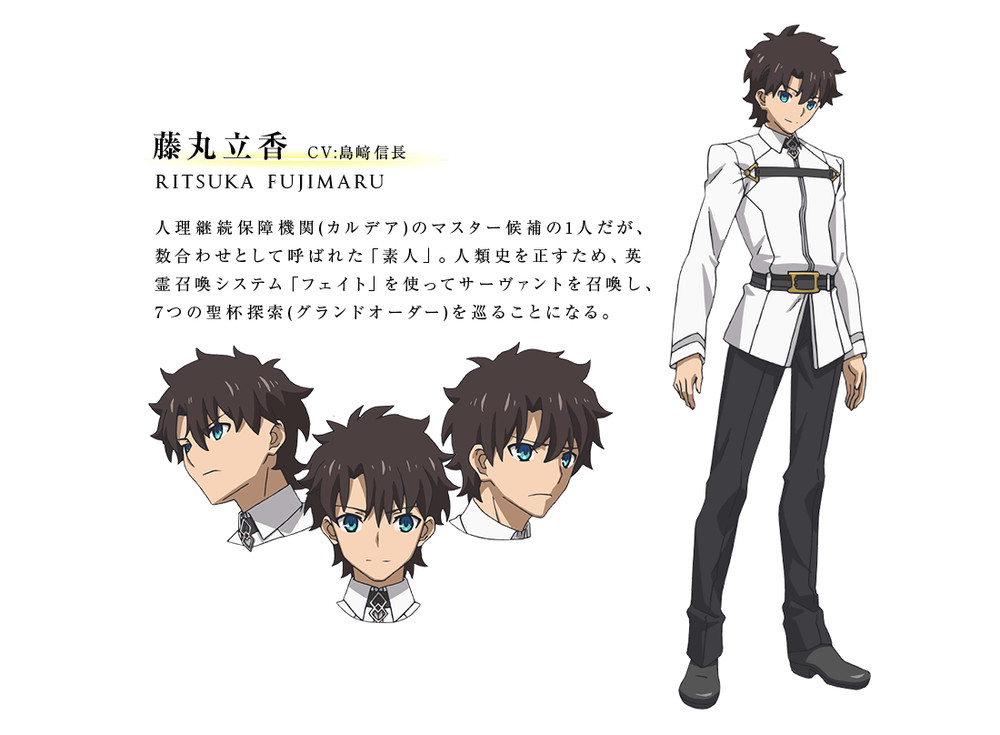 Rie Takahashi nel ruolo di Kirieraito Mashu, una misteriosa ragazza che lavora per Caldea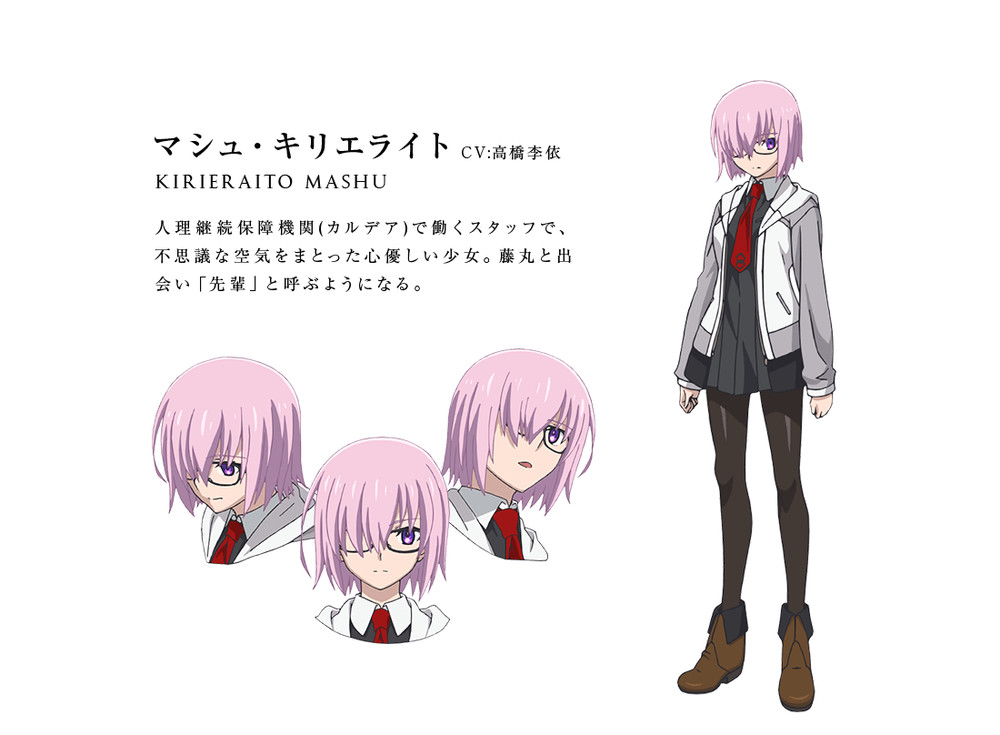 Ayako Kawasumi nel ruolo di Fou, un grazioso animaletto sempre accanto a Mashu
Il gioco ha superato i sette milioni di download dal lancio per Android e iOS nell'estate 2015.
Fonte: Anime News Network.