The 20-minute full version clip with four sections will be screened at the venue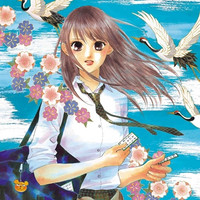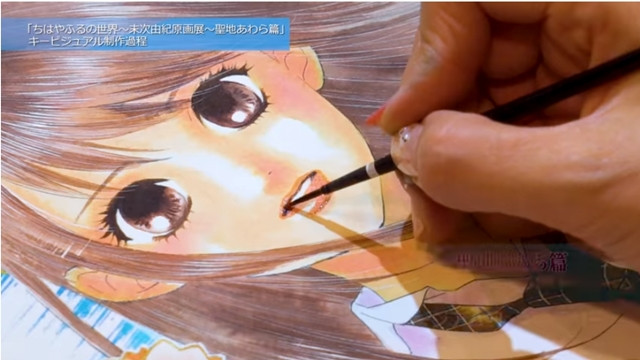 Following the successful runs in Tokyo, Osaka, and Nagoya last spring, shoujo manga artist Yuki Suetsugu's
first original art exhibition "The World of Chihayafuru" is also scheduled to be held at Kanazu Forest of
Creation in Fukui Prefecture between April 27 and June 23, 2019.
To promote the fourth round of the event, Kodansha's official YouTube channel has posted a one-minute
digest video to introduce the drawing process of its key visual by the author. The facility is located in Awara-city,
which is one of the real locations featured in the manga story, so the exhibition is titled "The World of Chihayafuru -
Yuki Suetsugu Original Art Exhibition- Sacred Place Awara Chapter."
In commemoration of the 10th anniversary for Suetsugu's Chihayafuru manga series, the exhibition was
held in Tokyo (Seibu Ikebukuro main store/March 23-April 1, 2018), Osaka (Abeno Harukas Kintetsu main
store/April 4-16), and Nagoya (Sakae Mitsukoshi/May 9-21). It displays her 130 original manga arts mainly
from Chihayafuru, which have never been shown in public before. A 20-minute full version of the drawing
video with four sections has been screened at those venues.
Key visual
---
Source: Kodansha official YouTube channel
© Yuki Suetsugu/Kodansha