All-new anime feature film is set to be released on February 16, 2019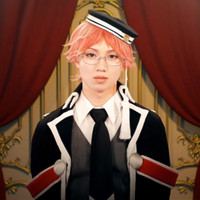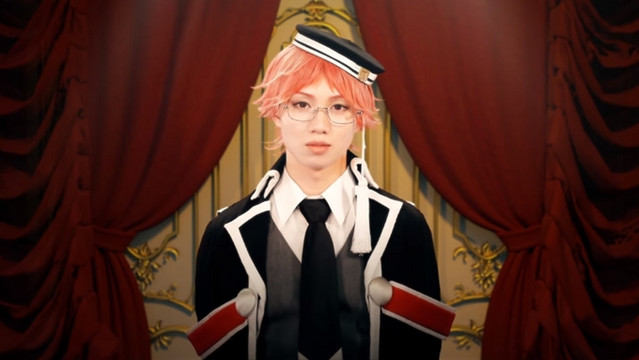 The official website for the all-new anime film based on Higasa Akai's The Royal Tutor comedy manga
announced today that three-version live-action prologues featuring its five main voice cast as their
characters will be attached to the film. Each characters shows how they spend the morning of
the day that Ivan and Eugene Alexandrovich, the first and second prince of the Romano Kingdom,
arrive at the royal palace of Glanzreich, before the film's story begins.
Prologue screening schedule:
February 16-20: Heine Wittgenstein (Keisuke Ueda)
February 21-24: Kai von Glanzreich (Yuuya Asato) & Bruno von Glanzreich (Yuuto Adachi)
February 25 - March 1: Leonhard von Glanzreich (Daisuke Hirose) & Licht von Glanzreich (Shouta Aoi)
????#劇場版ハイネ 本編上映前にハイネと4王子が実写キャラクターの姿でスクリーンに登場!!????
双子王子がやってくる当日の様子を実写映像でお届け????????
【本編先付映像上映スケジュール】
????2/16~20????????ハイネ
????2/21~24????????カイ&ブルーノ
????2/25~3/1????????レオンハルト&リヒト
詳細➡https://t.co/pguDXvGzK2 pic.twitter.com/mjhOg3pRk1

— アニメ「王室教師ハイネ」公式 (@heine_PR) 2019年1月30日
---
The film is set to be released in 21 theaters in Japan on February 16, 2019. While the TV series' Katsuya
Kikuchi continues to serve as director, Tear Studio (Love Rice 2nd season) newly works on anime production
in place of the TV series' Bridge.
The story:
Under the guidance of the royal tutor Heine Wittgenstein, the four princes of the Glanzreich Kingdom,
who aim to become the next king, have overcome various challenges and gradually grown up, while
being confused sometimes. One day, the twin princes from the Romano Kingdom suddenly appear in
front of them. Despite their cute looks, their true nature is super sadistic. To handle the unprecedented
crisis, Heine and the four princes decide to give "an educational guidance" to them!?
Full trailer
Key visual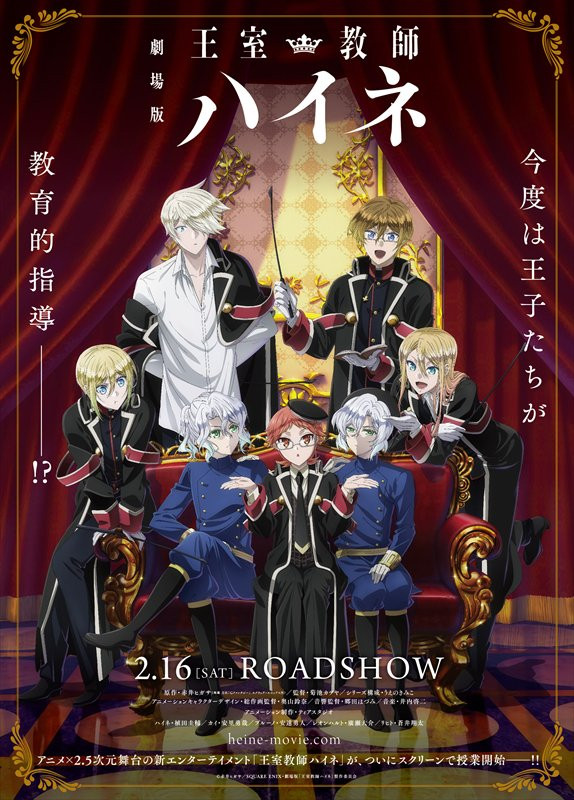 Main voice cast:
Heine Wittgenstein: Keisuke Ueda
Kai von Glanzreich: Yuya Asato
Bruno von Glanzreich: Yuuto Adachi
Leonhard von Glanzreich: Daisuke Hirose
Licht von Glanzreich: Shouta Aoi
Ivan Alexandrovich: Shohei Hashimoto
Eugene Alexandrovich: Shogo Sakamoto
Main Staff:
Director: Katsuya Kikuchi (TV series director)
Series Composition Writer: Kimiko Ueno (Kuromajo-san ga Toru!!)
Character Designer/Chief Animation Director: Suzuna Okuyama (Idol Memories)
Sound Director: Hozumi Gouda
Music: Keiji Inai (Outbreak Company, Is It Wrong to Try to Pick Up Girls in a Dungeon?)
Anime Production: Tear Studio (Love Rice 2nd season)
---
Source: "The Royal Tutor" anime film official website / Twitter
©Higasa Akai/SQUARE ENIX, Film "The Royal Tutor Heine" Production Committee
©Higasa Akai/SQUARE ENIX HEINE COMMITTEE