The third chapter "Leo x Yu x Alex" will open in Japan this Saturday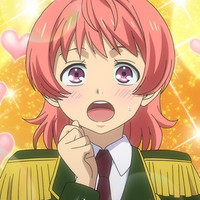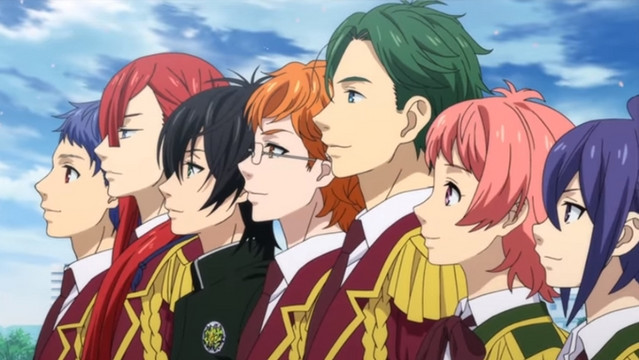 According to Mantan Web's report, the first two chapters of the four-chapter KING OF PRISM -Shiny
Seven Stars- film edition have earned 200 million yen on 130,000 admissions in Japan.
KING OF PRISM -Shiny Seven Stars-, the latest third installment of the the KING OF PRISM anime
franchise has been released in two editions: a 12-episode TV series edition and a four-chapter film
edition. The former premiered on TV Tokyo on April 8, 2019.
The first chapter of the film edition, "I Prologue x Yukinojo x Taiga" was released in 32 theaters across
Japan on March 2 and ranked 15th in its opening weekend. Then it earned 120 million yen from the
70,000 tickets sales from its domestic run. The second chapter "II Kakeru X George x Minato" was
released three weeks later on March 23, and has earned around 80 million yen.
Its third chapter "III Leo x Yu x Alex" will open in Japan this Saturday, April 13, then the final fourth
chapter "IV Louis x Shin x Unknown" will follow on May 4.
KING OF PRISM was originally launched as a male idol-featured spin-off series to Pretty Rhythm: Rainbow
Live, the third Pretty Rhythm TV anime series in 2013-2014. It has released two films: KING OF PRISM
by Pretty Rhythm in January 2016 and KING OF PRISM -PRIDE the HERO- in June 2017.
Full trailer for the film edition
PV for the TV anime edition
The poster for the film's first chapter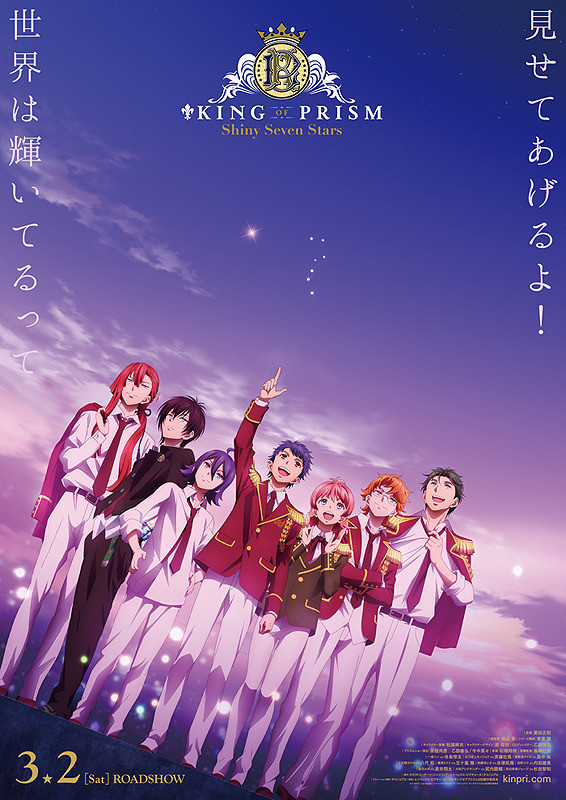 ---
Source: Mantan Web
© T-ARTS/Sophia/King of Prism Production Committee