The highly-successful idol anime series has entered into its 2nd season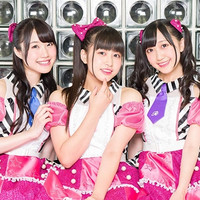 The official website for three-member voice actress idol unit Run Girls, Run! has started streaming a two-minute music video for their fifth single song "Diamond Smile" to be released on May 29, 2019. The pop tune is now featured as the OP theme for the ongoing second season of the idol-themed TV anime Kiratto Pri☆Chan.
The unit performed the all three OP songs for the anime's first season aired from April 2018 to March 2019, and all three members have voiced its main characters: 16-year-old Koko Hayashi as its protagonist Mirai Momoyama, 21-year-old Nanami Atsugi as Rinka Aoba, and 22-year-old Yuuka Morishima as Meru Shidou.
In the clip, the three compete in a marathon race to decide the unit's "center position."
"Diamond Smile" short MV
【キラッとプリ☆チャン シーズン2主題歌『ダイヤモンドスマイル』】
ミュージックビデオが本日より公開になりました♪ぜひこちらからご覧になってみてくださいね!https://t.co/9rJWtIjSbs
CDの発売は5月29日です★お楽しみにね!#prichan #RGR_JP pic.twitter.com/E5S5b2CMBB

— アニメ「キラッとプリ☆チャン」公式アカウント (@prichan_PR) 2019年4月21日
CD+Blu-ray edition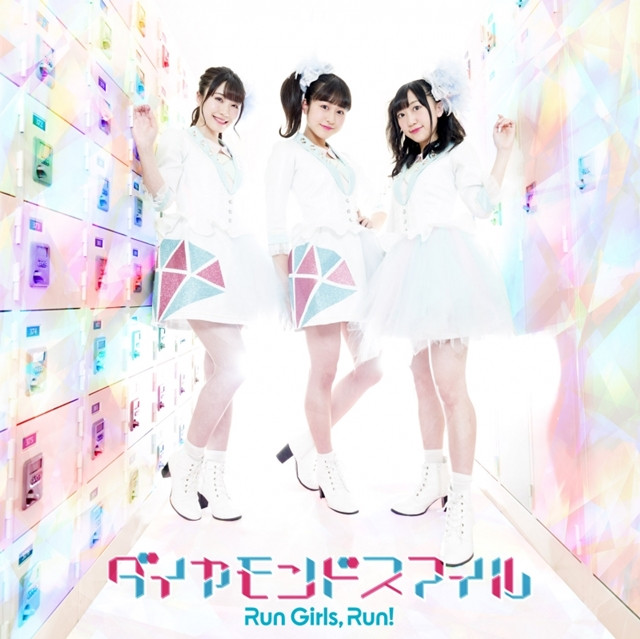 CD-only edition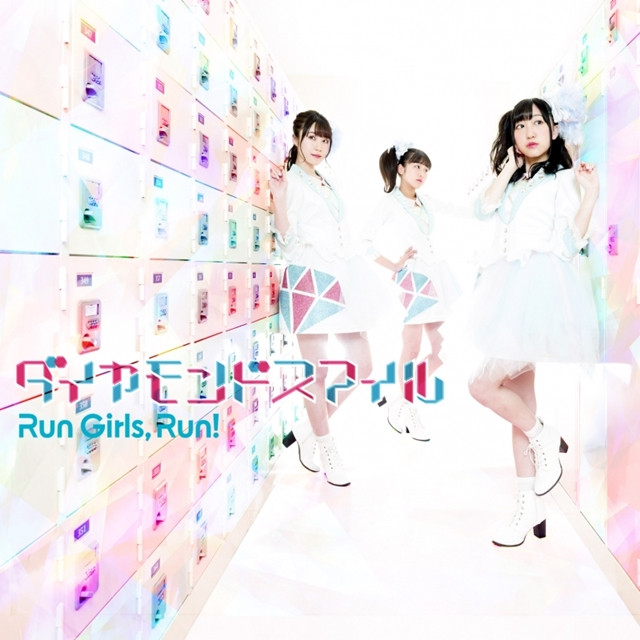 【キラッとプリ☆チャン シーズン2主題歌????ダイヤモンドスマイル????】
CDジャケットも公開しました!
MVといっしょにぜひぜひチェックです!https://t.co/ASIHr5z2Sj#prichan #RGR_JP pic.twitter.com/mVKR8UsI0s

— Run Girls, Run!公式 (@rgr_official_) 2019年4月21日
Artist photo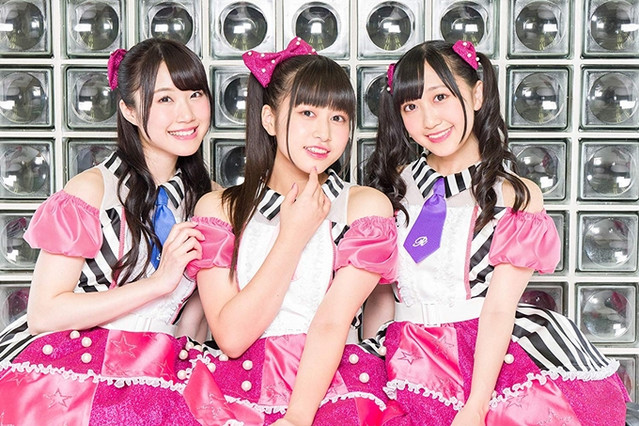 ---
"Kiratto Pri☆Chan" 1st season 1st OP song "Kiratto Start" short MV (2nd single/May 2, 2018 release)
CD jacket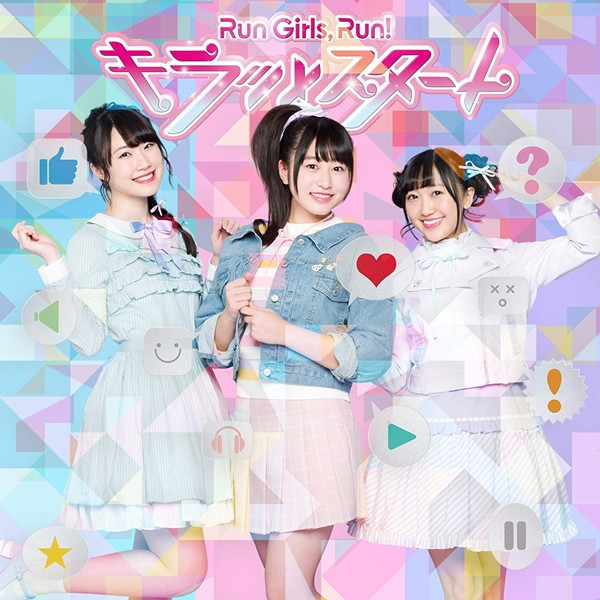 1st season 2nd OP song "Go! Up! Stardom! short MV (3rd single/October 31, 2018 release)
CD jacket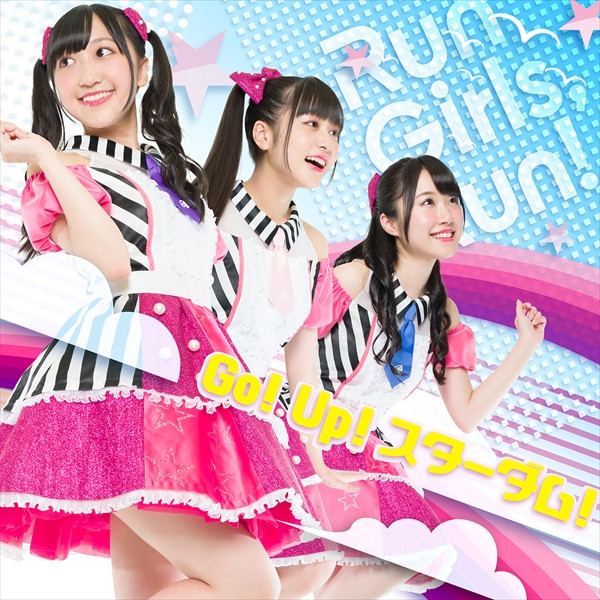 ---
Source: Run Girls, Run! official website / Twitter
© avex
© T-ARTS/syn Sophia/TV Tokyo/PCH Production Committee