Viewers choose the shows whose first seasons the believe were better than the rest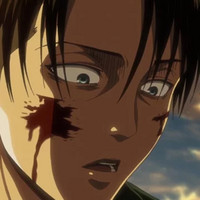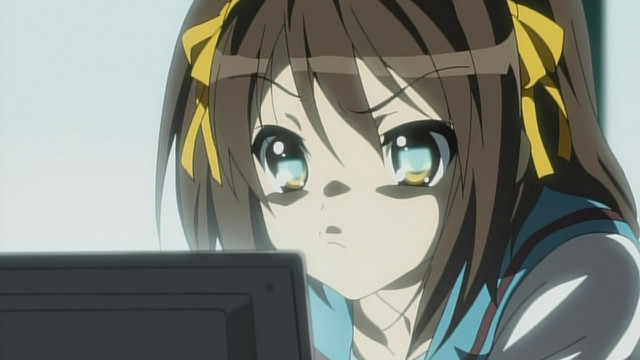 Ever waited impatiently for the next season of your favorite anime, only to discover that you don't like it as much as the original? Maybe it's gone seriously downhill. Maybe the show's big mysteries that drew you in have already been solved, and its new route isn't what you expected. Or maybe it's just fine, but lacks that certain "something" the first run had. goo Ranking asked its readers this question, and their results are interesting, to say the least.
We've grabbed the top ten results, according to the poll's 2,640 voters: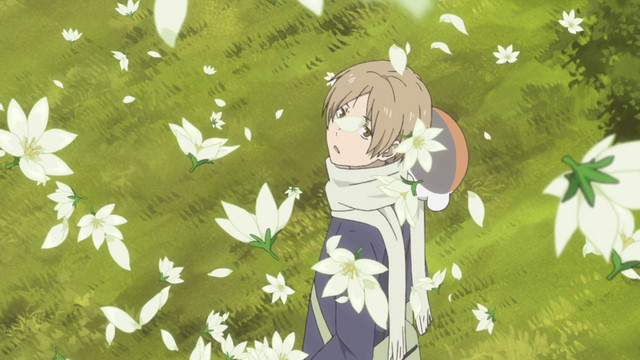 #9: The Melancholy of Haruhi Suzumiya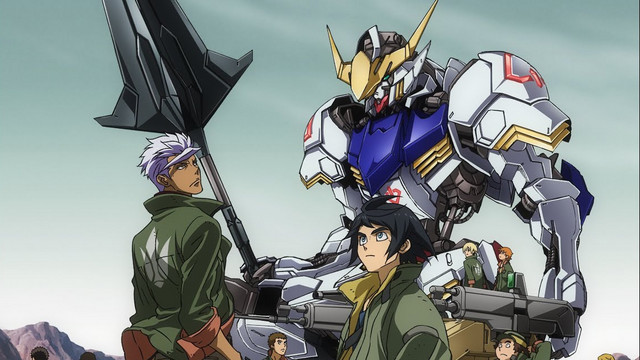 #7: Tokyo Ghoul
#6: PSYCHO-PASS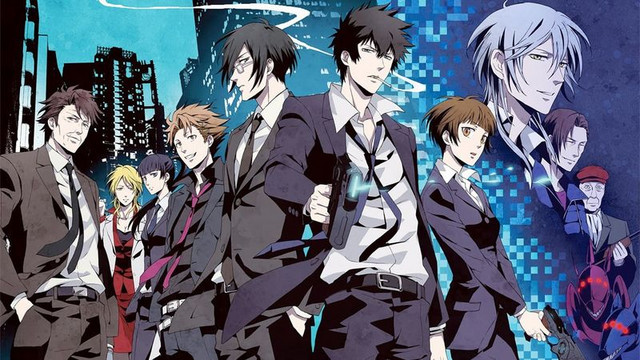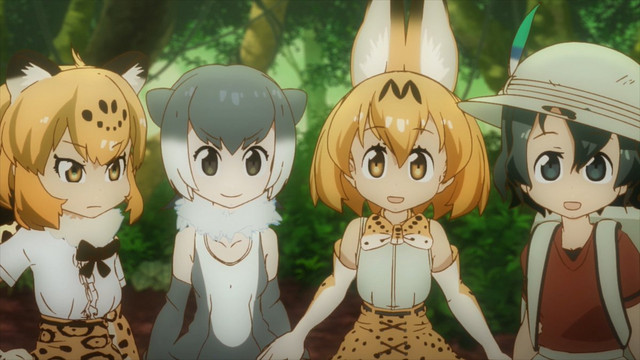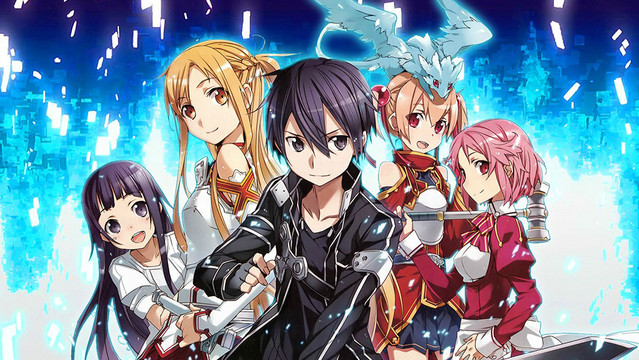 For the last three, we've included a little of what the fans at goo Ranking had to say about their picks: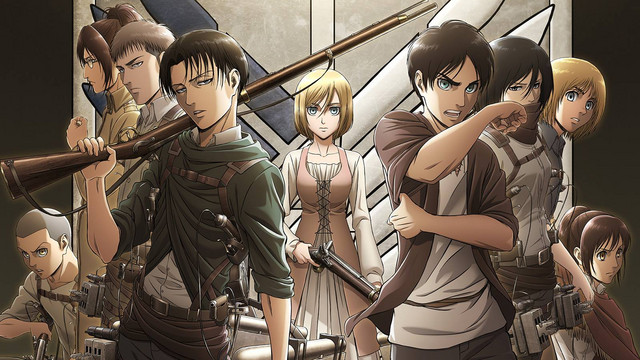 The one purely Heisei-era show in the top three, Attack on Titan got popular for its epic battles and mysterious world-building. Funnily enough, some voters considered the payoff of recent season reveals to be a turn-off, preferring Season 1 and its more shrouded back story.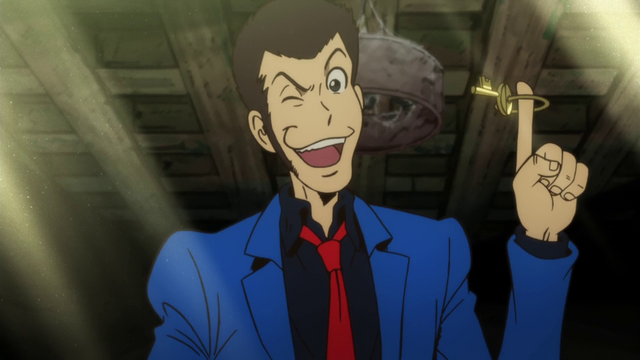 This is a pretty big hill to die on, but many voters believe Lupin the 3rd hasn't been the same since its premiere back in 1971. Their reasoning? The franchise's early days were targeted at adult viewers, meaning people who jumped on with later iterations may have more trouble getting into it.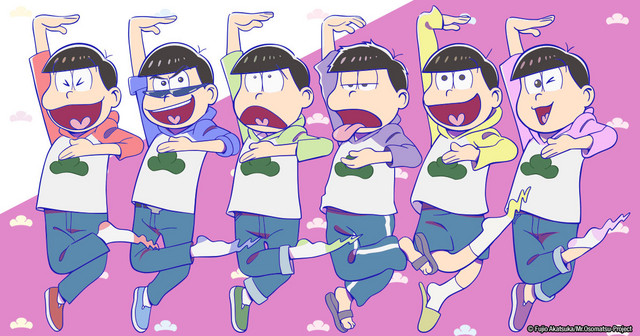 The surprise hit series was created to celebrate the 80th anniversary of its predecessor, Osomatsu-kun. The fan base has been thriving, and voters didn't have any specific reasons why they don't consider Season 2 as good as Season 1, but it still takes the top spot on the list.
That's what goo Ranking's readers had to say—now we want to hear from Crunchyroll's readers! Do you agree with any titles on this list? Any you think don't belong, or any you feel were left out? Tell us in the comments!
Source: goo Ranking

-----
Kara Dennison is a writer, editor, and interviewer with bylines at VRV, We Are Cult, Fanbyte, and many more. She is also the co-founder of Altrix Books and co-creator of the OEL light novel series Owl's Flower. Kara blogs at karadennison.com and tweets @RubyCosmos.