IT'S HIME'S BIRTHDAY!! Check out all the fun stuff we're doing for our favorite girl!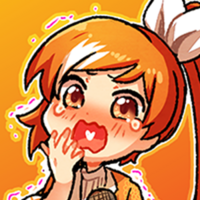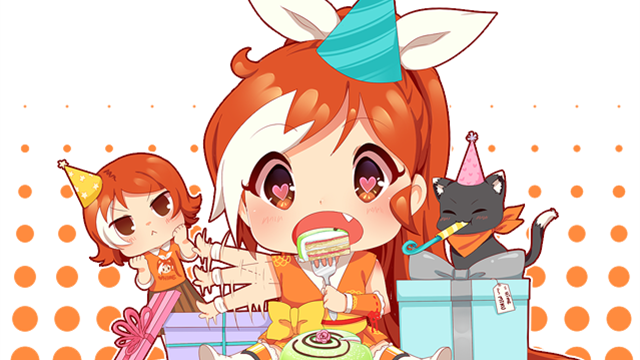 It's Crunchyroll Hime's birthday, and we've got a WHOLE LOT OF FUN STUFF coming out to celebrate!!
First off, we're hosting a Hime fanart contest! We asked fans to tweet out their drawings of Hime for a chance to win a life-size standee of the lady of the hour herself! Two runners up will also get one year of Crunchyroll Premium each! Learn more here.
We'll be publishing a whole lot of Hime content here on Crunchyroll News as well! Throughout the day, we'll be posting: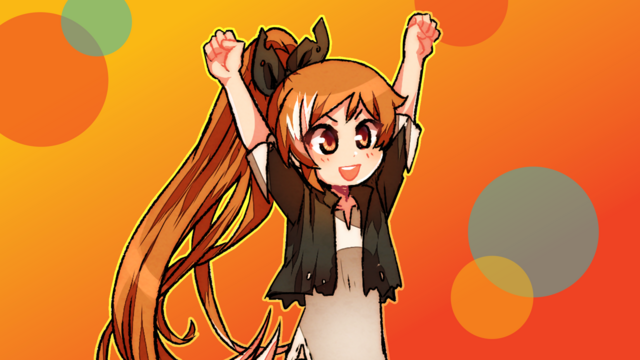 Did you know Hime's design was a fan submission? You can learn about this and much more in our comprehensive biography of our favorite orange kitsune!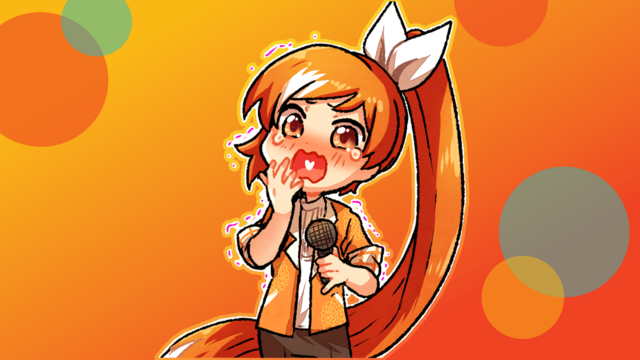 Hime is truly a girl of 1,000 expressions–constantly shifting between infectious joy, extreme embarrassment, and a huge swath of other over the top emotions. Find out which ridiculous Hime face you most resemble in our quiz!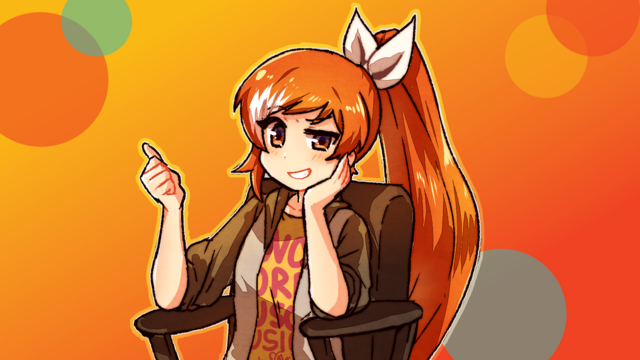 We sat down with Crunchyroll Hime and INTERVIEWED HER. Learn about what it's like to guest star in anime, have a plastic figure made of you, and a whole lot of other stuff!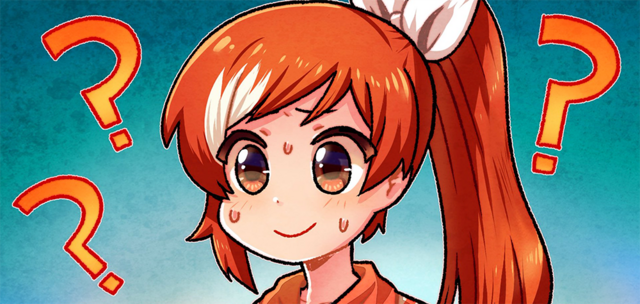 Crunchyroll Hime is a surprisingly mysterious girl! How well do you know our orange mascot? Test your knowledge in our trivia quiz!
There's plenty to do and see today, so we hope you'll join us and have a whole lot of fun celebrating Crunchyroll Hime's birthday!!
---
Cayla Coats is the Editor-in-Chief of Crunchyroll News. She tweets @ceicocat