Reinkarniert in ein nicht so durchschnittliches Leben diesen Oktober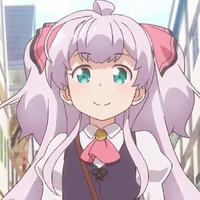 Didn't I Say to Make My Abilities Average in the Next Life?! reinkarniert in unser Hersbt-2019-Simulcast-Lineup und scheint alles andere als durchschnittlich zu sein. Wir haben für euch eine Übersicht für die wichtigsten Informationen zur Serie zusammengestellt!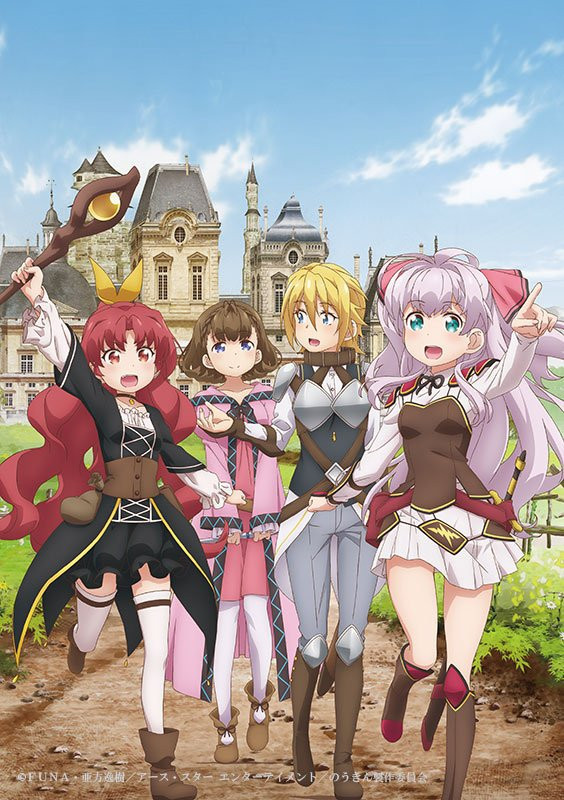 Trailer
Inhalt
Eine hochbegabte Oberschülerin hatte eigentlich erhofft, dass sie im nächsten Leben als jemand wiedergeboren wird, der es nicht so leicht im Leben hat – doch soll ihr ihr Wunsch leider verwehrt bleiben, denn ihr neues Ich verfügt über die 6.800-fache Stärke eines gewöhnlichen Magiers.
Charaktere und Sprecher
Mile / Adele von Ascham
Sprecher: Azumi Waki (Shion in Are You Lost?)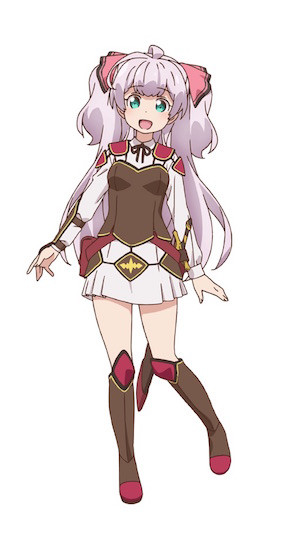 Reina
Sprecher: Sora Tokui (Nico in Love Live!)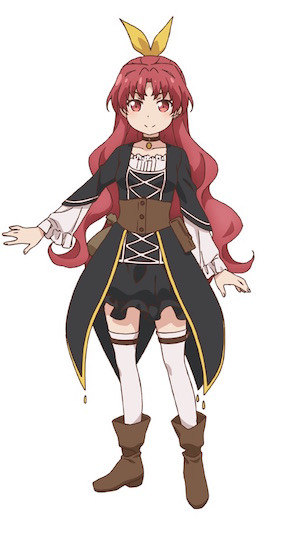 Mavis von Austien
Sprecher: Fumiko Uchimura (Ren in Unlimited Fafnir)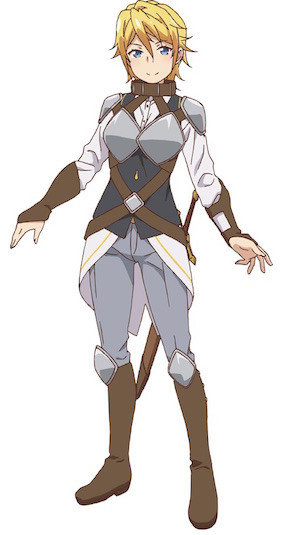 Pauline
Sprecher: Masumi Tazawa (Chiaki in Classroom of the Elite)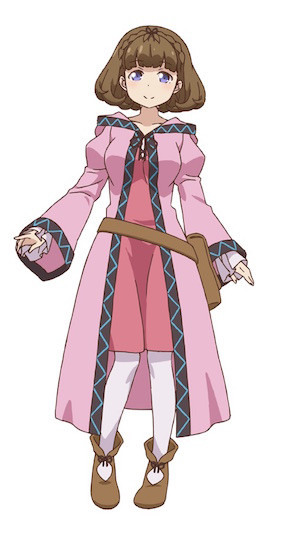 Nano
Sprecher: Wataru Hatano (Gajeel in Fairy Tail)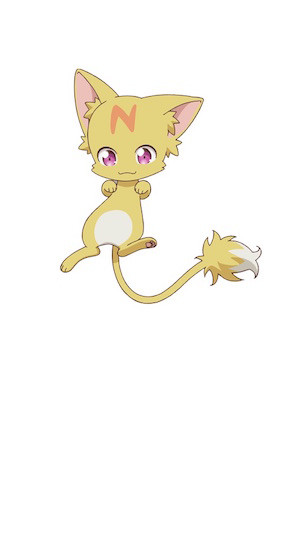 Renny
Sprecher: Hiyori Kono (Phil in THE PROMISED NEVERLAND)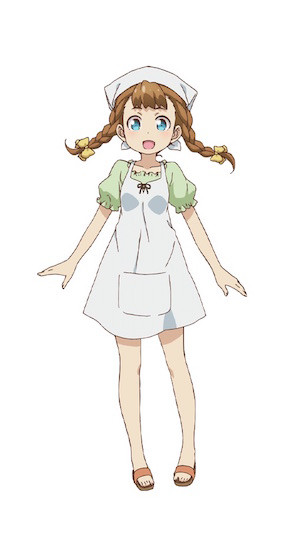 Staff
Regisseur
Masahiko Ohta (Rozen Maiden)
Series composition
Takashi Aoshima (Himouto! Umaru-chan)
Character design
Sou Watanabe (key animation on Doraemon)
Art director
Masamiya Matsumiya (Real Girl)
Mitsuo Miyamoto (Kyo no Gononi)
Color design
Yoko Suzuki (

Ms. Vampire who lives in my neighborhood

)
CG line director
Toshiro Hamamura (Recently, My Sister is Unusual)
Director of Photography
Fumiaki Nimura
Editor
Emi Onodera (Anima Yell!)
Music
Yasuhiro Misawa (HINAMATSURI)
Music Production
Avex Pictures
Animation Production
project No. 9 (And you thought there is never a girl online?)
Weitere Informationen
Der Anime basiert auf FUNA's Light-Novel-Serie Watashi, Noryoku wa Heikinchi dette Ittayone!/Didn't I Say to Make My Abilities Average in the Next Life?!
Der Opening-Song der Serie "SmileSkill-SukiSukill!" wurde von den Sprecherinnen der vier Hauptcharaktere eingesungen: Azumi Waki (Mile), Sora Tokui (Reina), Fumiko Uchimura (Mavis), Masumi Tazawa (Pauline). Der Ending-Song "Genzai Banzai" wiederum wird nur von Waki als Mile performt.