Explore Shibuya, go on a scavenger hunt, and download your own Tachikoma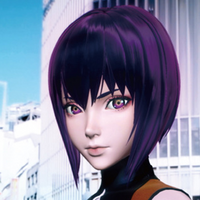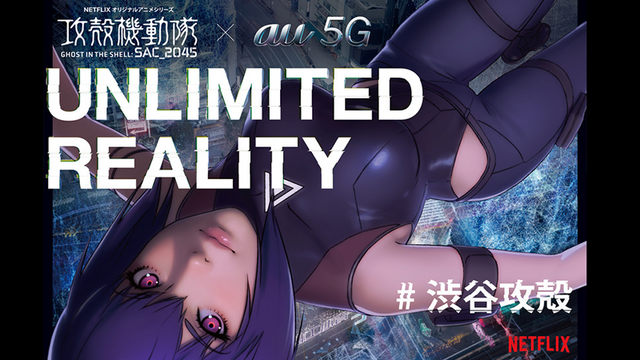 Need to get away from it all? Explore Shibuya with Motoko Kusanagi and go on futuristic missions—without leaving home!
UNLIMITED REALITY, a series of VR/AR attractions from au 5G and Ghost in the Shell: SAC_2045, was originally scheduled to launch in Shibuya. But with social distancing measures in place, it's been decided to put the apps online for the time being. This means fans from around the world can experience the adventure!
The UNLIMITED REALITY campaign consists of videos, social media programs, and apps; all of which will immerse you in the world of Ghost in the Shell. The focal point of the campaign is the Shibuya Mixed Reality Mission, a VR adventure that blends real video of Shibuya with 3DCG characters and effects. Join Motoko Kusanagi and Batou as they take down a gang of hackers.
The video can be watched on a standard computer or mobile device and scrolled round for a full 360 view. Use a smartphone-compatible VR headset for the full effect. (Turn on Closed Captions for English subtitles.)
The adventure continues with an online scavenger hunt. Throughout the campaign, various Twitter accounts will post links to AR pages where you can snap a photo of members of Section 9 (dates and accounts can be found on the campaign's website). Collect all six and share them with the contest's hashtag, and you'll be entered to win one of 100 Ghost in the Shell shirts from fashion brand F-LAGSTUF-F.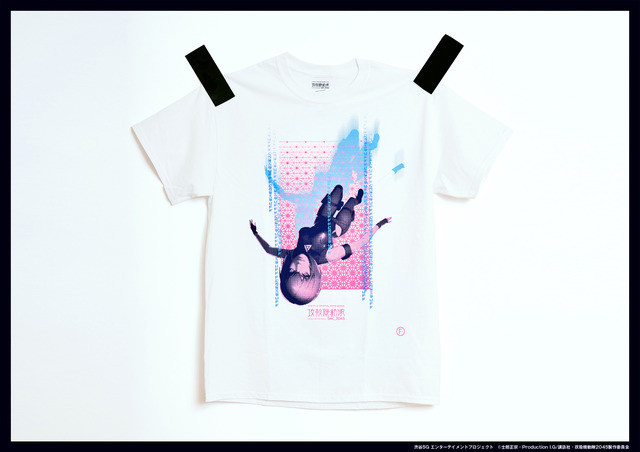 Alternatively, you can dress yourself up as Section 9 members using a new Instagram filter. There's a tie-in contest for that as well, with the prize being a special set of four color separation posters that stack up to reveal a full image.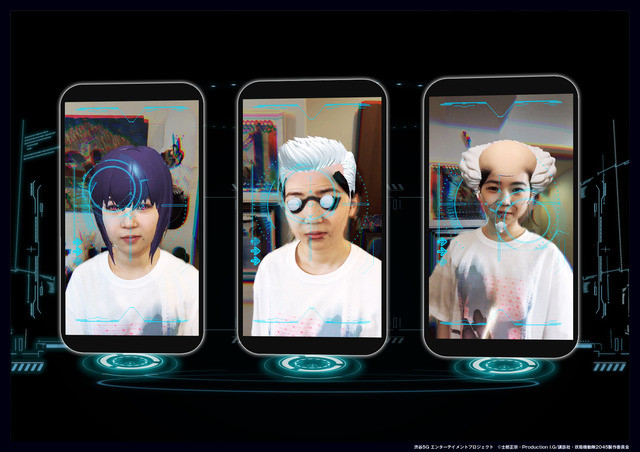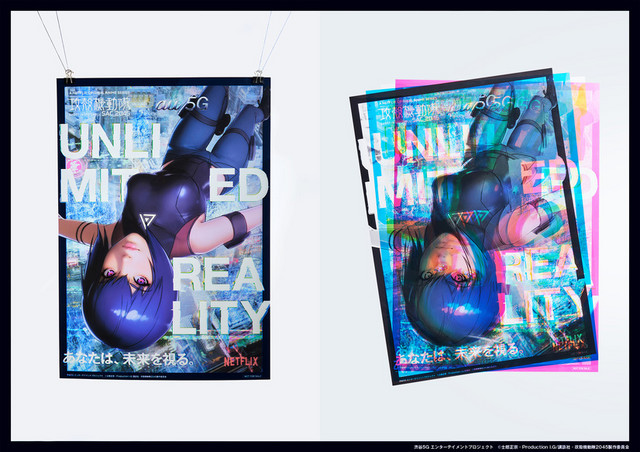 Finally, you can download an app that drops a Tachikoma into the "real world." The experience was originally planned via the STYLY app, using AR glasses that would insert the anime robot into a walk around Shibuya. In the meantime, you can get a smiliar experience on your smartphone.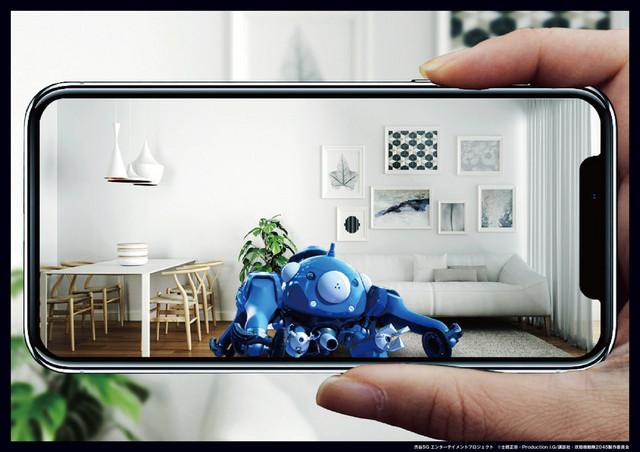 The UNLIMITED REALITY program is expected to run as planned in Shibuya at a later date. Meanwhile, Ghost in the Shell: SAC_2045 is available to watch on Netflix.
>> Ghost in the Shell: SAC_2045 - UNLIMITED REALITY Website
Source: Anime! Anime!