Maeda was a featured guest during Genron Cafe livestream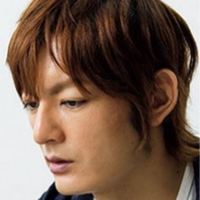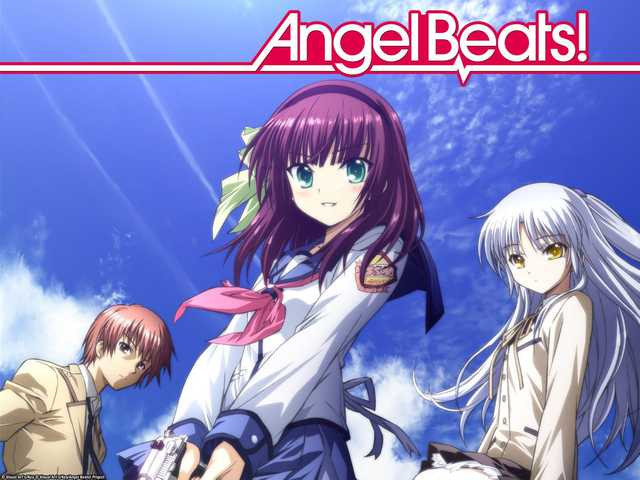 During the latest Genron Café livestream on Nico Nico Douga held on Tuesday in Tokyo, famed writer of CLANNAD and Angel Beats, Jun Maeda announced that he would be launching a new slate of projects in an announcement slated for May 10th.
麻枝准の新作アニメの発表が5/10にあるのとのこと????麻枝准ラボというサイトもオープンするらしく今から楽しみ‼️ pic.twitter.com/EokGNyEpg1

— ポポ (@ASFtUiCXjvADS8j) April 28, 2020
Among those projects being announced is a new online portal tentatively titled Jun Maeda's Associate Lab and a new anime project. Genron Café is the physical presence for the publisher Genron, co-founded by Japanese media critic Hiroki Azuma. The Genron Café serves as a physical space to allow members and subscribers of the Genron program to attend lectures on varied topics affecting Japanese society, in a manner and presentation that isn't limited to academics or students. The lectures are also streamed to members via Nico Nico Douga for those who cannot attend in person and recorded for later viewing.
The announcement by Maeda also follows tweets made by the official Charlotte/Angel Beats Twitter account earlier this month teasing a new project. P.A. Works producer Mitsuhito Tsuji also expressed a desire to work with Maeda on a new project on both of P.A. Works Twitter accounts in English in Japanese as a part of a question and answer session being conducted by the studio in April of 2019.
[#AskPAWORKS]
Q: Are there plans to create original animation with Jun Maeda as original creator and script writer?

A: Charlotte episode 6 may be the most I have cried in our own show. (Also Angel Beats episode 10...) ...(continue)

— P․A․WORKS English ????????????‍♀️ (@PAWORKS_eng) April 18, 2019
Whether both are related remains to be seen, especially as Maeda has prior history with the studio through the production of Angel Beats and various projects. If you enjoyed CLANNAD and/or Angel Beats, are you looking forward to Maeda's next anime project?