Its third PV has been viewed more than four million times worldwide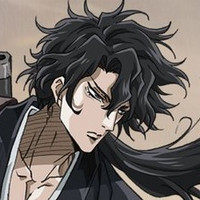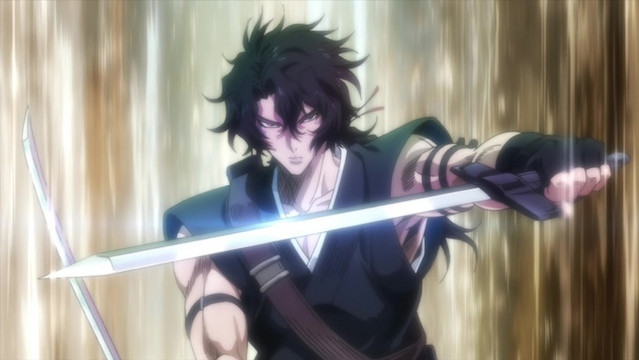 The production committee for the forthcoming original TV anime GIBIATE announced today that it is set to premiere on Tokyo MX and AT-X on July 8, 2020, then on BS Fuji one day later. Its first broadcast will be an advance PR program, then its actual anime story will begin on July 15. It will be also streamed simultaneously on major Japanese streaming platforms, including Amazon Video, Google Play, Nico Nico Douga, Bandai Channel, and GYAO.
Key visual: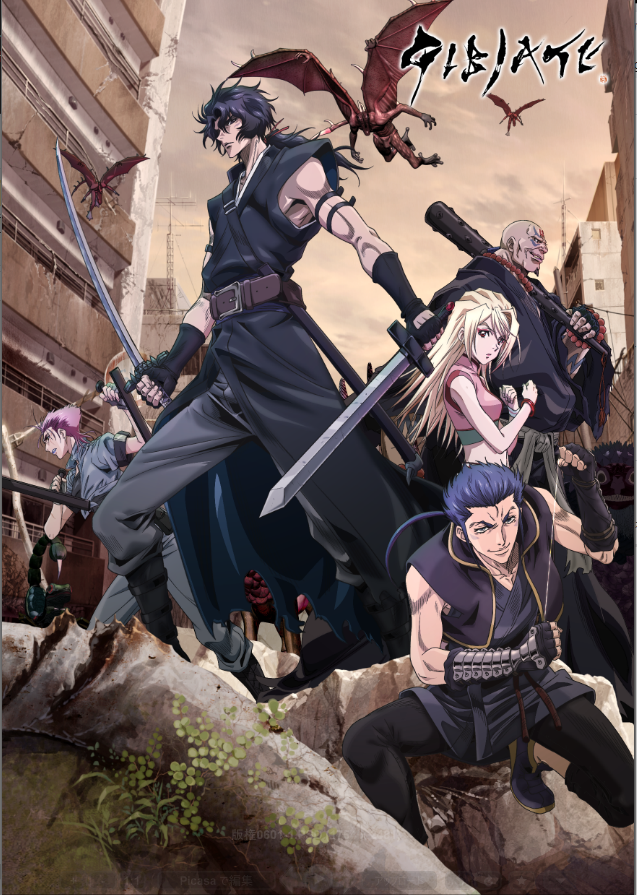 #アニメ #ジビエート 2020年7月8日よりTOKYO MX、BSフジなどでTV放送開始!
主人公たちと敵対するガリアンズのメンバーとして、追加キャストに #郷田ほづみ #木村良平 #落合福嗣 などの豪華声優陣を迎え、作品をさらに盛り上げます。
いよいよ第一話放送&配信1ヶ月に迫ったジビエートをお見逃しなく! pic.twitter.com/r7cN9ynO67

— 『GIBIATE(ジビエート)』プロジェクト公式 (@gibiateproject) June 15, 2020
---
Four additional voice cast members are announced.
Guren Soshigaya: Hozumi Gouda (Chirico Cuvie in Armored Trooper Votoms)
- The number two of Galients, having followed Renjiro since he was a gangster. He fights Gibia by using his two pistols, unrivaled in speed and accuracy.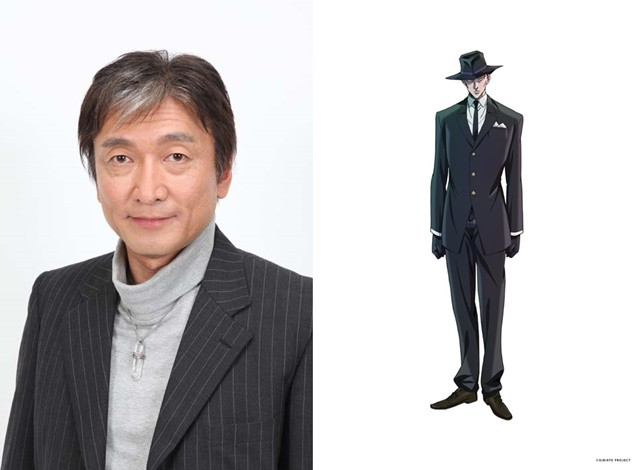 Katsunori Hamuro: Ryohei Kimura (Ryota Kise in Kuroko's Basketball)
- The member of Galients, who used to be a fishman. He had happened to kill a friend in the fight, and been sent to prison then.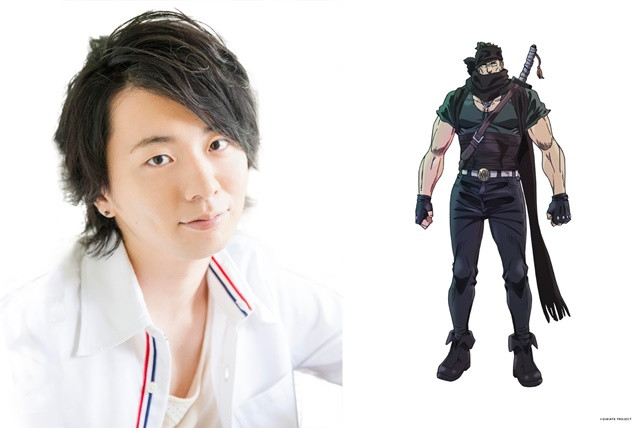 Hidenori Sakuma: Fukushi Ochiai (Natsunosuke Bonda in Gurazeni)
- The member of Galients, who used to be a bomber. Because of Renjiro's manhood, he became Renjiro's little brother in jail.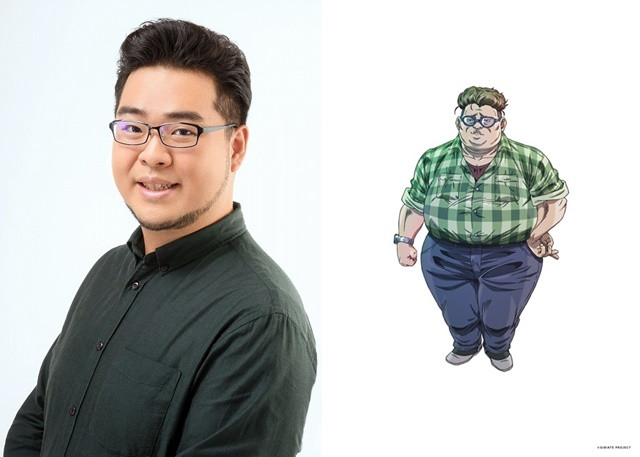 Renjiro Hatonami: Kouji Ishii (Agesaku Katsumata in Tonkatsu DJ Agetaro)
-The leader of Galients, the outlaw gang. He used to be the boss of mafia. Having broken the prison, he attacks Sensui and other people for food, with his weapon of Nagadosu (a type of Japanese sword).
---
The project was launched by legendary Japanese creators in October 2018, including Yoshitaka Amano (character designer), Naoki Serizawa (monster designer), and Yuzo Koshiro (music composer). Its three-minute third PV has been viewed more than 4 million times worldwide (via Facebook, Twitter, YouTube, Instagram, Bilibil, Weibo, TikTok, and DOUIYN) in one month since its launch on May 1.
"GIBIATE" 3rd PV:
"GIBIATE The Animation" synopsis:
In 2030, Japan. A virus has infected humans throughout the world. Infected people turn into different forms of monsters based on their ages, sexes and races. The virus is named 'Gibia' - after being rich in variety like gibia.
Just then, a pair of samurai and ninja appeared in such a blighted wasteland of Japan. They both traveled from the early Edo period, fighting together with help from a doctor who tries to find cure for Gibia. Facing ceaseless attacks from Gibias, and outlaws that attack travelers for food, they start the dangerous journey with enemies all around.
---
Source: "GIBIATE PROJECT" Production Committee press release
© "GIBIATE PROJECT" Production Committee