New art shows how the five-member anime band will look in the upcoming mobile app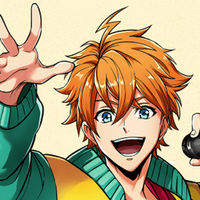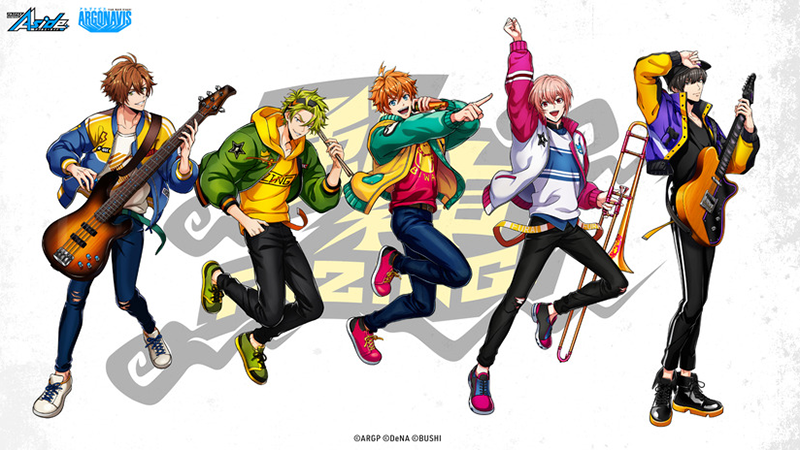 ARGONAVIS from BanG Dream! expands on the popular mixed media project with a roster of boy bands. With one season of anime behind them, the project is looking ahead to its mobile game, and the new bands we'll meet there.
Latest to join the roster is Fujin RIZING!, a game-original ska band hailing from Nagasaki. Like the other bands, its members are college-aged boys, and the voice actors also perform their own music. The band's key visual, showing how they'll appear in the upcoming mobile game, can be seen above.
The upcoming mobile game, ARGONAVIS from BanG Dream! AA Side, will be coming out in Japan later this year. So far, a total of three new bands are planned to join anime bands ARGONAVIS and GYROAXIA. The groups have also been part of live stage performances, much like their BanG Dream! counterparts.
>> Argonavis from BanG Dream! Website
Source: Anime! Anime!