Game devs stream the popular bean-em-up game on YouTube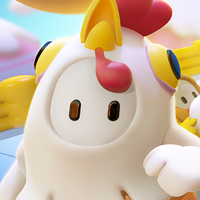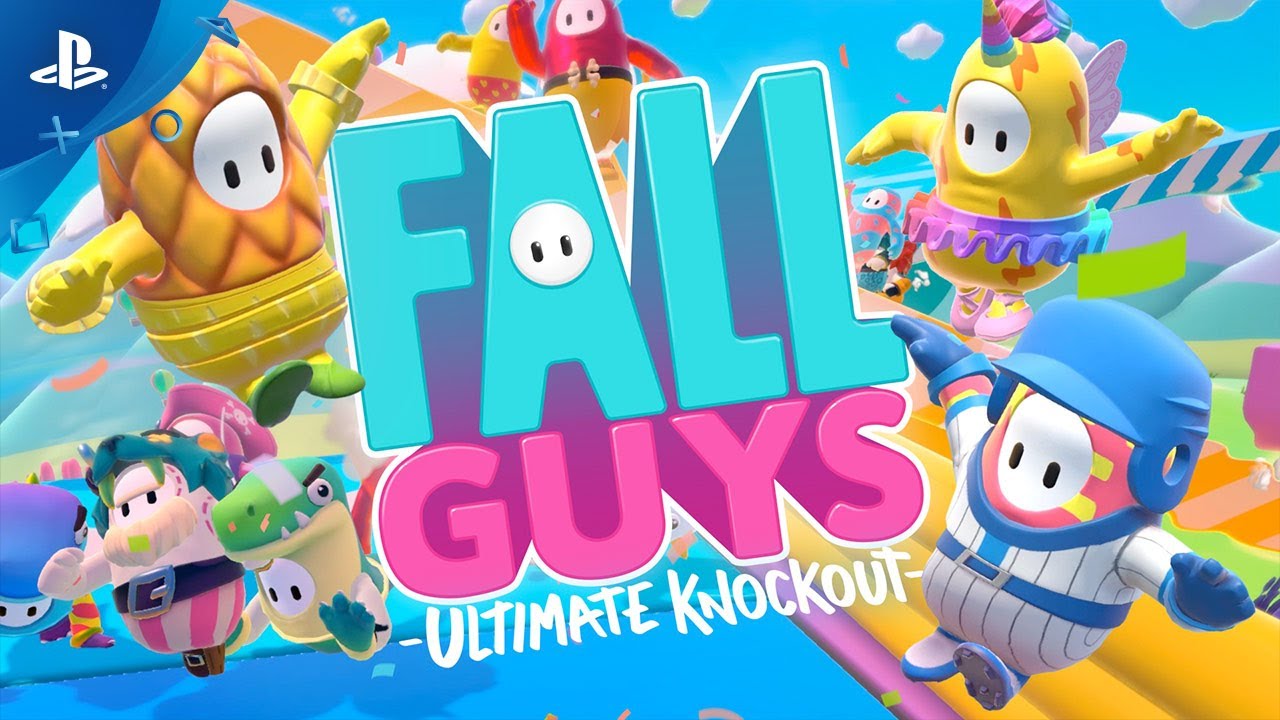 Action-packed multiplayer jellybean-em-up Fall Guys: Ultimate Knockout has been taking the Internet by storm, enchanting audiences from around the world and at all skill levels. The Takeshi's Castle style challenge from U.K. studio Mediatonic lets you run obstacle courses as cute oblong competitors, which you can customize with different colors, patterns, and costumes. And, if Yoko Taro gets his wish, we might soon be getting NieR:Automata skins.
The video game director teamed up with NieR:Automata designer Takahisa Taura to celebrate the birthday of producer Yosuke Saito (a.k.a. "Saito-P") with a game of Fall Guys on Game Sakaba. The channel, named for Yoko Taro's fanzine, was created to allow the team to virtually meet up, drink, and play video games together during lockdown.
Game dev Ed Fear, a writer/designer at Mediatonic and creator of mystery picross game Murder by Numbers, kept readers up to date on the trio's in-game antics via Twitter. As the stream ended, Fear reported that Yoko Taro and Saito-P had expressed a desire to do a NieR:Automata/Fall Guys crossover, offering costume pieces like Emil's head or machine lifeform skins. Yoko Taro himself confirmed the report with a one word quote tweet:
Please. https://t.co/yo3DAwpEiL

— yokotaro (@yokotaro) August 24, 2020
From the looks of Fear's Twitter (and with sympathy for his exploding Twitter mentions and follows), it looks like the crossover could well be off to the races. Only time will tell... but in the meantime, some fans have taken it upon themselves to imagine how such a collaboration would look:
Please @FallGuysGame this would be really cute pic.twitter.com/Lg4kXyEZDg

— [Hound 3] (@RaeHei) August 24, 2020
Fall Guys: Ultimate Knockout is available for PS4 and Steam download.
>> Fall Guys: Ultimate Knockout Website
Source: @edfear