23 Kadokawa anime and manga stars will feature on 1 km of road near Tokorozawa's Sakura Town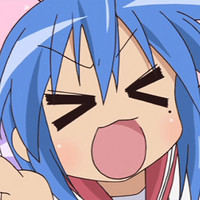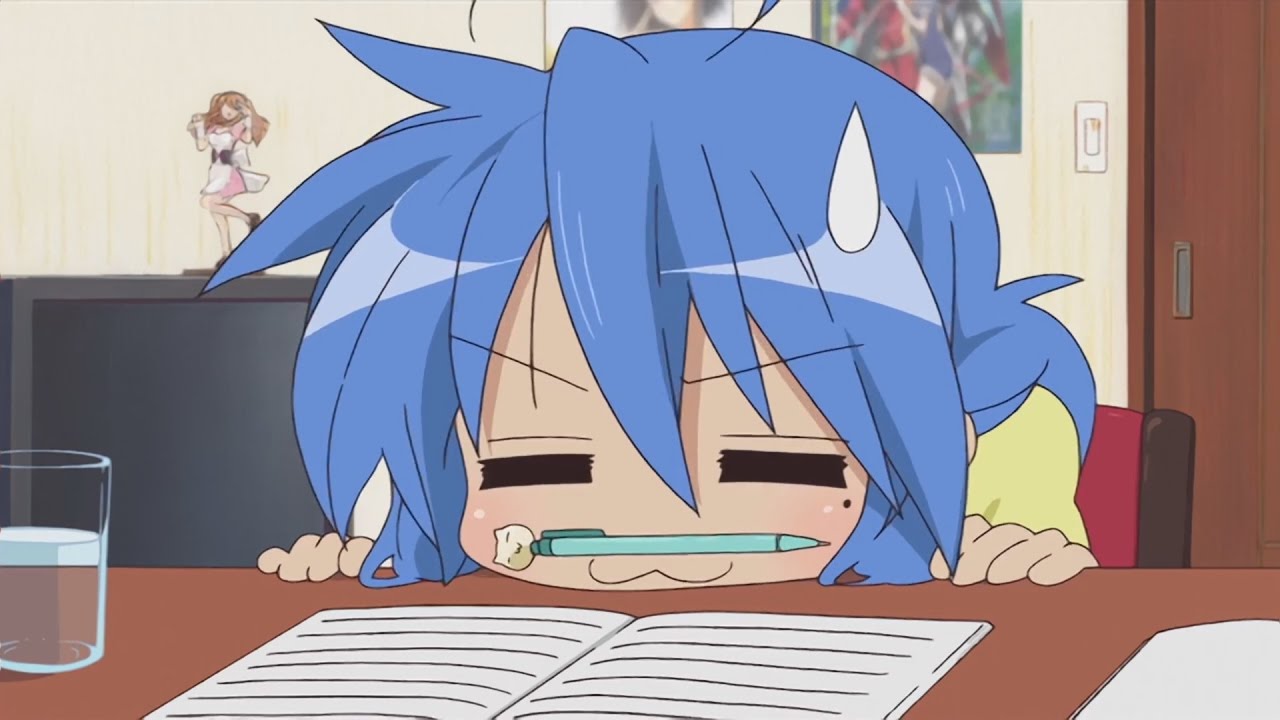 Let your favorite anime characters guide your footsteps to Tokorozawa Sakura Town! The massive anime-centric development, a collaboration between Tokorozawa City and entertainment company Kadokawa, is now open, and a certain anime-loving student will be visible as you make your way there.
Decorative manhole covers are a common sight around Japan, especially in or around towns that served as settings for popular anime. In this case, 23 manhole covers between Tokorozawa Sakura Town and Higashi-Tokorozawa Station will be decorated with characters relevant to Kadokawa's anime and manga work.
Notably, Konata Izumi of popular slice-of-life comedy Lucky Star already has her artistic tribute set up. The anime-obsessed high-schooler made her debut in Kagami Yoshimizu's four-panel manga, which first ran in Kadokawa Shoten's Comptiq magazine before getting an anime adaptation via Kyoto Animation.
Like the 22 others to come, Kona's manhole cover is equipped with LED lights. The lights will run from dusk to dawn, lighting a path between the station and the anime complex. This project will be the first time Japan has used LED lights on manhole covers, and it's hoped the move will make walking at night safer for pedestrians.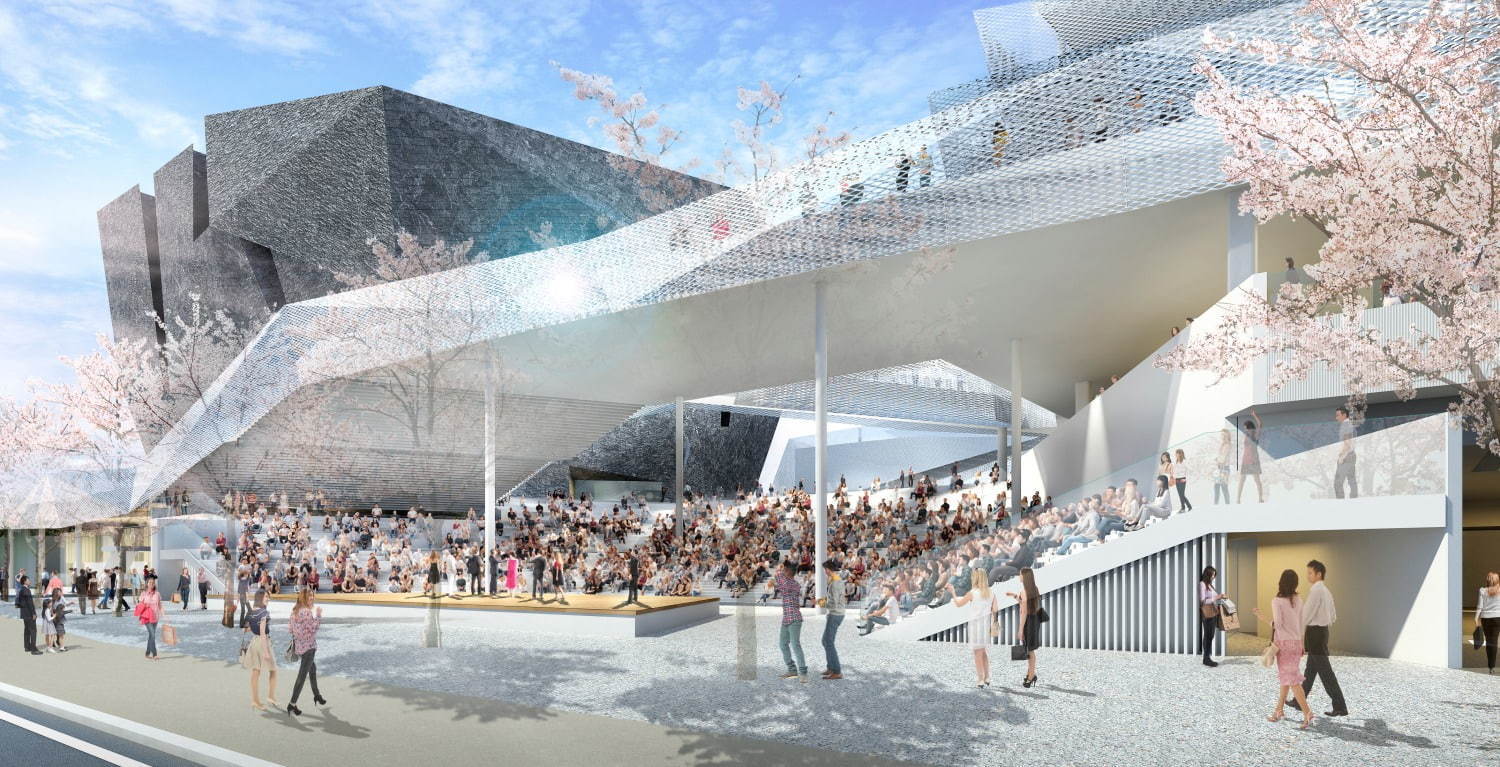 Tokorozawa Sakura Town had its delayed grand opening on November 6. The landmark hosts shops, a library, a museum, an "anime hotel," and more for anime fans.
Source: livedoor News