Check out the music video for the upcoming BL rakugo drama's theme song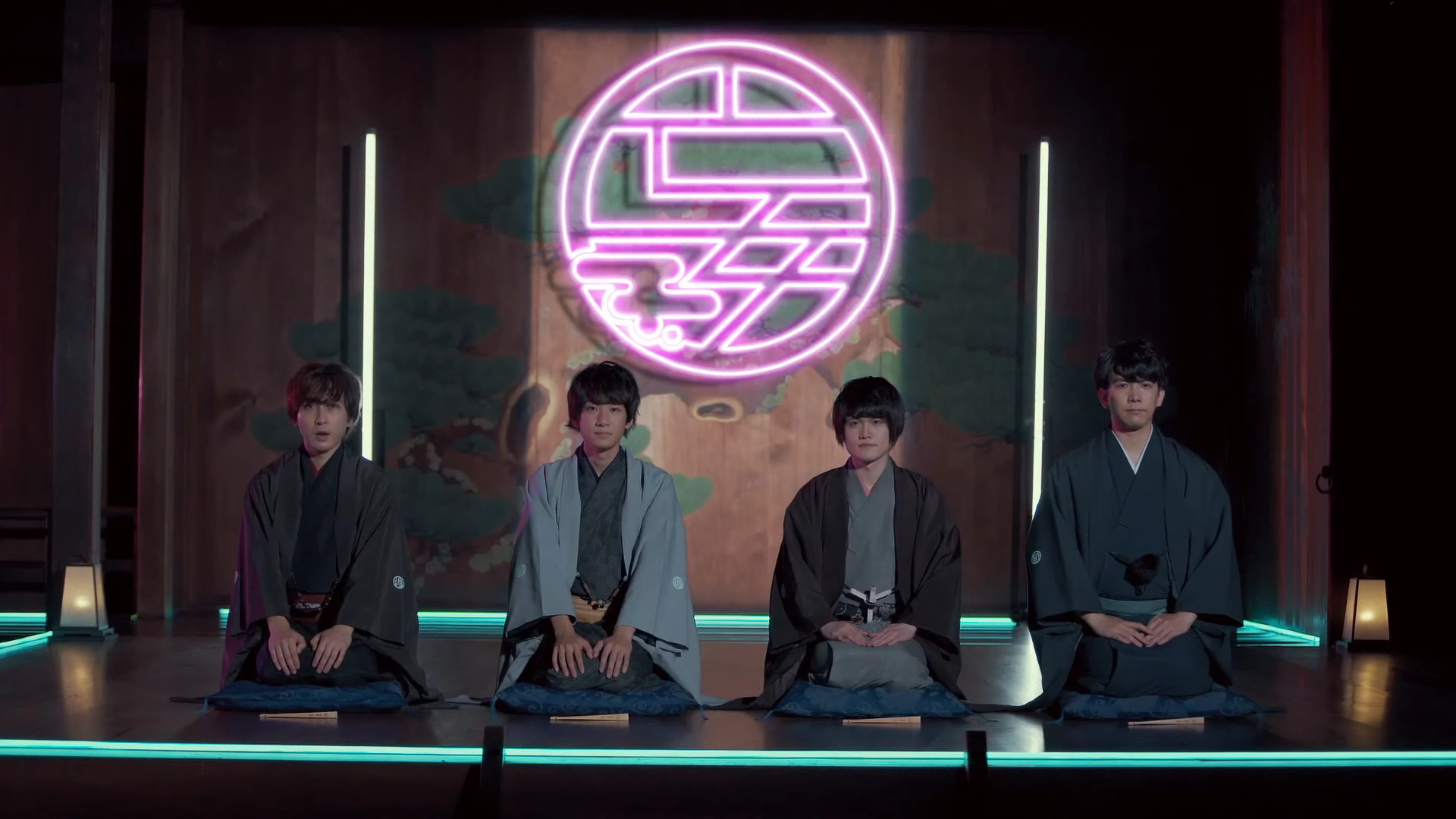 If you've ever wanted to hear your favorite anime voice actors read BL fanfic, you're in luck... and it's going to be broadcast!
Upcoming live drama Bokurateki ni wa Risou no Rakugo (shortened to BokuLaku — for that "BL" energy) introduces the idea of a "rakugo café," where visitors can listen to a very specific brand of stories told in the traditional Japanese comedic style. What visitors don't know is that all their stories are based on the guys they observe at their own favorite café!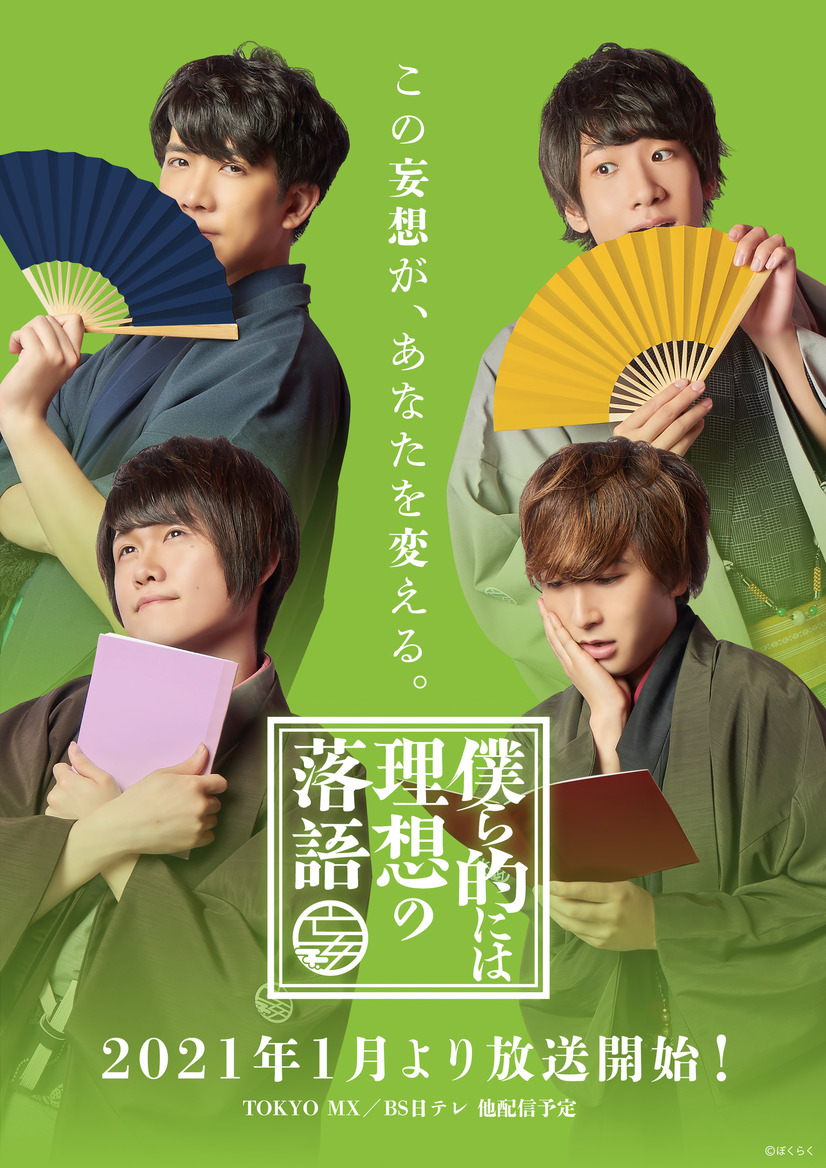 The series will star four anime and media mix voice actors, each playing one of the café's rakugo performers:
Yoshiki Nakajima (Yoshifumi Nitta in HINAMATSURI) as Yoroshiki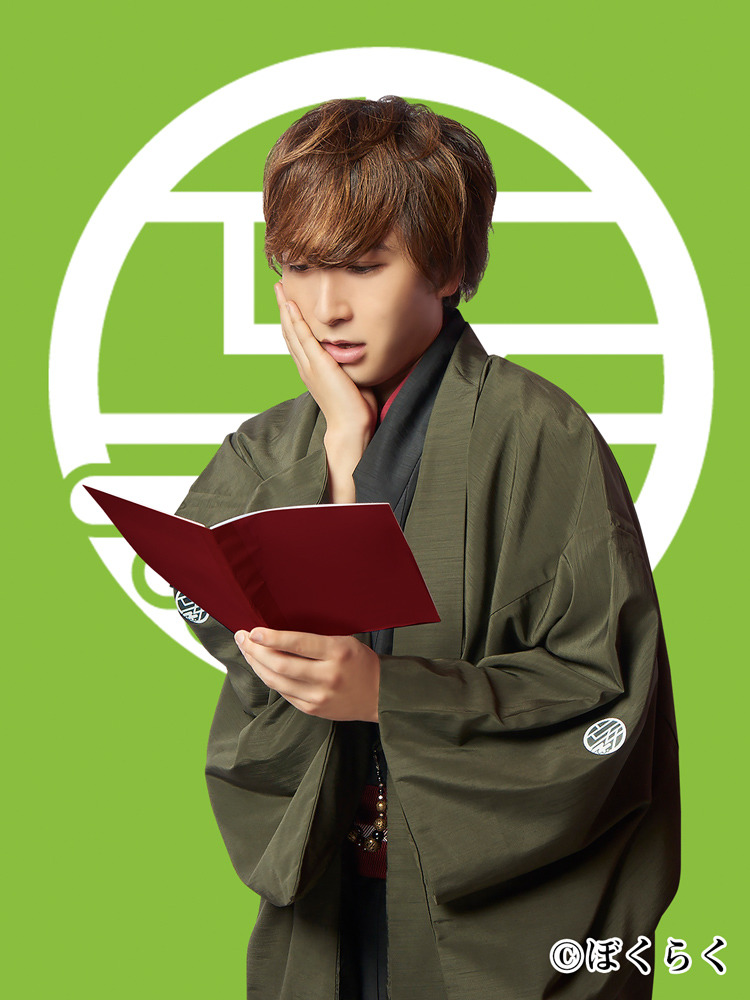 Kento Itō (Kōichi Mizuki in The Titan's Bride) as Waon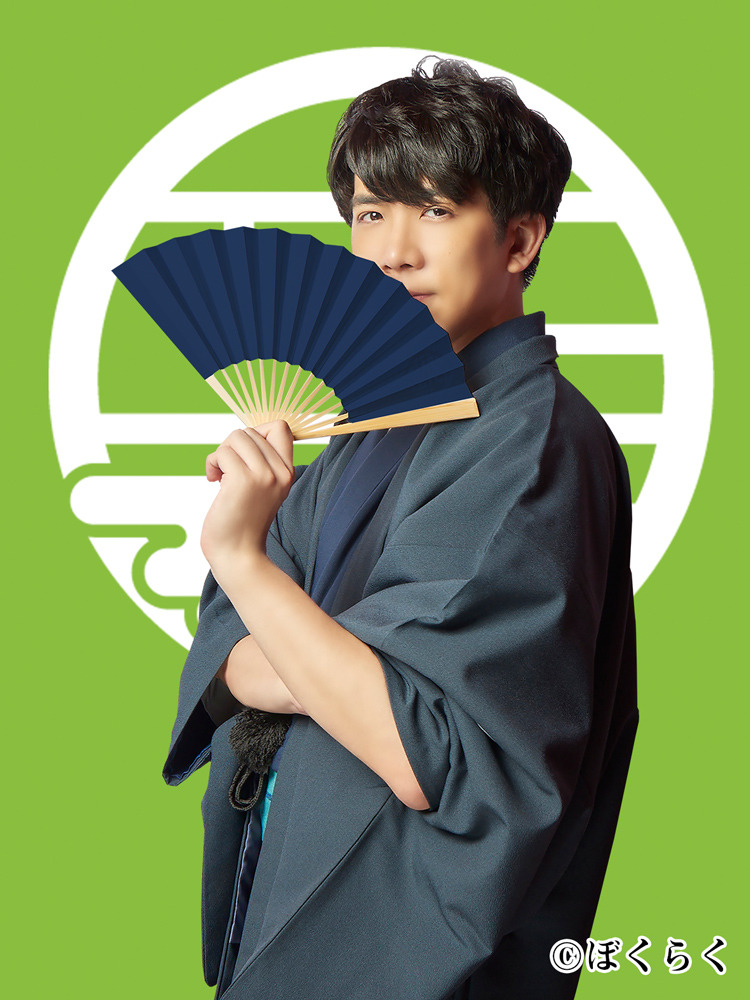 Reiō Tsuchida (Tsukasa Suou in Ensemble Stars!) as Agari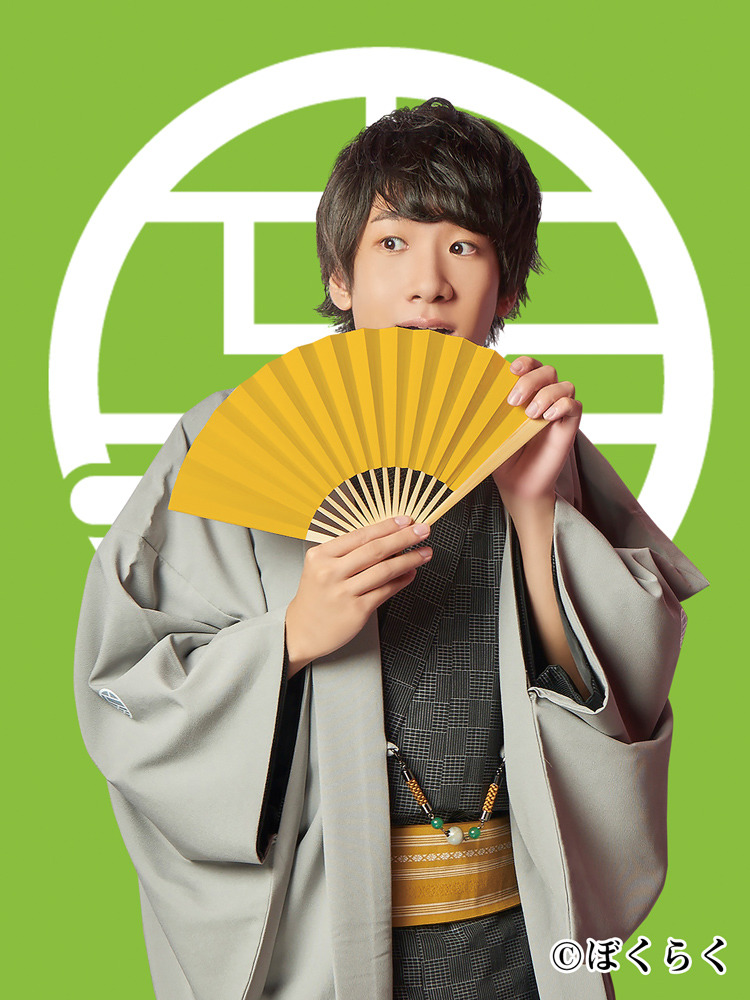 Yuuki Sakakihara (Jyushi Aimono in HYPNOSISMIC) as Takemaru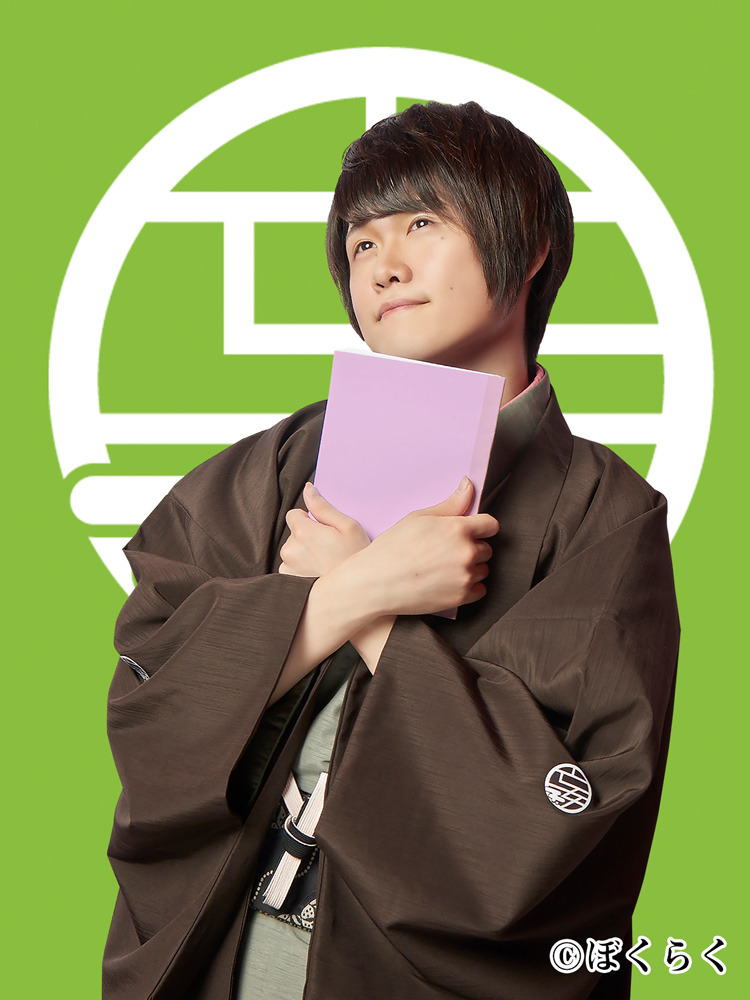 Check out the first trailer for the upcoming drama:
There's also a music video for the show's fab opening theme, performed by the main cast and composed by musician and composer Hige Driver:
BokuLaku kicks off on TOKYO MX and BS Nittele in January 2021.
Source: Anime! Anime!