Latest announcement confirms global availability of Macross anime on new YouTube channel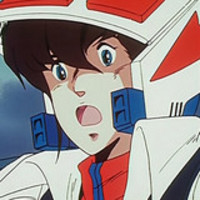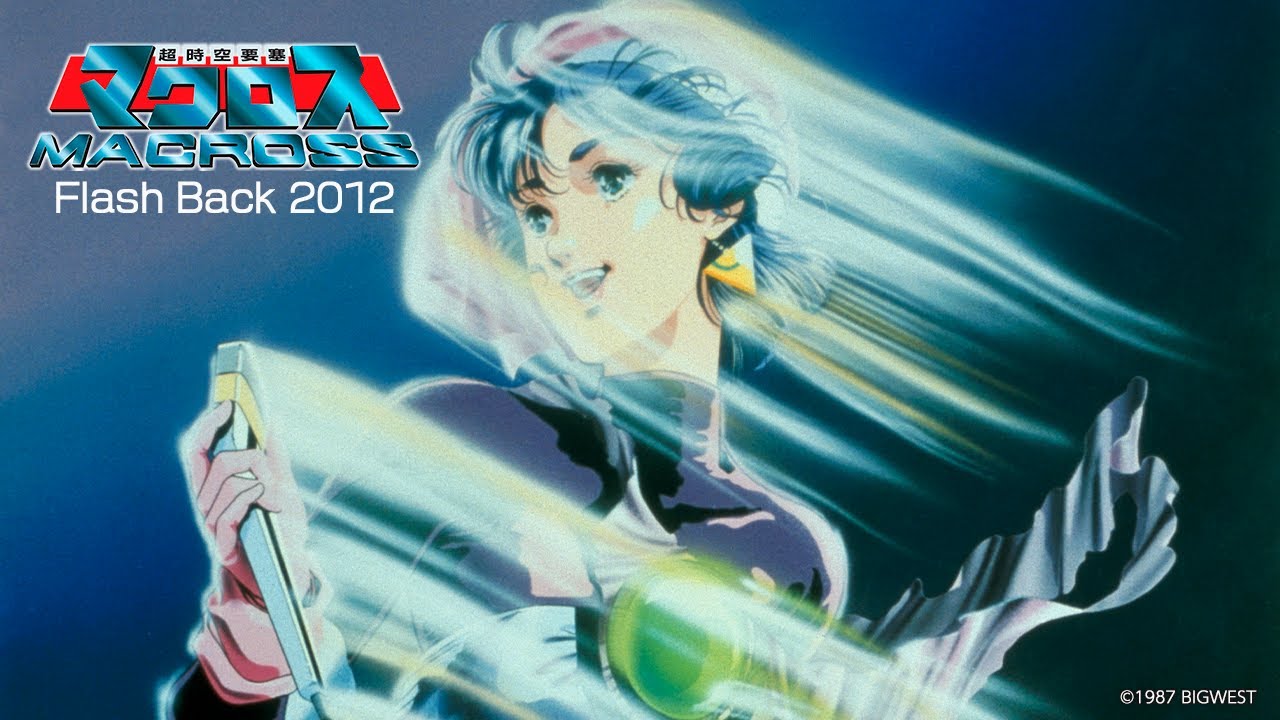 Following the bombshell announcement, that Big West and Harmony Gold have set aside their legal disputes to clear the way for the global distribution of Macross earlier this month, Big West have issued another update confirming that it will handle the global distribution of all Macross related visual content, including concerts, music videos and films, along with the long expected TV anime distribution, via dedicated social media channels available to everyone in the world outside of Japan.
The first pieces of media being made available through these channels is the Super Dimension Fortress Macross: Flash Back 2012 music video collection originally produced in 1987. The video is embedded below:
The update also confirms that modern era Macross Delta series and content will be offered on the new social media channels in the future, bridging the gap between old and new.
SOURCE: Big West (EN)