More information to be released soon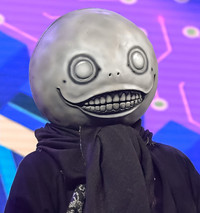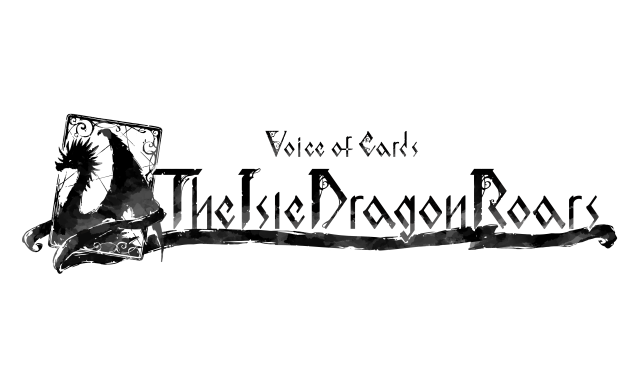 Square-Enix is teasing a new project from fan favorite game designer and personality Yoko Taro, who will be reuniting and working with key staff behind the Drakengard franchise on a new game that will take aspects of tabletop and card gaming and merge them into a video game RPG, in what Square-Enix is calling "a unique table-top RPG video game built of cards." Voice of Cards: The Isle Dragon Roars is currently under development and besides Yoko Taro, the new project boasts Yosuke Saito, music director, Keiichi Okabe and character designer, Kimihiko Fujisaka.
To head off the obvious questions about whether this new game would be a sequel or new Drakengard entry, and the inevitable questions on whether or not this would be a mobile or social media-based game, Yoko Taro was short and to the point in a retweet announcing the game. The above teaser trailer is all the info we're getting for now, but more information is expected in the future. If the teaser is any guide, this might be something completely unexpected when it comes to combining tabletop and card-based games into video games, and I'm excited.
Teaser movie.
And I answer for your question.

-This is not Drakengard series.
-This is not social game.

Thank you. :) https://t.co/oamBTJ5sU3

— yokotaro (@yokotaro) September 9, 2021
SOURCE: Square-Enix