A pilot film will be posted on YouTube on October 25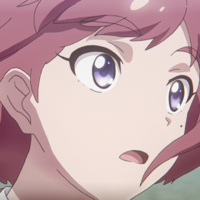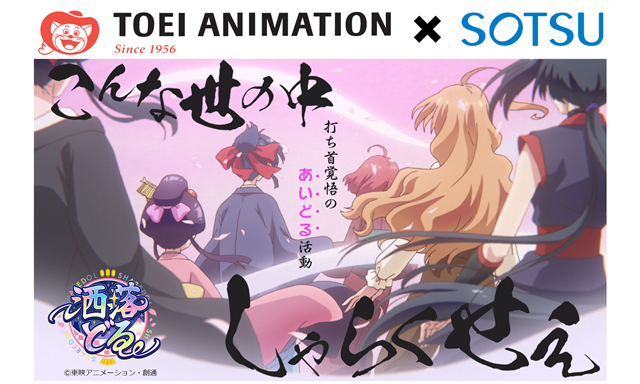 Japanese anime production company Toei Animation and advertising agency Sotsu has launched Sharedol, a new collaboration anime project by the former's new IP research and development team, PEROs (Prototyping and Experimental Research in Oizumi Studio), and young producers from the latter. The project's official Twitter to provide its latest information is also open, and a pilot film will be posted on YouTube on October 25.
Sharedol is a fusion of two ideas selected from about 15 proposals made by young producers from Toei Animation and Sotsu. The Toei team's proposal is about an ordinary young man of today who timeleaps into a world where Edo and the near future are fused together and creates his own destiny... and the Sotsu team's proposal is about an idol who travels back in time to the Edo period. As a result, a pilot film on the theme of "Edo" and "Idol" is produced.
The story is set in the Edo period, the Kansei era (1789-1800), a time when entertainment was strictly restricted. Based on the idea of "What if we used the knowledge of modern idols to produce Edo girls?" it depicts idol activities of girls living with their own problems. The pilot film includes scenes of the Edo girls' live performance in Japanese-style idol costumes.
The name of the main character, her voice cast, and many other things are yet to be decided. The project's goal is to create this work together with fans while receiving their reactions to the pilot film.
Teaser visual: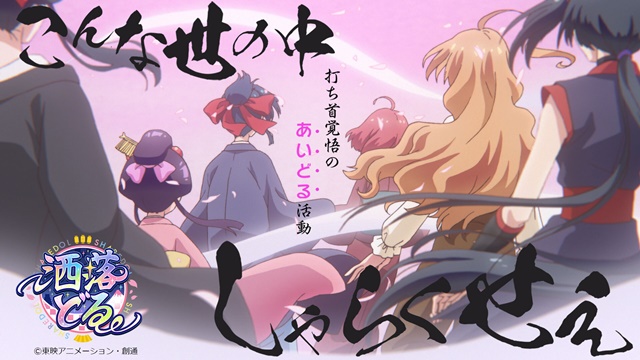 Girl A (a girl at a teahouse): "An energetic girl who is curious and unafraid to put her all into what's in front of her."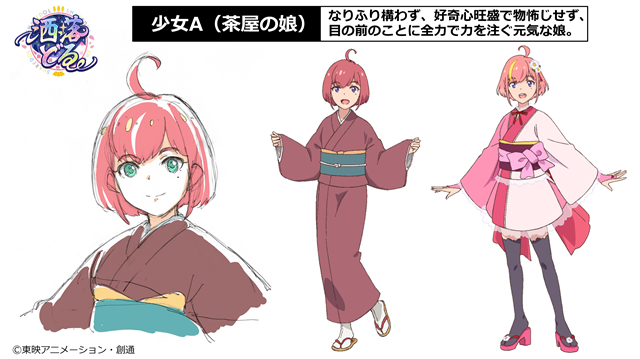 Screenshots: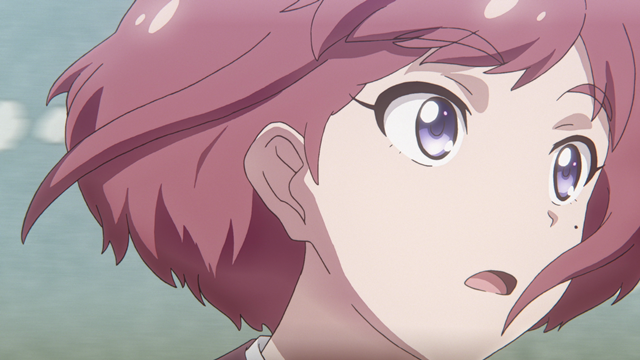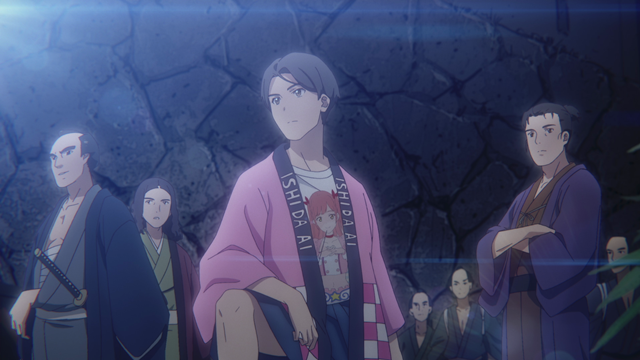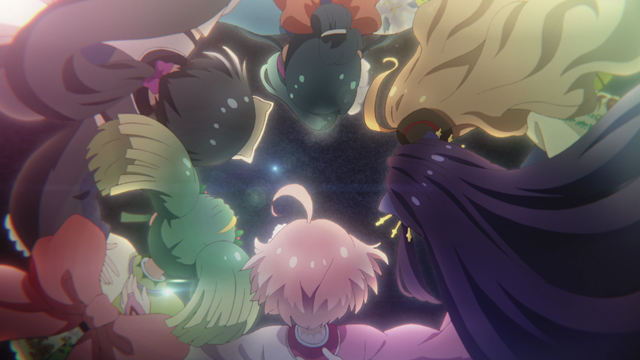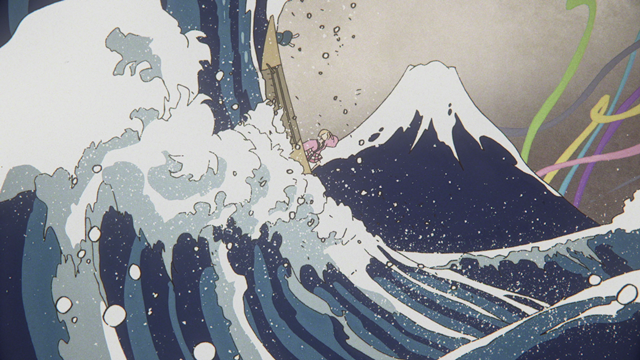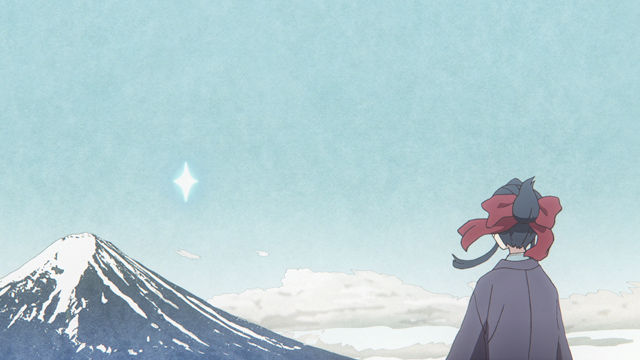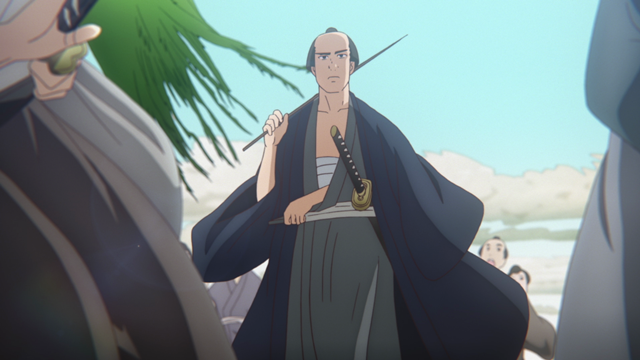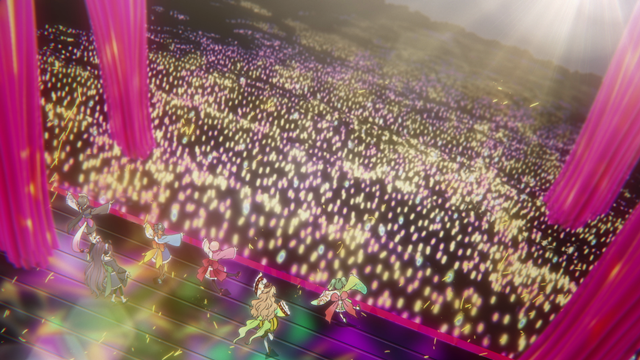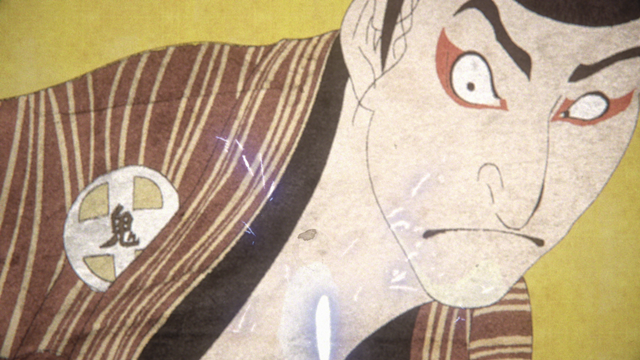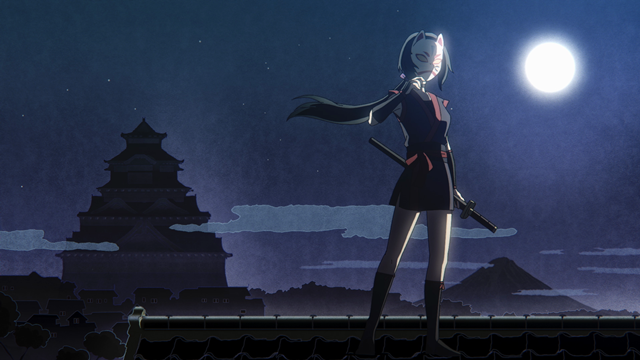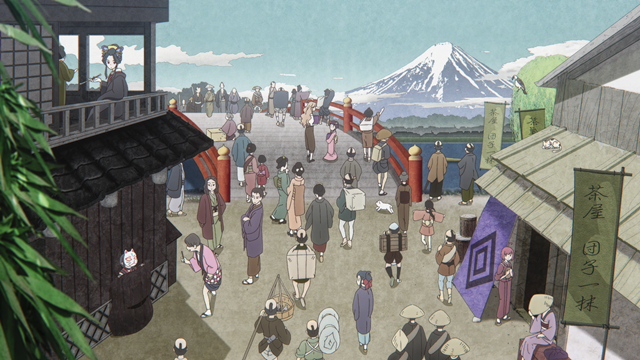 #洒落どる 瓦版 其の壱

時は寛政、江戸の町
令和の大馬鹿現れた。
江戸っ娘達をぷろでゅうす。
企て仕掛ける大博打!#こんな世の中しゃらくせえ#打ち首覚悟のあいどる活動

動画公開10/25(月)
詳しきことは御触れ書↓https://t.co/sYgkSi9j1h pic.twitter.com/jIQv6PcJfI

— パイロットフィルム『洒落どる』公式瓦版 (@sharedol) October 13, 2021
---
Source: Toei Animation press release
©️Toei Animation, Sotsu