Eyewear brand marks US availability of collaboration with Evangelion-related lifestyle brand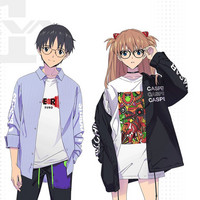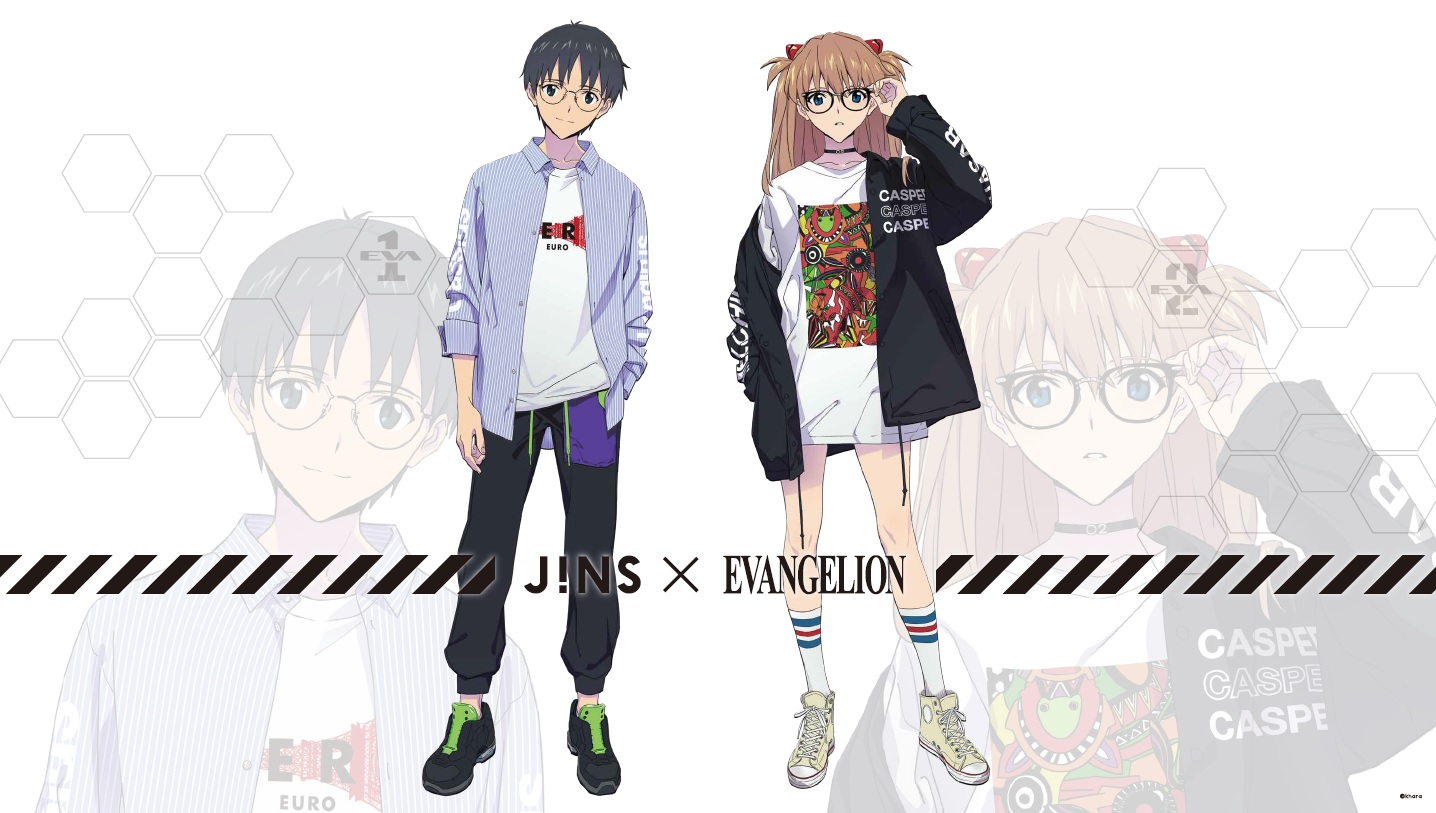 Japanese eyewear brand JINS Eyewear, best known for collaborating with prominent pop culture brands in Japan to sell tie-in eyewear designs has announced yet another collaboration, this one with the Evangelion lifestyle brand to launch a new line of eyewear in the US via JINS Eyewear locations in the US and through its website.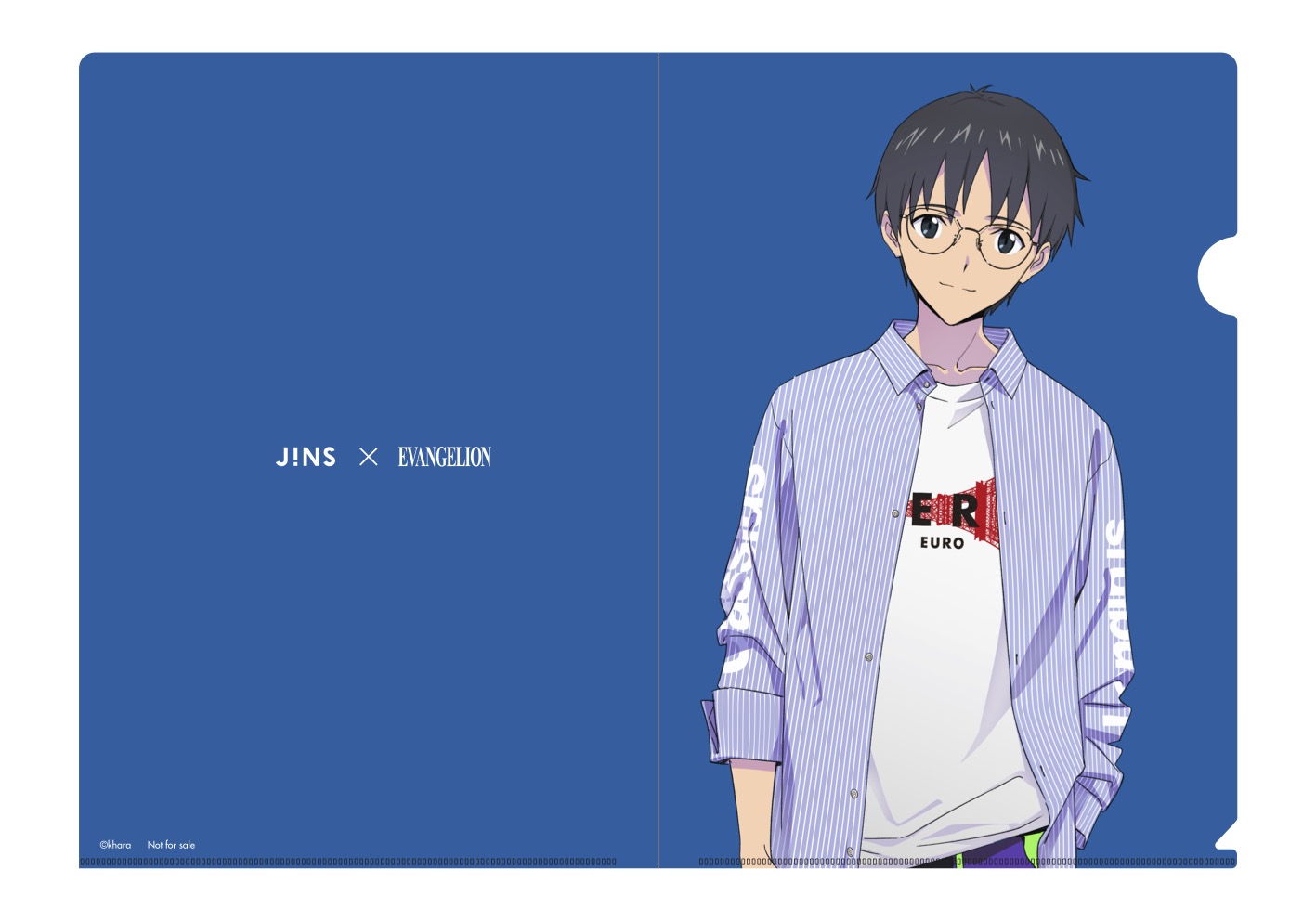 The collaboration celebrates the recent release of EVANGELION: 3.0 +1.0 Thrice Upon a Time in the US and the eyeglasses feature signature design motifs representing fan favorite characters Shinji (Eva Unit-01) Asuka (Eva Unit-02) and the Test Type Unit-01 for a unique pair of sunglasses.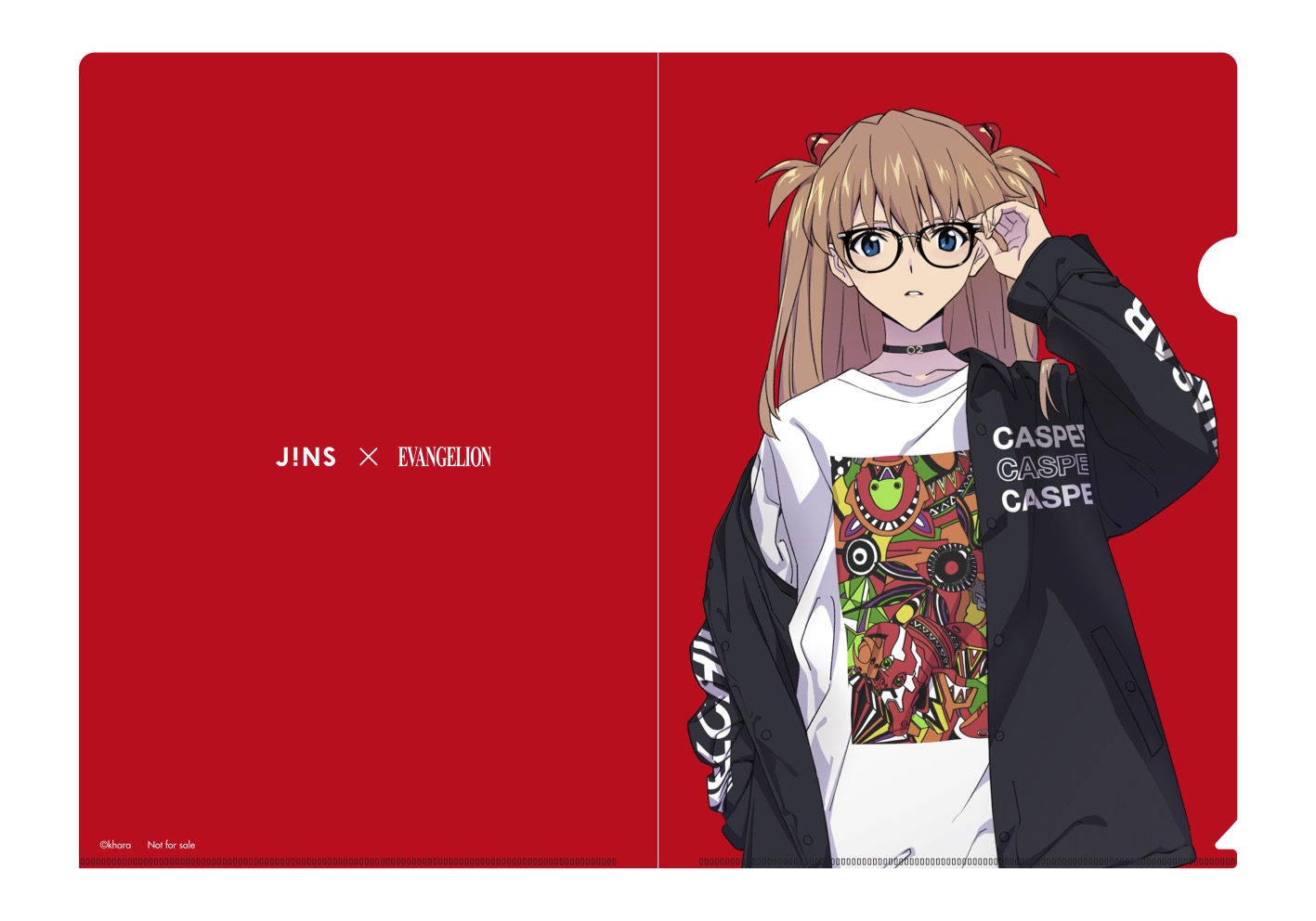 Have a look at the individual frames below: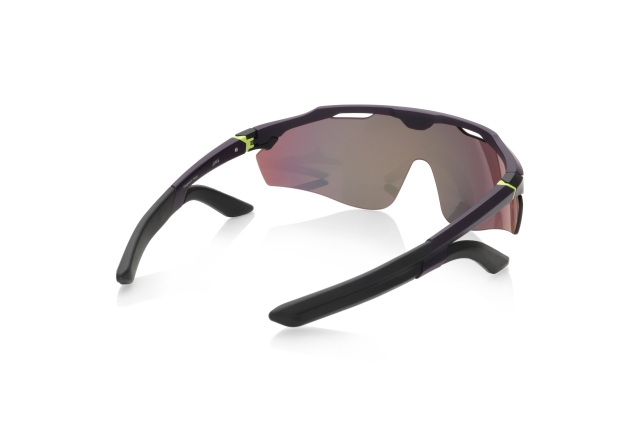 Eva Test Type Unit 01 Sunglasses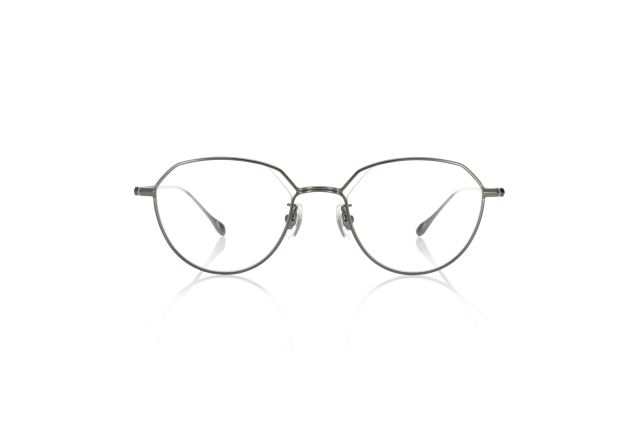 Eva Test Type Unit 01 Eyeglasses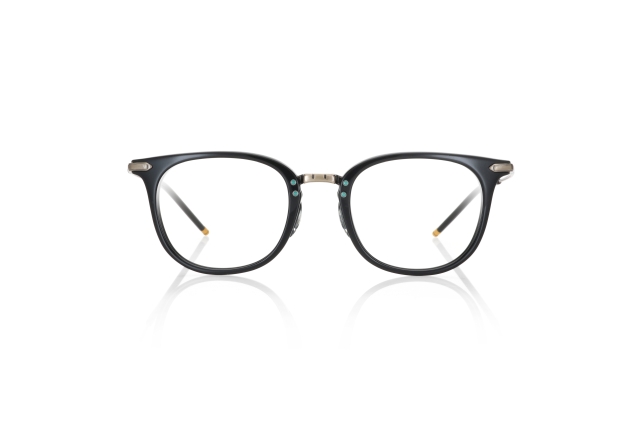 Eva Production Model Unit 02 Eyeglasses
The eyeglasses start at $120 before additional upgrades for perscription lenses and coatings, and are available now in-store and online.
SOURCE: Supplied Press Release