Upstart digital manga platform continues catalog additions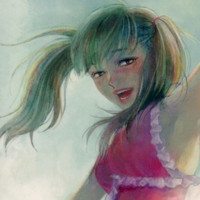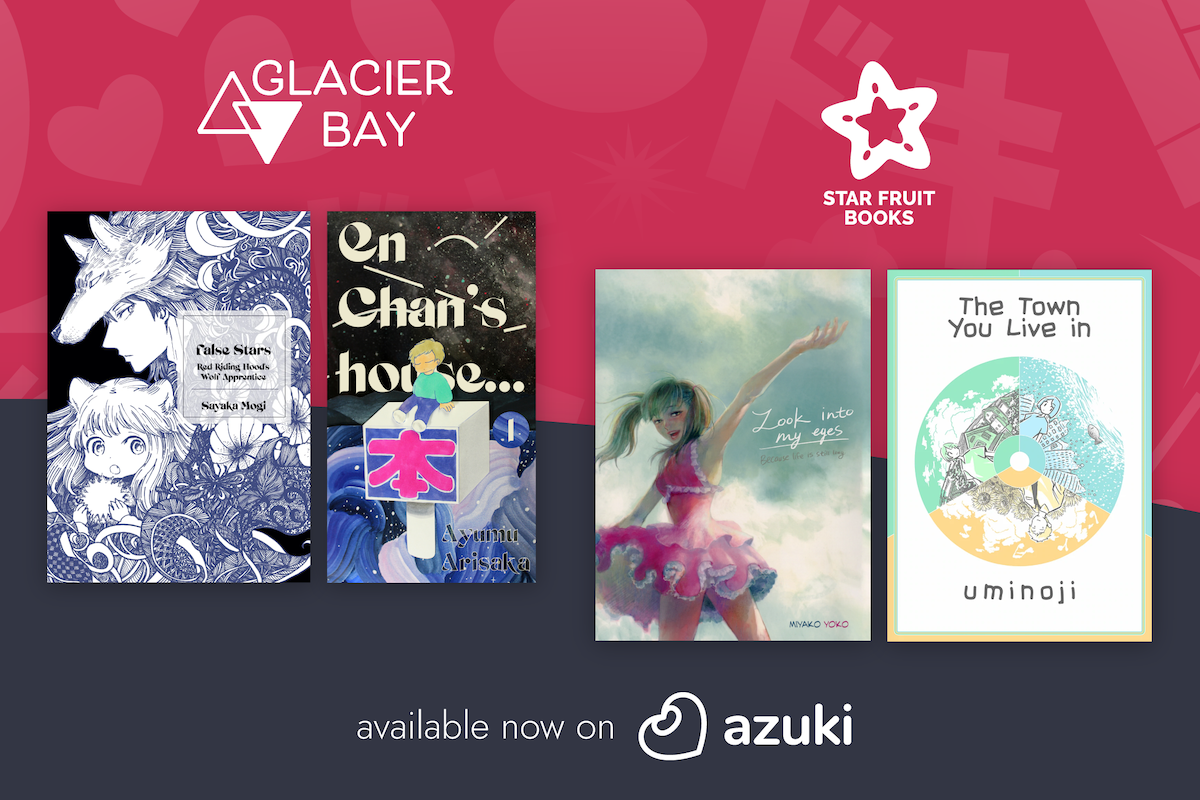 Disclosure: Three former Crunchyroll employees are among the founders of Azuki.
Digital manga subscription service Azuki is chugging right along and the latest update has the service releasing new manga titles from Glacier Bay Books and Star Fruit Books respectively. False Stars and En Chan's House from Glacier Bay Books, and Look Into My Eyes and The Town You Live In from Star Fruit Books are the latest titles added to the service. The slate is below.
Glacier Bay Books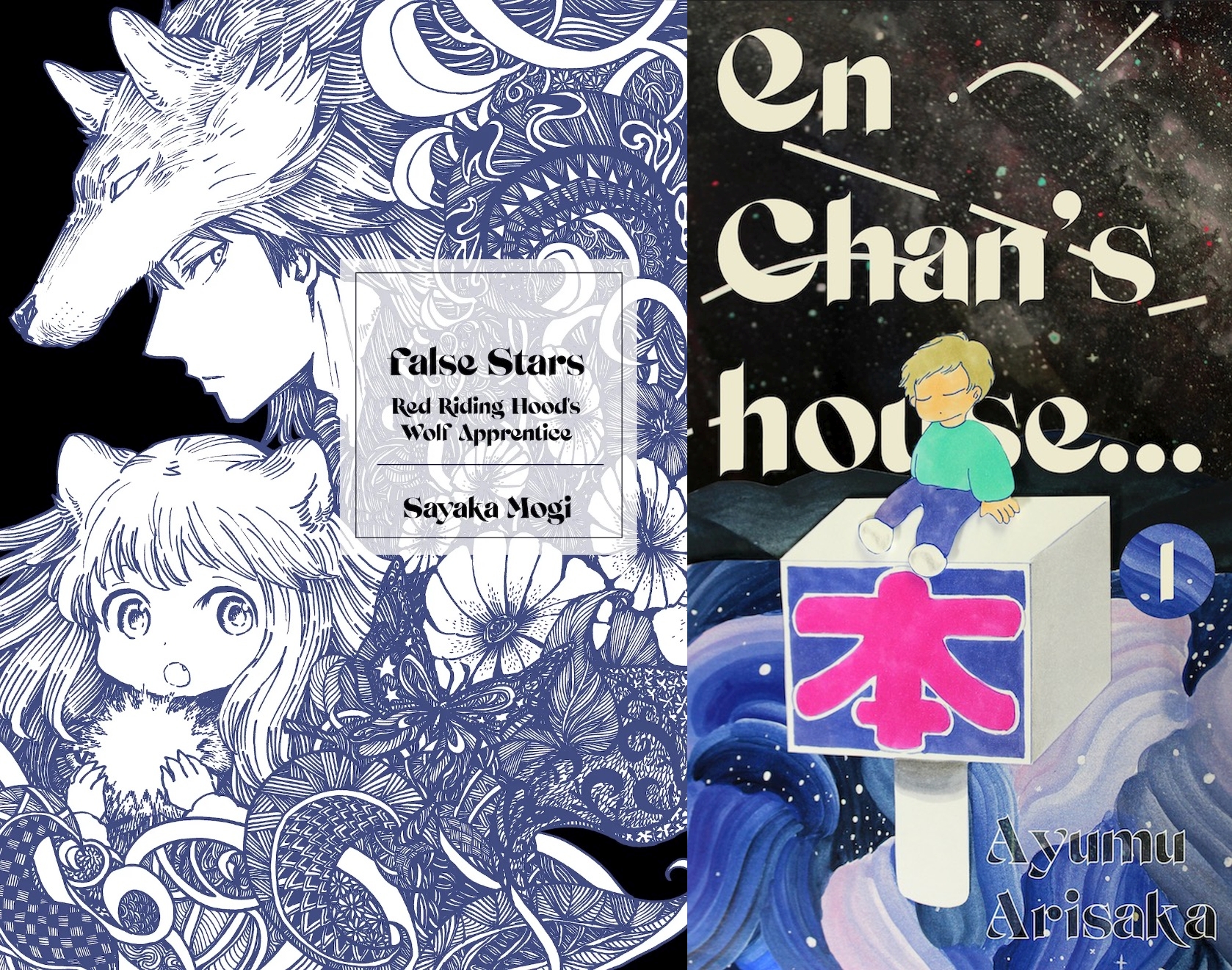 False Stars by Sayaka Mogi and En Chan's House by Ayumu Arisaka
Star Fruit Books
Look Into My Eyes by Miyako Yoko and The Town You Live In by Uminoji
En Chan's House has select chapters available for free with advertisements. For just $4.99 per month users can also sign up for a Premium account and read the entire catalog with no ads. A 30-day free trial and a discounted annual plan are also available. All of the above titles are available worldwide (except Japan) in English.
SOURCE: Press Release