Updates to the home screen, video playback and more are available now!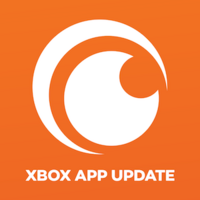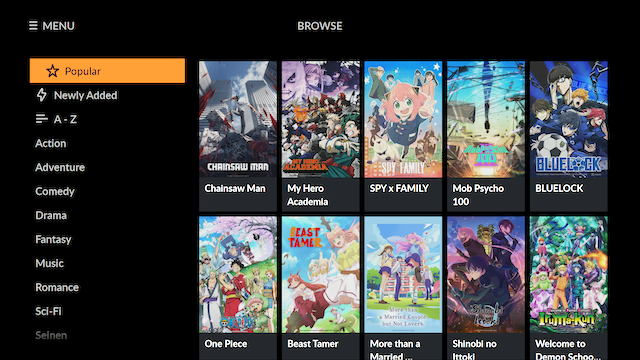 If you're a fan of watching anime on your Xbox console, Crunchyroll is here with some big improvements to the experience. The new Crunchyroll Xbox app is officially here with updates to the home screen, video playback, watch history functionality and more, so let's take a look at what's in store for all the Xbox users out there!
RELATED: Crunchyroll's New PS4 App Makes It Even Easier to Customize Your Experience
Here's an overview of the basic features of the new Crunchyroll Xbox app: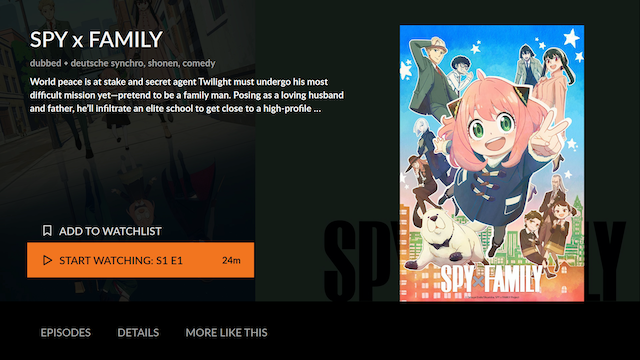 Home Screen: Browse through new and continuously updated curated collections, as well as featured and popular shows on Crunchyroll!
Video Playback: built from scratch, and now you can change the subtitle language during video playback (or even turn them off entirely)!
Watchlist: Manage your watchlist and get quick access to your favorite shows.
Watch History: Review all of the episodes you've watched most recently.
Browse Screen: Discover the Crunchyroll catalog by sorting based on popularity, recently added, alphabetical, or by genre!
Search: Now you can search both by show names and episode names.
App Language: The app now supports additional languages including Spanish, Portuguese, Italian, French, German, Russian and Arabic!
Enjoy, and let us know what you're watching!