Music drama series begins airing in April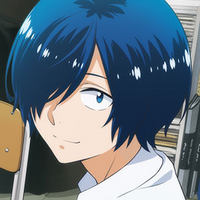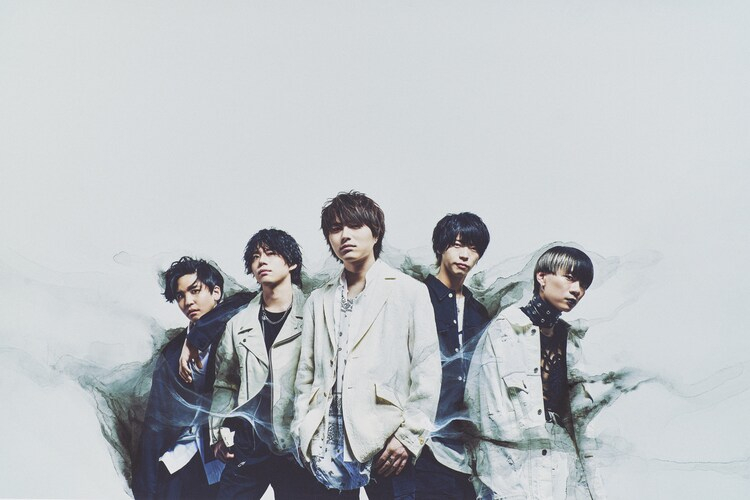 As a classical music anime about a high school orchestra club, Blue Orchestra has just tapped a rock band and an internet-famous singer-songwriter to perform the series' opening and the ending theme songs.
Novelbright (Salaryman's Club OP) is bringing "Cantabile" to the table for the opening theme, joined by teenage sensation Yuika with an ending theme song titled "Yusari no Canon", written and composed by Soshina.
????????#青オケ テーマ曲発表????????

OP????Cantabile 
作詞:竹中雄大
作曲:竹中雄大/沖聡次郎
編曲:Novelbright
歌:Novelbright

ED????夕さりのカノン feat.『ユイカ』
作詞・作曲:粗品
編曲:syudou
歌:『ユイカ』#青のオーケストラ

▼コメント&OPED曲を公開中▼https://t.co/JSatUKEzVl

— NHKアニメ (@nhk_animeworld) March 19, 2023
The anime's primary voice actors and their musician pairings are as follows:
RELATED: Young Musicians Take a Bow in Blue Orchestra TV Anime Key Visual, Trailer
Based on the manga by Makoto Akui, Blue Orchestra is being directed by Seiji Kishi (Assassination Classroom, Angel Beats) at studio Nippon Animation, with series composition by Yuko Kakihara (Chihayafuru), character designs by Kazuaki Morita (Tsukigakirei) and music by Akira Kosemura.
As previously reported, the series follows high school student Hajime Aono, who grew up a violin prodigy that won numerous awards and dominated most of the competitions he participated in. Despite this, he gave up on the violin during his second year of middle school. One day, he meets Ritsuko Akine. Akine inspires him to take up the violin again, deciding to go to a high school with a famous orchestra club. With the help of Akine and his new clubmates, he learns to love the violin again.
Source: Comic Natalie

Der shy man behind @Shymander, Liam is a timezone-fluid Aussie with a distinct fondness for anime, Eurovision and creating odd stats projects despite hating math.