Four more will be released daily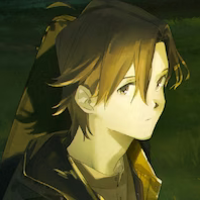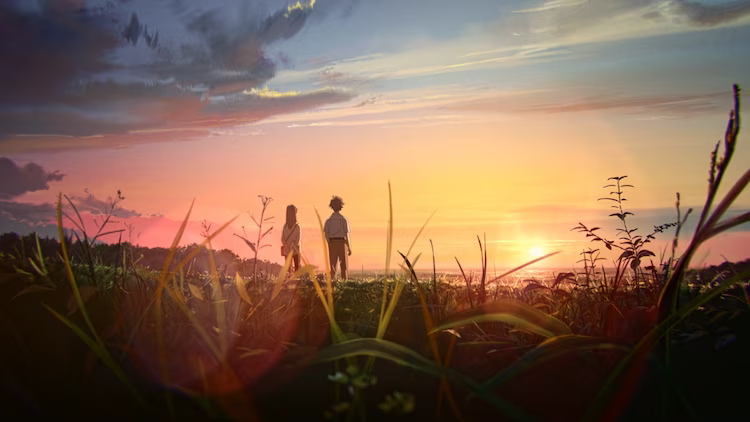 TOHO's animation branch is going doubly as hard in its productions for its first year in double digits, kicking off the previously announced "Music Films" anime anthology project today by releasing "Tentai Kansoku" (meaning "Stargazing") by BUMP OF CHICKEN (SPY x FAMILY Cour 2 OP) and animator loundraw at FLAT STUDIO.
Check it out below!
"Tentai Kansoku" Music Film
The other four parts of the collaborative project will be released as follows at 6pm JST:
March 21: "Himitsu no Hana no Niwa" by Ryokuoushoku Shakai with Namiko Ishidate
March 22: "Neko to Wakai se na" by Hentai Shinshi Club with Mizuki Ito
March 23: "Detarame na Sekai no Melodrama" by CreepHyp with China at TOHO animation STUDIO
March 24: "COLORs" by SawanoHiroyuki[nZk] and Motohiro Hata with Tetsuro Araki at WIT Studio
RELATED: TOHO animation Debuts Special Trailer for 'Music Films' Anime Project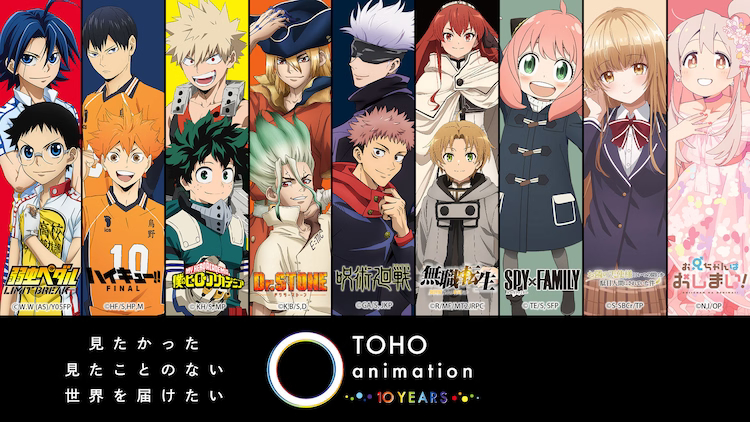 On top of the anime pictured above—Yowamushi Pedal, Haikyu!!, My Hero Academia, Dr. STONE, JUJUTSU KAISEN, Mushoku Tensei: Jobless Reincarnation, SPY x FAMILY, The Angel Next Door Spoils Me Rotten and ONIMAI: I'm Now Your Sister—TOHO animation's AnimeJapan 2023 booth will also showcase the recently announced The Apothecary Diaries anime, the PSYCHO-PASS PROVIDENCE film, Kaiju No. 8, the "Music Films" project and more.
AnimeJapan 2023 is scheduled to take place on March 25-26, so keep an eye out for our coverage of the event!
Source: Comic Natalie

Der shy man behind @Shymander, Liam is a timezone-fluid Aussie with a distinct fondness for anime, Eurovision and creating odd stats projects despite hating math.