Pre-orders for Volume 4 + OAD bundle close on July 31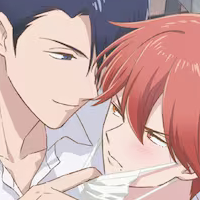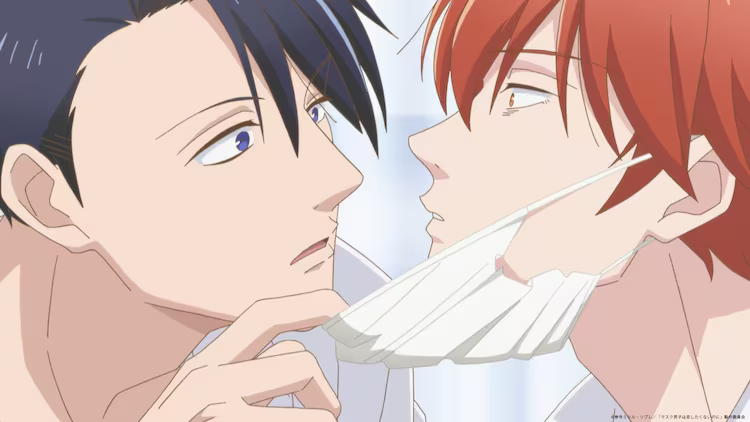 No one cared who Sayama was when he put on the mask. Well, that was the idea, anyway—the most popular boy in class, Saikawa, has other plans after seeing what was underneath.
Boys' love manga Mask Danshi: This Shouldn't Lead to Love, which follows this pair's odd tutoring arrangement, revealed today that an anime special (OAD) will be packaged with Volume 4's special edition that goes on sale on October 20. A key visual and trailer were released:
Key Visual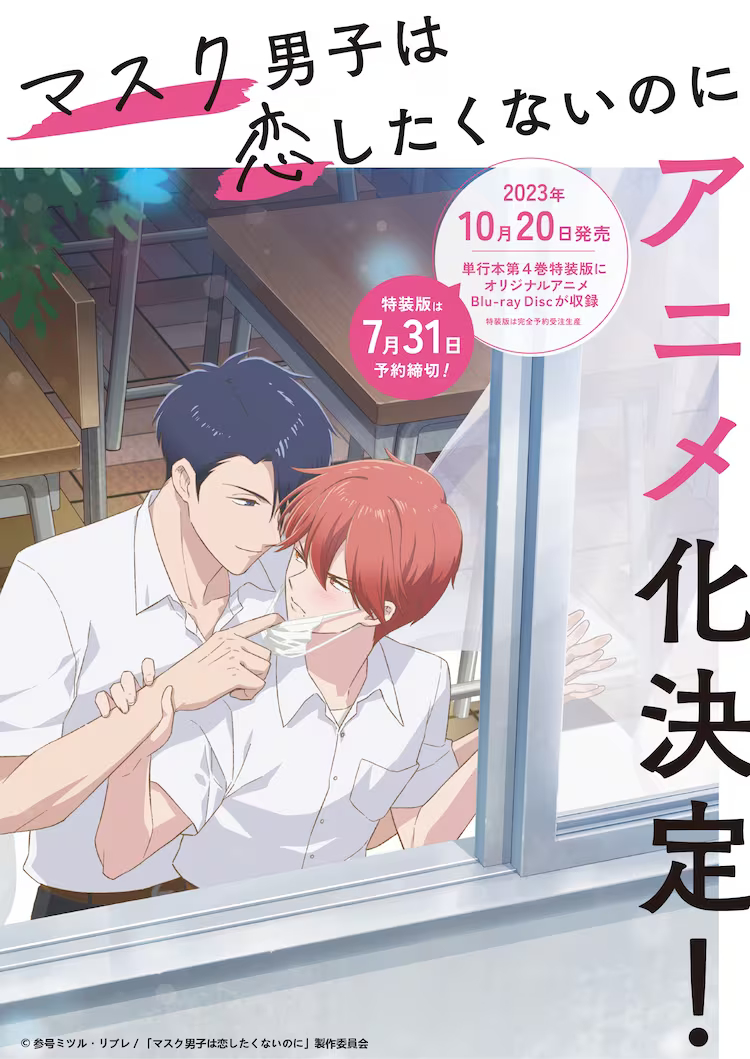 As heard in the trailer below, Yusuke Kobayashi (Senku in Dr. STONE) voices the down but fiery ginger Sayama and Takuya Eguchi (Loid in SPY x FAMILY) teaches him a thing or two as Saikawa.
Trailer
RELATED: AnimeJapan 2023 Launches 6th Manga We Want to See Animated Ranking Poll
Based on the manga by Mitsuru Sango, Mask Danshi: This Shouldn't Lead to Love is being directed by Naoko Takeichi (Cooking with Valkyries) at Studio Fusion, with a script by Fumiyo Sakai (Asteroid in Love), character designs by Homura Kaneda and music by Sounosuke Takao (Fairy Ranmaru ED), alongside these additional staff members:
Animation Director: Rika Ikedae
Art Director: Aibou
Editor: Ayako Tan
Director of Photography: Megumi Himeno
Color Designer: Sayuri Yoshida
Sound Director: Miho Sugawara
Animate International releases the manga's first volume and describes it as such:
Sayama is a pessimistic guy who always wears a face mask to school. When the most popular boy in class, Saikawa, rips off the mask out of curiosity, Sayama flips out. Despite his harsh words, he's somehow captured Saikawa's interest, who offers to tutor him with a bizarre condition: to let him do as he pleases with what's under Sayama's mask. Sayama hates it when people touch his bare face, lips, and mouth, but he can't resist Saikawa's attention...
Source: Comic Natalie

Der shy man behind @Shymander, Liam is a timezone-fluid Aussie with a distinct fondness for anime, Eurovision and creating odd stats projects despite hating math.