Limited time event runs until 8/19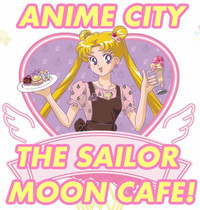 BOOM! In the name of the MOON, we compel you to behold our exclusive manga-style photo report on a limited time Sailor Moon event happening in Tokyo right now! For love and justice, enjoy a look at the Sailor-themed food and merchandise available right now at the Q-Pot Cafe in Japan!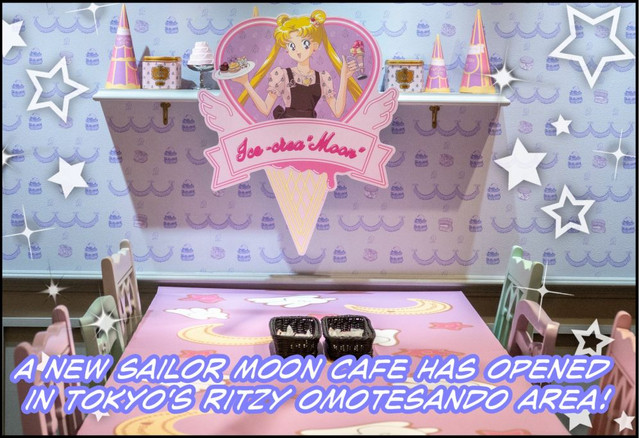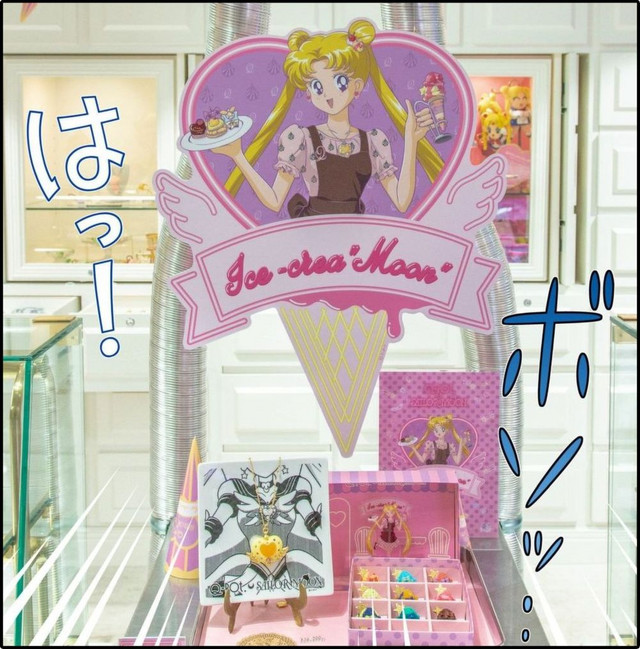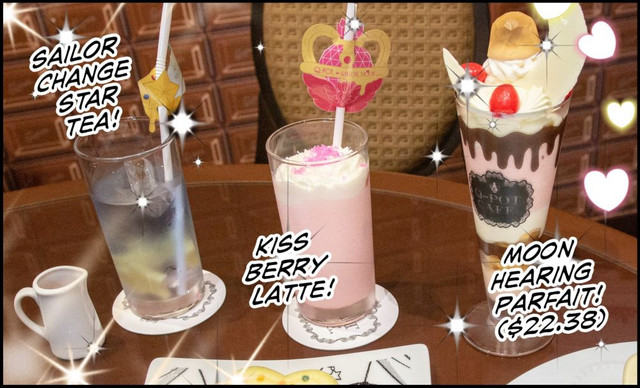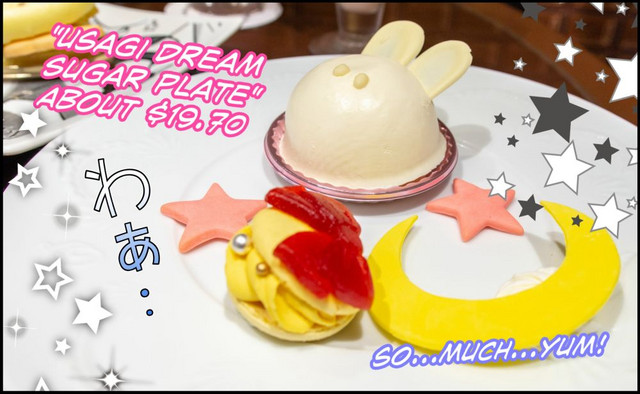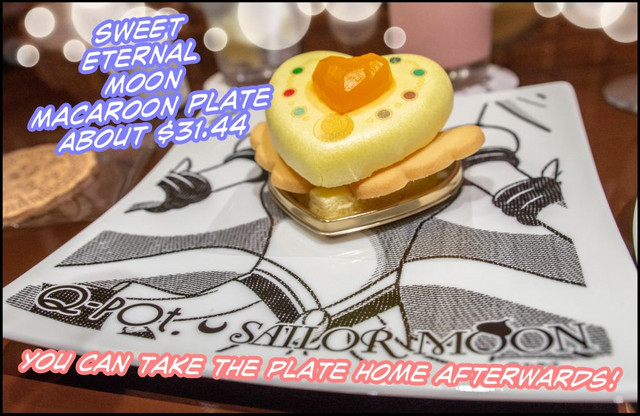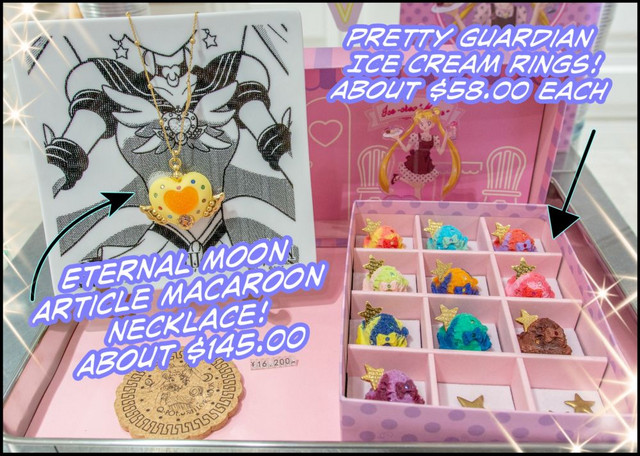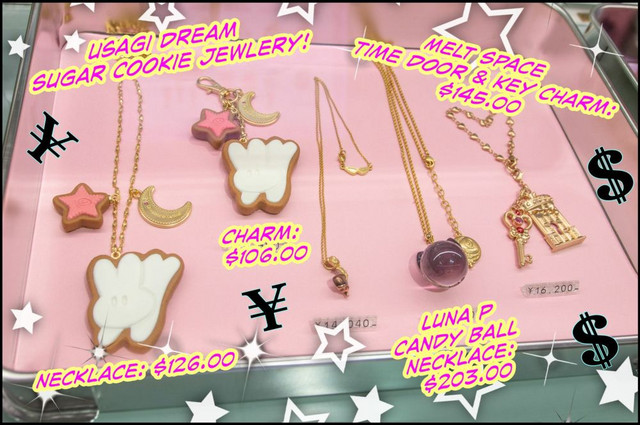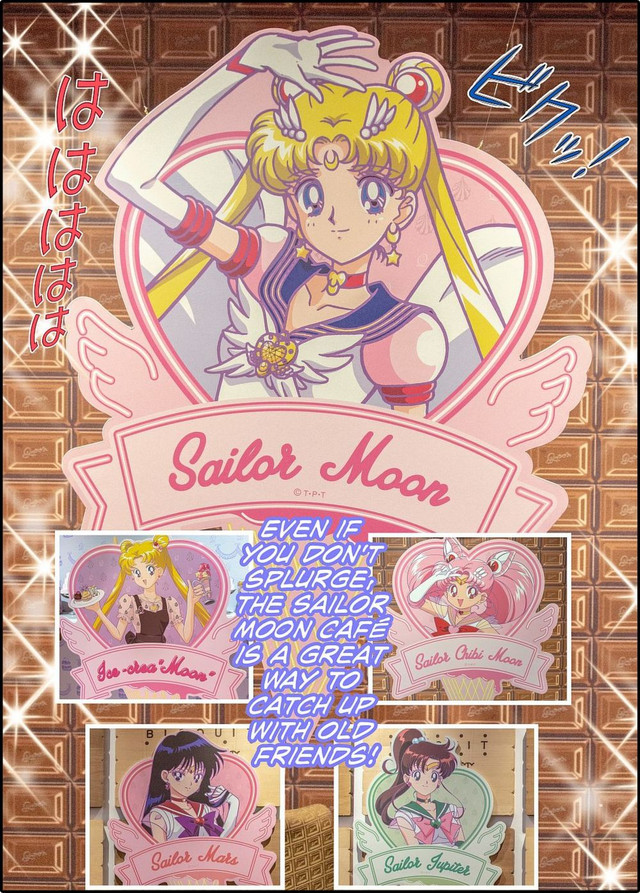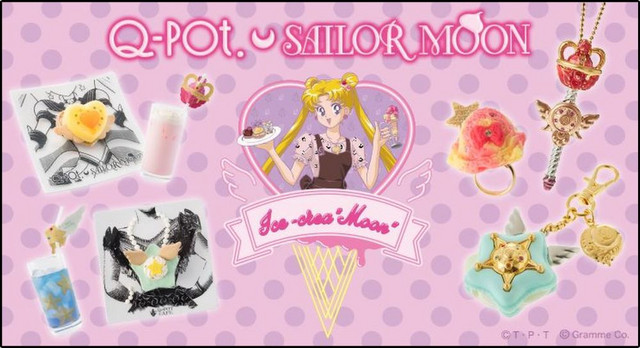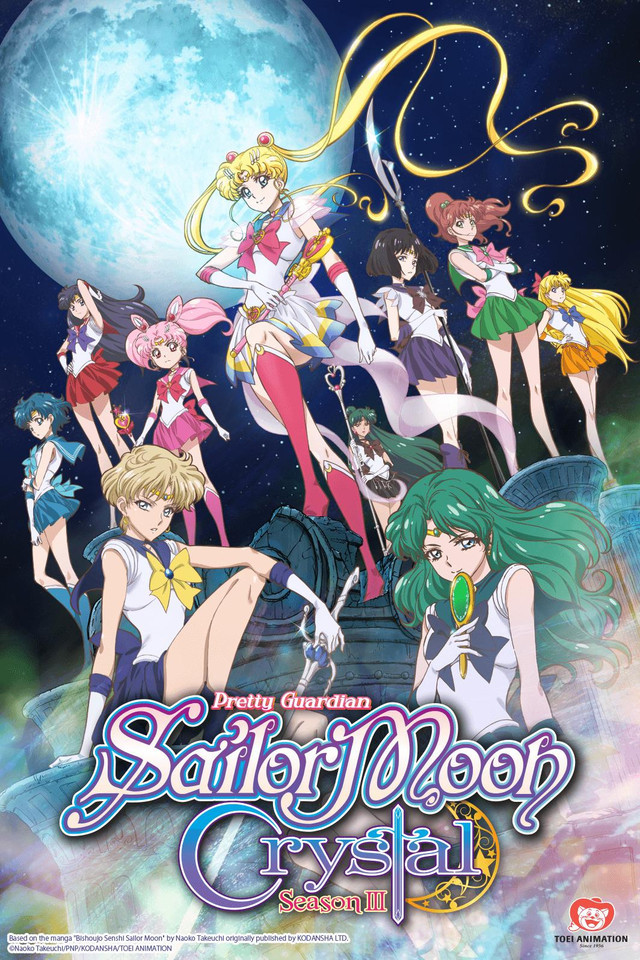 Watch Sailor Moon Crystal Now on Crunchyroll!!
ANIME CITY is made using ComiPo!
---
Patrick Macias is editor in chief of Crunchyroll News & Otaku USA magazine. He is currently serializing his latest writing project, PARANOIA GIRLS, on Wattpad.