Give these a shot. You won't be disappointed.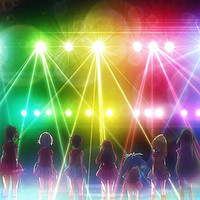 Woo! So we're just about at the halfway mark into this fall season of anime and it has been a glorious whirlwind of variety. From goblins to bookstores, there's truly something entertaining for everyone this season.
In case you're just stumbling into the season or just finished watching all of the new episodes of your fall favorite shows and don't want to stop your streak, we have the list for you! This list is in no particular ranking order as every show below is worth watching.
That Time I Got Reincarnated as a Slime
Slime is a show that has something for everyone in it. It carries sick futuristic elements to it and mythical species of all sorts in unconventional manners. There's a lot of action with a surprisingly brave main character with a lot of heart and it plays out like an RPG. The messaging of a concerted effort in order to create an unbiased world is something that also resonates with this moment in time as well.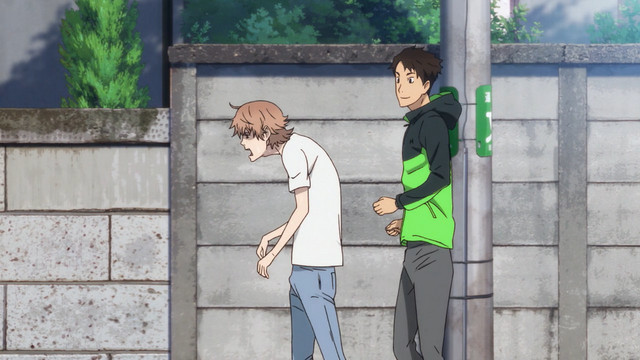 This is the seasonal sports show this time around and you didn't have to be on the track team to like this one. It's about a house of guys that get tricked into forming a relay race team into one of the largest and most prestigious races in the country. With 10 characters, you're bound to find someone you like or can at least relate to when it comes to running or at the least - life.
It's the end for this magical shonen that has lived and grown in the heart of many fans around the world. The crew of friendship fueled, ridiculously loud, reckless characters are back! Natsu, Lucy, and Happy are on a mission to bring the guild back together with their biggest foe yet, in the background. It's always a guaranteed high energy, fight filled anime with heart pouring out of it.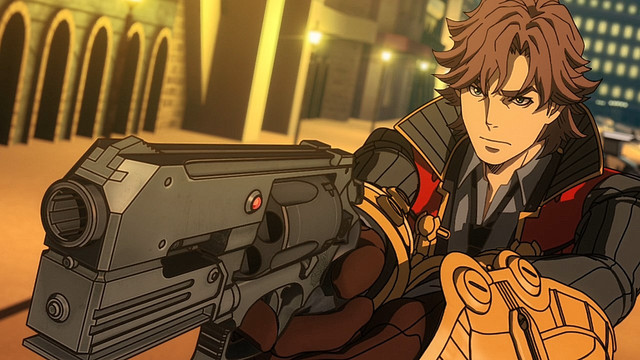 This buddy cop show is ridiculous in every way you actually want. It follows a ragtag team of a rookie and a veteran cop in a lethal drug unit. It's cool and rough around the edges in feel and comedic in dialogue. It plays around with American comic book style in healthy doses.
This show hits the ground running and never looks back. The dramatic first episode sets a very serious, dark tone that isn't for everyone but it provides visualization for the main character's mission in life: to kill goblins. It gives off an anti-hero, justified vengeance vibe within the action packed episodes.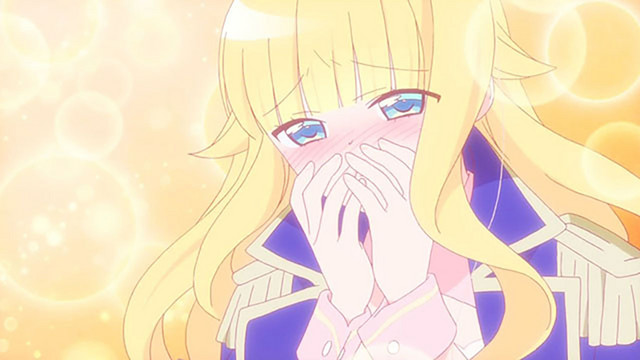 This ungodly bright and kawaii piece of fluff is the stuff that childhood plushies are made of. The aesthetic is pastel and quite decadent that one forgets that the show takes place in Hell. It follows the queen of hell, all of her cuteness, and her frustrated personal assistant who's affinity for soft balls of fur is lacking. It leaves you feeling as luxuriously, decadently warm as if you slept in an alpaca sweater.
RErideD – Derrida, who leaps through time –
It's a time jump sequence in a dystopian future of robots fighting in a war. The characters are dynamic and the world itself pulls one in with flashy technological advances. The stakes are world endingly high but there are moments that show the strength of humanity and reasoning to have hope in the future. It jumps between a dilapidated scenery to whimsical backdrops.
Skull-face Bookseller Honda-san
This is an adorably comedic slice-of-life short. It goes behind the scenes of a Japanese bookstore keeper and the strange interactions that goes along with it. It's quick, witty, and a nice break to take in such an action packed season.
Rascal Does Not Dream of Bunny Girl Senpai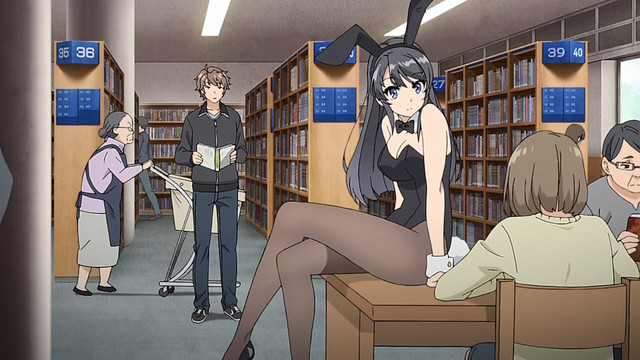 This is the love centered show of this season. It's unconventional and the love interests have some unlikeable characteristics but that also makes them intriguing. It deals heavily with existential crises, thought experiments, and questions the line that is said to separate reality from not.
This is the designated idol show of this season and it appeals to both non-idol and idol fans. The neurotic, nonsensical manager himself is constantly screaming and revived these cute individuals from different time periods to somehow save the town of Saga by becoming an idol group. It's as entertaining and light as a show with zombies can be.
This show is full of perseverance, outward battles of prejudice, and magic. Societal and alien enemies that drop from the sky go up against the young main character and his naïve aspirations to defeat all of the monsters that are the source of discrimination. It has a lot of heart and plays with color in all of the right places.
This concludes our roundup of must watch fall anime simulcasts. Here is also a full list of all of the fall 2018 anime! Get out there and watch something awesome! Let us know what all of your favorites this season are in the comments section below.