How well do you know the fathers of anime?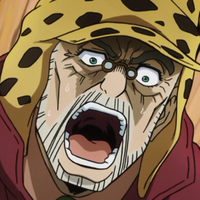 It's that time of year again where we celebrate the fathers in our lives who have helped shape us into who we are today. And what better way to do that than by also acknowledging the many anime dads who have given advice, been there in a trying time, or lent a helping hand! While there are a ton of different dads in anime to look at, some good and some bad, how well do you know them?
I've created a quiz to test your knowledge of a variety of anime dads. Some of them will be fairly obvious while others may be much tougher to discern. If you're able to figure out most of them, you'll get a pat on the shoulder, but if you struggle, then it's time to go out and play some catch and learn about these dads.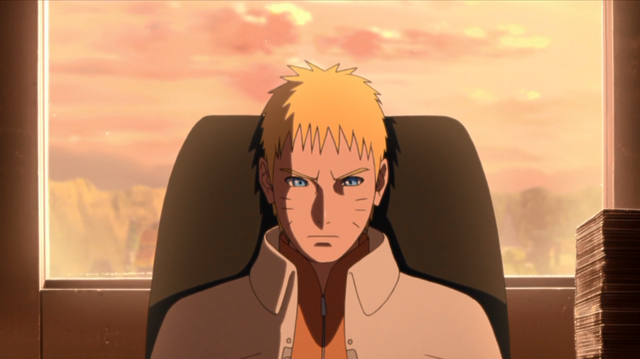 Are you up to the task? Take our quiz to see just how many anime dads you remember!
How many dads did you know and are you happy with your result? What other anime dads would you want to celebrate today? Let us know in the comments below!

---
Jared Clemons is a writer and podcaster for Seasonal Anime Checkup. He can be found on Twitter @ragbag.
Do you love writing? Do you love anime? If you have an idea for a features story, pitch it to Crunchyroll Features!