Nothing is more fun than gaming with some snacks and a drink at hand!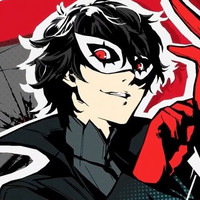 Are you tired? Feeling down and out? Looking for some kind of cure-all to get you back on your feet? Why not try some of the vending machine drinks from Persona 5??!! Persona 5 is a video game (and an anime) where you have to solve a murder mystery, and battle evil to do it! When our MC is down on his luck, he powers up with drinks from the vending machine, like Madbull and Joylent.
Wait...do those names sound...FAMILIAR to you? INDEED, that's because they are CLOSELY BASED ON REAL-LIFE DRINKS! And I thought, hmm, wouldn't it be very fun if we made these vending machine power-up drinks a little more ~SPICY~???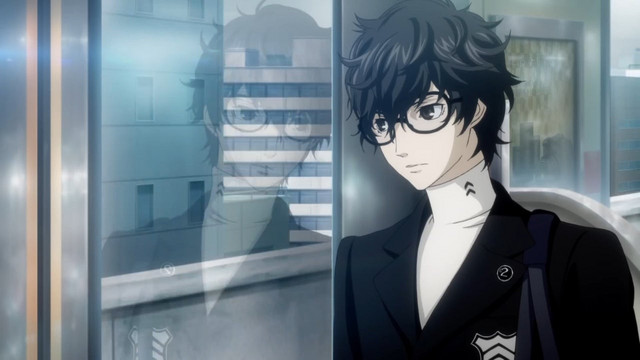 You can interpret "spicy" to mean alcoholic, because, surprise, playing video games is always more fun when you've got an alcoholic beverage at hand. Of course, this kind of means that these recipes won't really give you a power-up in terms of energy. Nooo....you're more likely to fall gently into a light slumber after having one of these cocktails. However, in the game, Joylent and Madbull both restore 10 HP to an ally, so I think this is a clear sign that these cocktails are meant to be shared with a friend, so you can nod off over your controllers together.
Plus, with Persona 5 Royal on the horizon, these drinks would be really fun to enjoy while you take a crack at the new game. No matter what you decide, the Madbull and Joylent cocktails are tasty, easy to make, and the perfect thing to sip on while you're gaming.
Watch the video below for step-by-step instructions!
---
---
Ingredients for the Vending Machine Drinks
Joylent
4 oz soy vanilla creamer

2 oz vodka

1.5 oz coffee liqueur

Grated nutmeg
4 oz Redbull

2 oz vodka

Grenadine

Maraschino Cherry
---
To Make the Joylent Cocktail
1. Add soy vanilla creamer, vodka, and coffee liqueur to a shaker with ice. Shake until chilled.
2. Serve in a tumbler with ice, and sprinkle top with grated nutmeg.
To Make the Madbull Cocktail
1. Place ice in a tumbler and pour Redbull, vodka, and grenadine over the top.
2. Stir together, and garnish with a maraschino cherry.
---
I hope you enjoyed this post! Check in next week for another recipe, and to check out more anime food recipes, visit my blog. If you have any questions or comments, leave them below! I recently got a Twitter, so you can follow me at @yumpenguinsnack if you would like, and DEFINITELY feel free to send me food requests! My Tumblr is yumpenguinsnacks.tumblr.com. Find me on Youtube for more video tutorials! Enjoy the food, and if you decide to recreate this dish, show me pics! :D
What other famous anime dishes would you like to see Emily make on COOKING WITH ANIME? Let us know in the comments!