We're streaming a few shows from the popular Ultraman franchise, so see which one is right for you!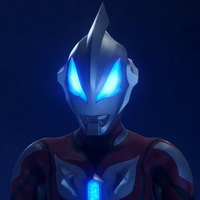 In case you missed it, the team behind Shin Godzilla has recently announced that they're working on Shin Ultraman, a modern adaptation of another of Japan's most iconic tokusatsu heroes. Director Shinji Higuchi and writer Hideaki Anno of Evangelion fame are showcasing their love for classic kaiju fights in their upcoming film releasing in Japan in 2021. Now is as good a time as any to get a taste of the long-running superhero show. While it might seem daunting to catch up on everything that Ultraman has to offer, we're here to help you narrow it down. Crunchyroll is currently streaming six different Ultraman shows. So whether you're new to the franchise or just want to figure out what to watch next, this quiz will make your decision-making a little easier.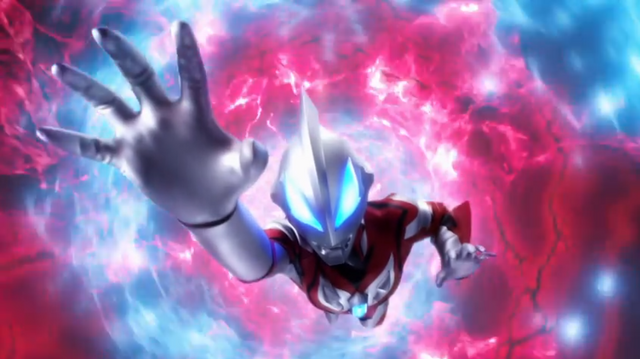 How many Ultraman shows will you watch? Are you looking forward to Shin Ultraman? Let us know in the comments!
----
Carlos is a freelance features writer for Crunchyroll. Their favorite genres range from magical girls to over-the-top robot action, yet their favorite characters are always the obscure ones. Check out some of their satirical work on The Hard Times.