There isn't a bad one in the bunch!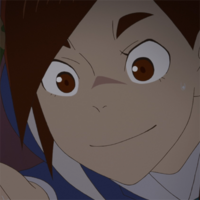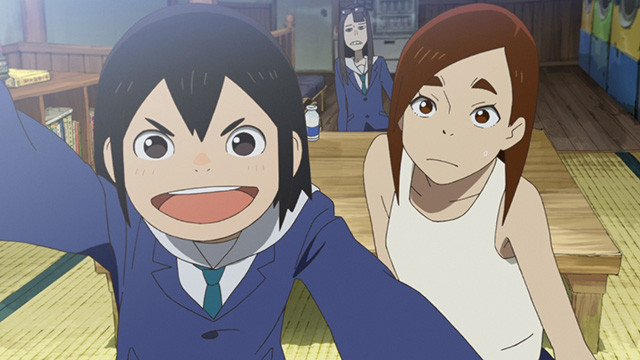 In the span of a single episode, Keep Your Hands Off Eizouken! has become one of the most talked-about shows of the Winter 2020 season. And since it provides such a beautiful, engaging look at anime and creativity, it's hard not to imagine how you'd fit into its world. So why don't we find out? Take this quiz and see which Eizouken character you'd be!
Which character did you get? How are you liking Keep Your Hands Off Eizouken! so far? Let us know in the comments!
-----------------------
Daniel Dockery is a Senior Staff Writer for Crunchyroll. Follow him on Twitter!
Do you love writing? Do you love anime? If you have an idea for a features story, pitch it to Crunchyroll Features!