Stay tuned as we report the winners live throughout the event!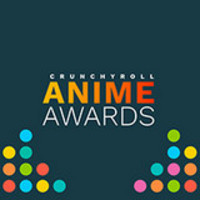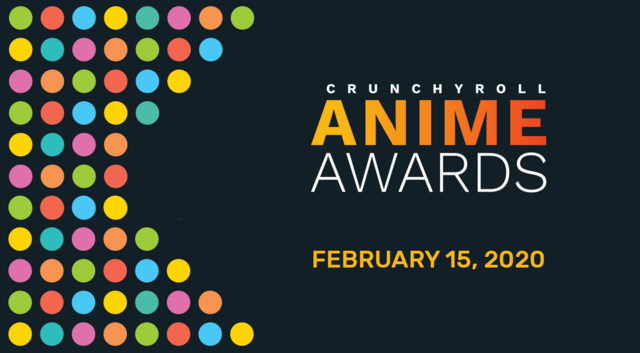 It's a brand new decade, but the Anime Awards is coming in strong for its fourth year! Stay tuned into the official livestream for all the thrills and excitement of who will come away with the award for all of our categories, including the coveted Anime of the Year!
Don't worry if you can't get the connection. We're listing all the winners as they are announced in this article, so you can know the latest wins as they happen!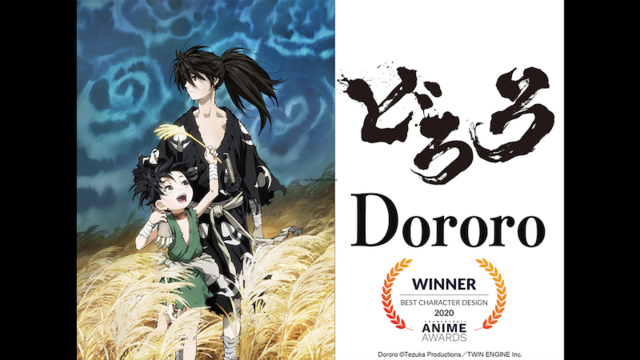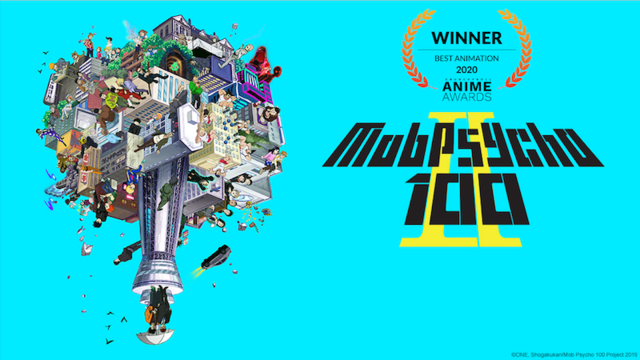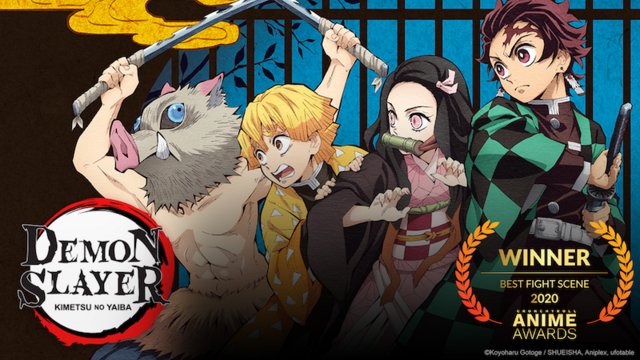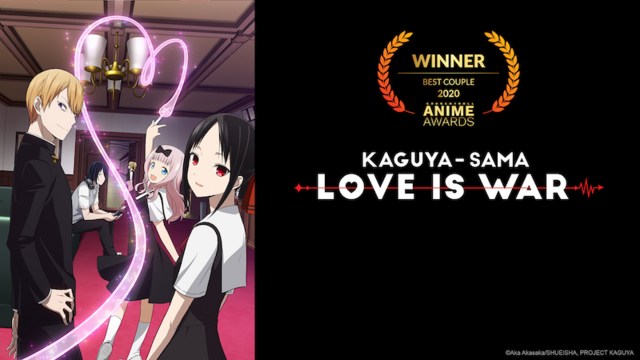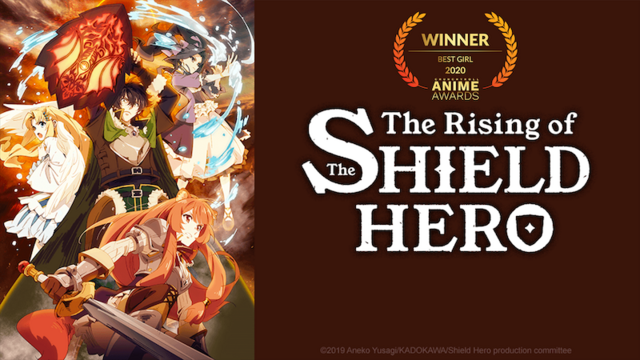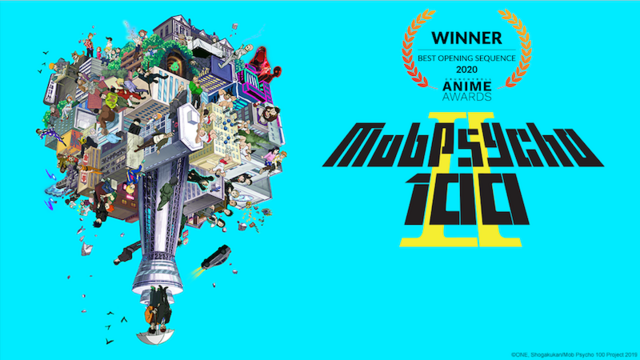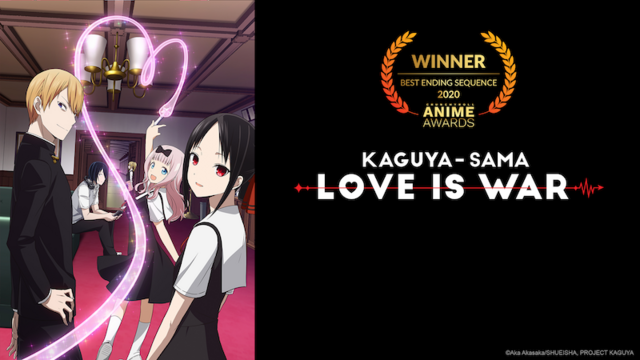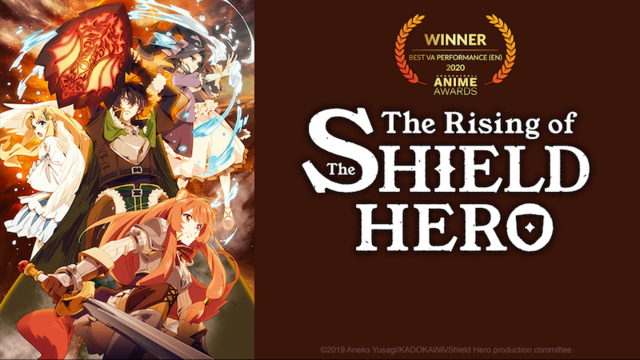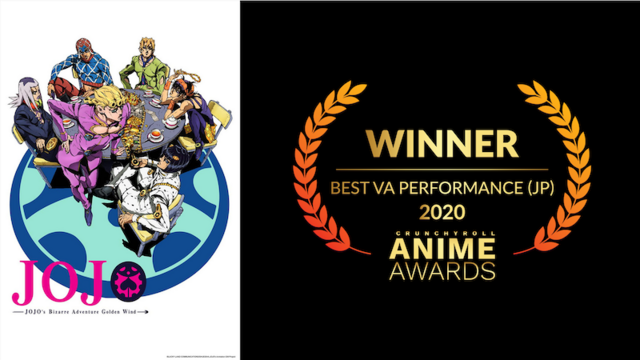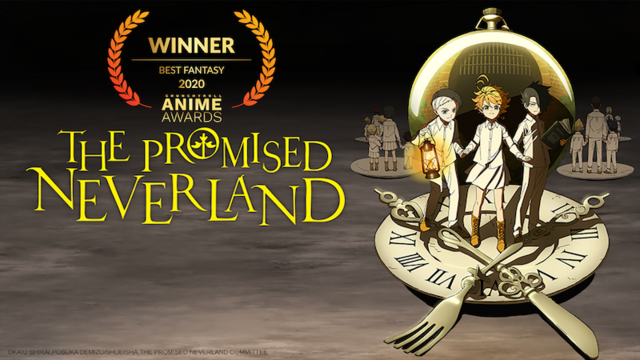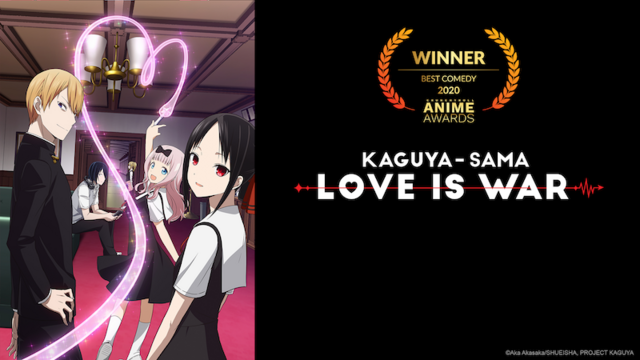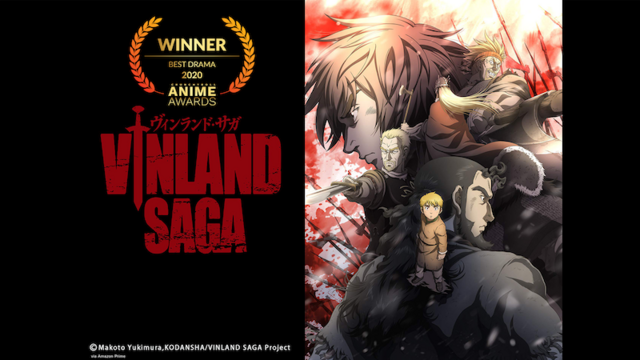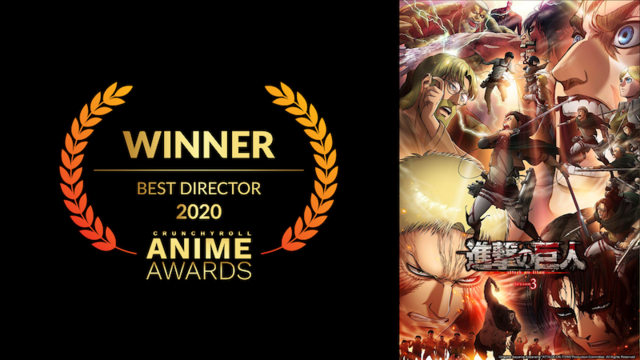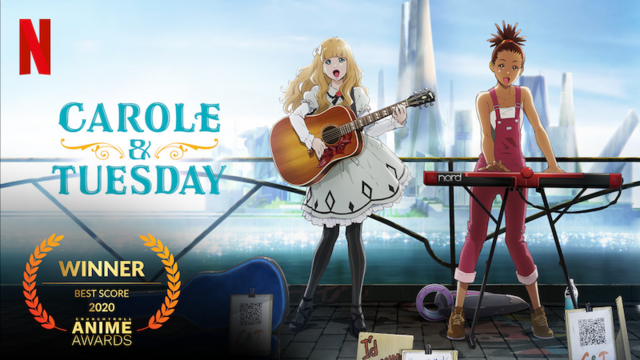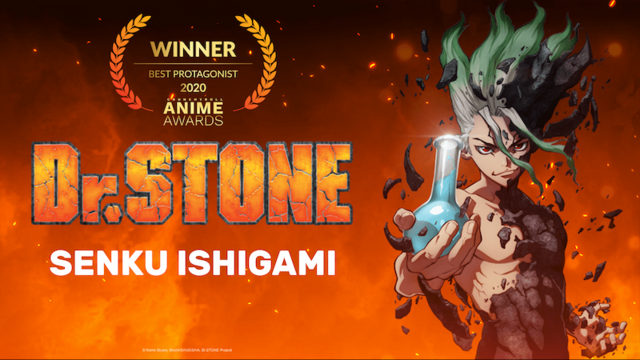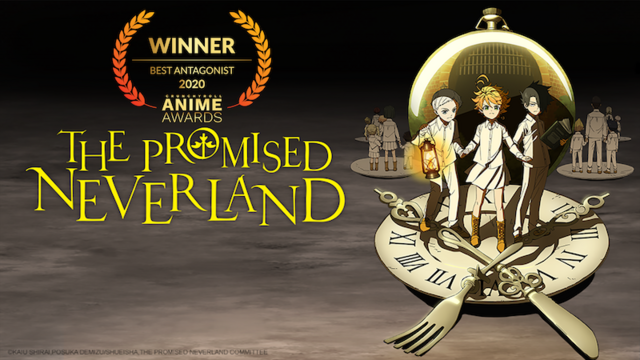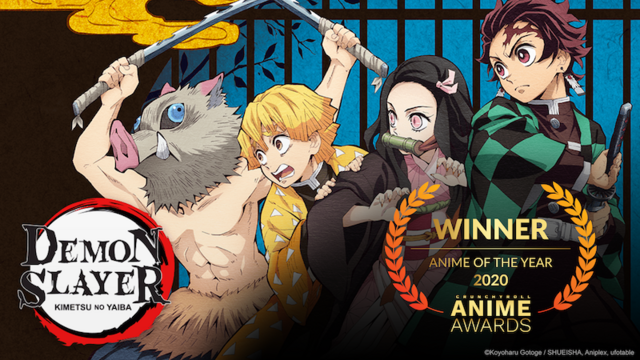 Thanks for joining us for this year's Crunchyroll Anime Awards! How did your favorites fare? Talk it out in the comments—and start taking notes for your favorites of 2020!