Today on Why It Works, let's celebrate the many coming attractions of the spring season!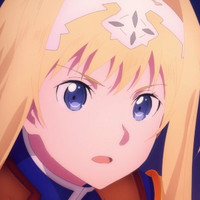 Hello all, and welcome back to Why It Works! Somehow, some way, the winter season is beginning to draw to a close, and it's about time to start looking ahead towards what the spring anime season has in store. And in this season's case, we've got an incredible bounty of new anime coming down the pipeline, including an absurd collection of long-awaited sequels, as well as some fresh new Crunchyroll Originals. It's always tricky to sort through the deluge of new releases in order to find the new season's top contenders, but today I'm here to help. Starting with its remarkable pile of sequels, let's break down some of the top attractions of the coming season!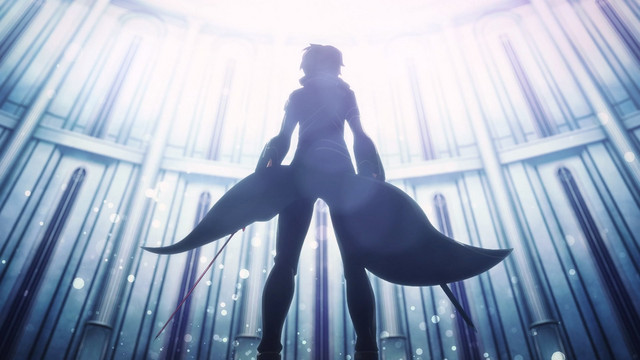 First off, if you're an isekai fan, this spring features some major returning franchises, along with a variety of fresh takes on the genre. After taking a break in the fall, Sword Art Online continues this spring, as we move towards the conclusion of the grand Alicization arc. Re:ZERO's second season has unfortunately been pushed back to the summer, but in the meantime, the show's recently released director's cut makes this a perfect time to refresh yourself for the sequel. And if you're looking for isekai outside of the standard action-adventure model, spring 2020 will even include the return of Ascendance of a Bookworm, which turned out to be one of the fall season's unexpected highlights.
Stepping outside of the isekai world, the spring season will also feature a variety of beloved returning comedies and character dramas. Shinichi Omata is one of my favorite anime directors, and he continues his adaptation of the madcap romcom Kaguya-sama: Love is War all throughout the spring. Big fans of romantic comedy should also spend some time to catch up on Fruits Basket, whose acclaimed remake turned out to be one of 2019's highlights, and which returns this spring, as well. And finally, one of my own favorite character dramas will return after far too long in absence, when we receive the third season of My Teen Romantic Comedy SNAFU.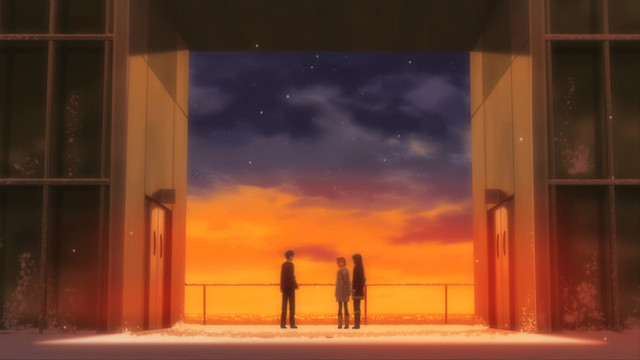 In spite of its goofy title, I consider SNAFU one of the most insightful, poignant, and just plain excellent coming-of-age stories in anime. SNAFU's protagonist Hachiman begins as your archetypal self-pitying loner, but his growth over the series' first two seasons has built him into one of the most compellingly flawed and believably real protagonists of recent years. When you combine that with the return of SNAFU's terrific season two director Kei Okawa, you end up with one of the shining prospects of the coming season.
Of course, no anime fan could survive on sequels alone. Fortunately, this spring will also feature a diverse array of new productions, from long-awaited adaptations to intriguing anime-originals. And on the adaptation front, few properties appearing this spring carry as much fan expectation as Tower of God. Originally gaining fame as an acclaimed online comic or "webtoon," Tower of God stands among the first wave of the recently announced Crunchyroll Originals, and will be dropping on the service right at the beginning of April.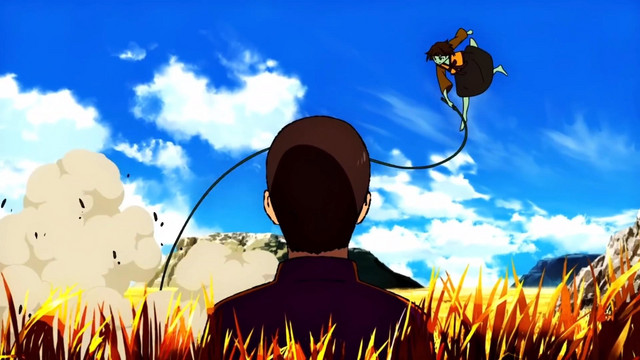 As far as talented creators go, though, there are few shows with as strong a pedigree as Brand New Animal. Pretty much any new Trigger production deserves at least some notice, as their unique stable of animators tend to give all their shows a dynamic visual style, but Brand New Animal in particular will serve as the post-Little Witch Academia directorial return of Yoh Yoshinari, one of the greatest animators the industry has ever seen. Seriously, I can absolutely rattle off that description without even a hint of doubt—from his early years at GAINAX on through his collaborations with other studios and frequent contributions at Trigger, Yoshinari is one of anime's living legends, and I'm eager to see how his vision informs a full Trigger production.
Finally, while there are far fewer widely known anime writers than there are directors or animators, one of the most noteworthy names in anime writing is undoubtedly Dai Sato. Having contributed to productions ranging from Ghost in the Shell to, well, nearly everything Shinichiro Watanabe's been involved in, Sato is one of anime's most reliable scribes, and this season he's composing the intriguing anime-original Listeners.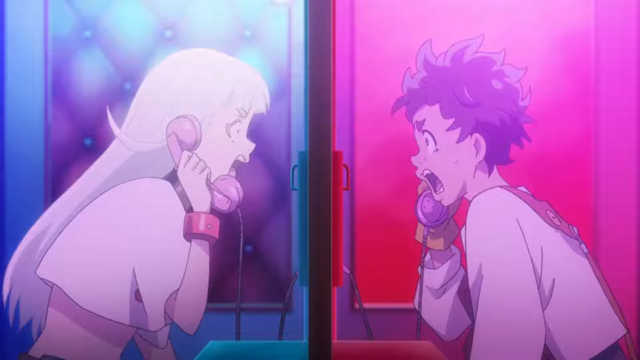 All in all, there's a vast array of intriguing anime greeting us this spring, and I'm eager to get started on exploring the shows to come. I hope you've been alerted to a show or two worth checking out this spring, and please let me know what you're all most looking forward to in the comments!

--------------
Nick Creamer has been writing about cartoons for too many years now, and is always ready to cry about Madoka. You can find more of his work at his blog Wrong Every Time, or follow him on Twitter.
Do you love writing? Do you love anime? If you have an idea for a features story, pitch it to Crunchyroll Features!