The show has a pretty great line-up

One of the best shows of the Winter 2020 season is In/Spectre, in which the Goddess of Wisdom Kotoko and a few other characters attempt to solve the mystery behind Steel Lady Nanase. And I LOVE IT. It's got this slow-burn, methodical approach to things that make it like an episode of Law & Order if Christopher Meloni couldn't be killed and Ice-T was a one-legged girl with supernatural powers. And thanks to this quiz, you get to find out which In/Spectre character you are!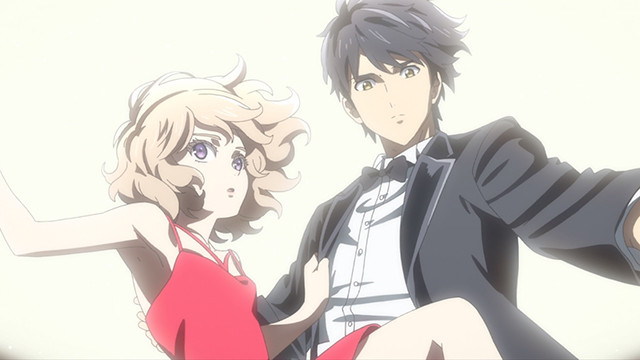 Which character did you get? Who is your favorite In/Spectre character? Let me know in the comments!
-------------
Daniel Dockery is a Senior Staff Writer for Crunchyroll. Follow him on Twitter!
Do you love writing? Do you love anime? If you have an idea for a features story, pitch it to Crunchyroll Features!