Who can resist being friends with Bam?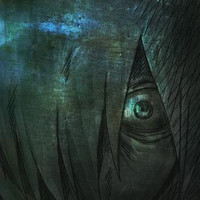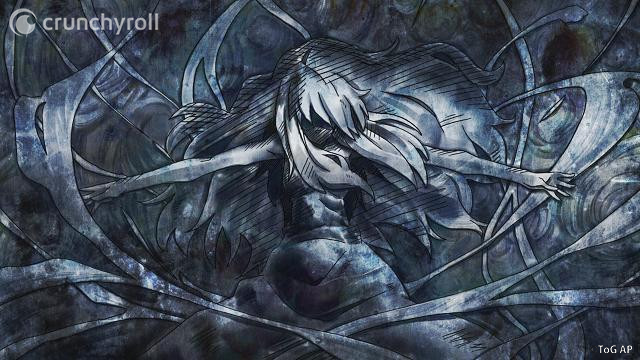 Big reveals are the name of the game in Tower of God Episode 6 "Position Selection." Who's ready for a recap? Don't forget: Spoilers for Kami no Tou Episode 6 below.

First, we find out what Rachel wants from Khun — for him to lie to Bam and say she's not really Rachel. Bam knows it's really her and struggles with the information lie Khun just told him. But of course, being the good friend that he is, Khun changes his tactics and starts dropping hints for Bam to know exactly how to win Rachel over in the long run. What a guy.

We learn about the Position assignments — where each Regular will be stationed in battle according to their skills. The Fisherman fights up-close-and-personal. The Spear Bearer is a ranged fighter. The Light Bearer is the strategist. The Scout is recon. The Wave Controllers are the Shinsu users. These are the positions the Regulars will be given in battle based on their performance in the test. Despite being asleep in a hospital bed for days, Bam didn't need to take a test to find his position — he's the Wave Controller.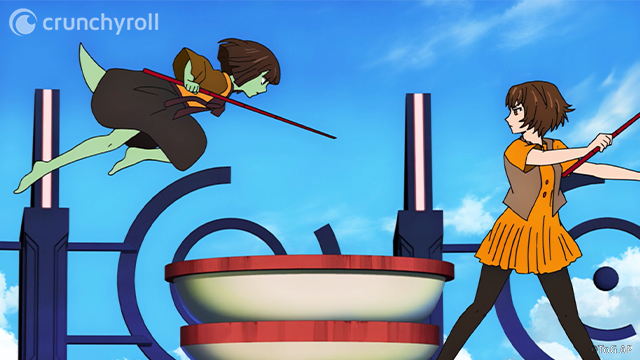 Hatsu and Shibisu make friends with Bam and Khun — the Scout test requires students to make nine friends in a week. Anaak won't be joining this newfound friendship. Not just because she is now in possession of the Black March, but because she unilaterally decided to dissolve her own team. Endorsi finally reveals her name as she introduces herself to the Regulars and Bam convinces her to become friends with Hatsu and Shibisu, too.

Oh, but the big, big reveal: Anaak is not Anaak. The Anaak who was formerly a Princess of Jahad is dead. This little green lizard girl is her orphan daughter climbing the Tower to exact revenge on the Princesses of Jahad for the murder of her father, the infamous chicken pie chef.

Let's see what the fans thought of the latest developments!
Tower of god first before any binge watching today

— Deborah Reading Chainsaw Man (@itz_deborah) May 6, 2020
tower of god gets better each week idk how they keep doing this pic.twitter.com/fO7HMP2bFg

— ʙᴇᴇ⁷ ???????????????? ???????????????????????? (@anicaffe) May 6, 2020
rak LOOOOL pic.twitter.com/QuELYziFKt

— Inu ????️ reading tower of god (@koch0u) May 6, 2020
I VOLUNTEER AS TRIBUTE I WILL BE YOUR FRIEND HATZ FHJHJFUJ #TowerOfGod pic.twitter.com/CeOtPw2Dcw

— kei is on HATZ HATZ HATZ HATZ HATZ HATZ HATZ mode (@winwinterday) May 6, 2020
"I don't want what happened to me happen to you. For that, I'll lie as many times as I need to."#ToG #TowerOfGod #TowerOfGodAnime #eps6 #KhunAgueroAgnis #KhuBam pic.twitter.com/LKhfWeWNtY

— ella (@MorteHourglass) May 6, 2020
On this episode of Tower of God#TowerofGod pic.twitter.com/FsMxF5XQIV

— Ri Gabᵀᴼᴳ ???? (@kingdomMazino) May 6, 2020
Oh, and apparently, they're still on Ponytail Khun:
yea yea i watched the rest of tower of god's eps last week and now i forgot what happened and can only recall khun's ponytail

— ???????????? ♢ (@BISH4M0N) May 6, 2020
Which new friendship is your favorite? Do you think Rachel will become friends with Bam again? How do you feel about Anaak's backstory? Give us your non-spoilery opinions in the comments!
READ THE OFFICIAL TOWER OF GOD WEBTOON SERIES

HERE

!

---
Carolyn is the Crunchyroll Features Editor. She's also on Twitter and Instagram. Follow her maybe?
Do you love writing? Do you love anime? If you have an idea for a features story, pitch it to Crunchyroll Features!