Crunchyroll speaks with Tower of God Character Designer Miho Tanino about bringing her designs into motion!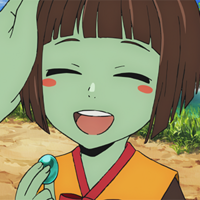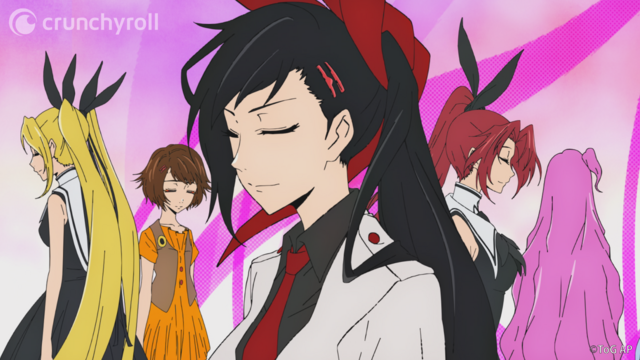 There was always one big question for the Tower of God adaptation: How exactly would the team approach to capturing the style of the original WEBTOON series? Among the veteran staff working on the show included Miho Tanino, a newer name to the anime scene, but someone who comes with plenty of credits, including Animation Director for Orange and Aikatsu, as well as Character Designer for the series We Rent Tsukumogami.
Alongside Masashi Kudo (Character Designer for Bleach), Tanino worked to bring the popular WEBTOON series characters into motion for the new style for the show. Tanino gained a lot of notice when she started posting Tower of God fanart of her own leading up to the series premiere and continues to make unique and extremely detailed pieces for the new episodes every week. Among her contributions to Tower of God, Tanino has also acted as Chief Animation Director for episodes one and four (with episode four also helmed by famed animator Masahiko Murata).
Crunchyroll caught up with Tanino to ask her some questions about bringing the anime's particular visual style to the adaption, how to capture all the details of the initial character design during the animation process, opening her Twitter account in 2020, and much more!

First, could you describe how you began to work in the anime industry?
I wanted to make a living off of art.
How did you get involved with the Tower of God anime?
I'm not sure of the particulars, but I was already religiously reading Tower of God by the time I received the offer. I remember being happy about it since I'd given up on working on it as my main project due to my schedule.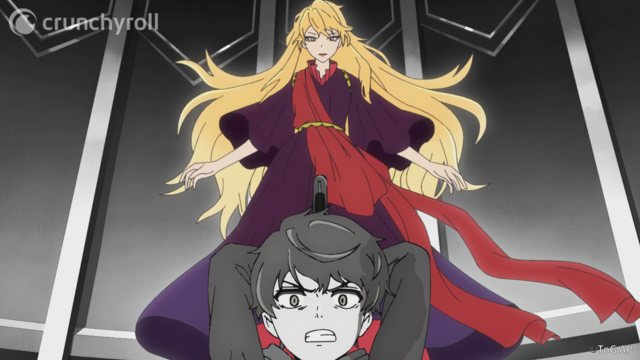 You worked with Masashi Kudo on the character designs for Tower of God. Have you ever worked collaboratively on character designs like that before? What was it like working with Kudo-san?
I'd previously worked collaboratively and off of drafts before, so I followed the original work's style under Kudo-san's guidance this time as well.
What do you think was the most important part of adapting the original WEBTOON series style to an animated style?
Naturally, I wanted as many people as possible to learn about the series for the first time. I also wanted the people who have loved the series for a long time to be happy with the end product.
Your artwork, in particular, is very detailed, but how to do you balance trying to make detailed characters while still making sure they move properly in animation?
For this project, the designs were relatively simple compared to other recent anime, so I believe they were easy to animate. Also, I like to think that because we limited the number of lines, the characters' personalities stood out more.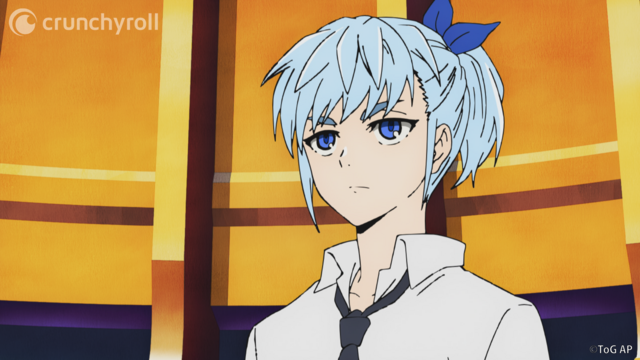 Who was your favorite character to design in Tower of God? Who is your favorite Tower of God character overall?
I love everyone, all the way down to the background characters, but the character who was the most fun to draw was Anaak. Though I like Khun, I found him difficult to draw.
What do you think was the most interesting part of making Tower of God into an anime?
Since it's an ongoing series that still has many mysteries, as a one-season anime, figuring out how to convincingly express the actions of Rachel and the other characters was a big challenge. I was impressed by [Erika] Yoshida-san's (Series Composition for Tower of God) ability to compile a satisfying self-contained product.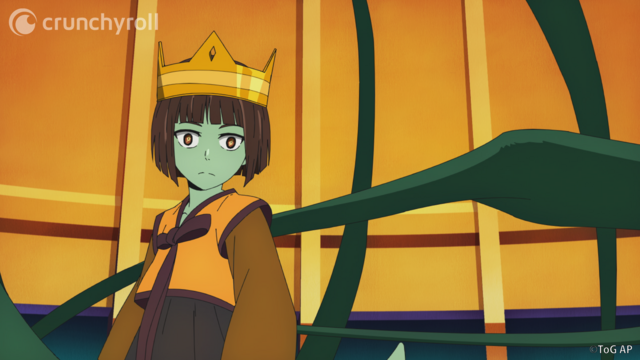 What did you learn most while working on Tower of God?
When the anime was announced, I opened my own Twitter account and received more comments than ever in all kinds of languages. It made me realize this series is loved worldwide.
Do you have a message you would like to share with Tower of God fans?
Nothing would make me happier than to see the second season and onward adapted and to be involved in their production as well.
Check out our other interviews with Tower of God staff!

READ THE OFFICIAL TOWER OF GOD WEBTOON SERIES

HERE

!
---
Kyle Cardine is an Editor for Crunchyroll. You can find his Twitter here!