A brief history of the single word that keeps bringing anime fans together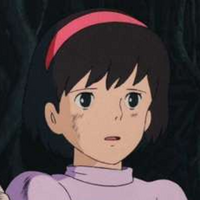 For 35 years, Studio Ghibli has been uniting anime fans worldwide through their beautiful films. And while each is beloved for its own reason, one, in particular, has set records and rocked social media through the most powerful force known to humanity: the power of memes.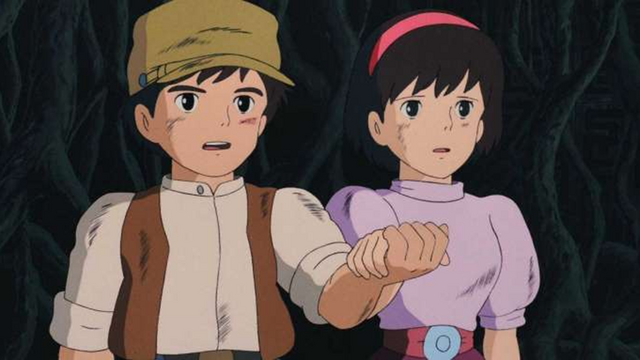 Hayao Miyazaki's 1986 film Laputa: Castle in the Sky has been broadcast once a year on Japanese TV since 1988. In 2011, the year of the film's 25th anniversary, fans mobilized for a record-setting tweetstorm that would outshine every other world event. Then, two years later, they'd do it again.
Today, we're celebrating the long-lasting, far-reaching power of Studio Ghibli and its films with a look back at that biggest of Twitter trends: the Balse Matsuri.
Destruction of Laputa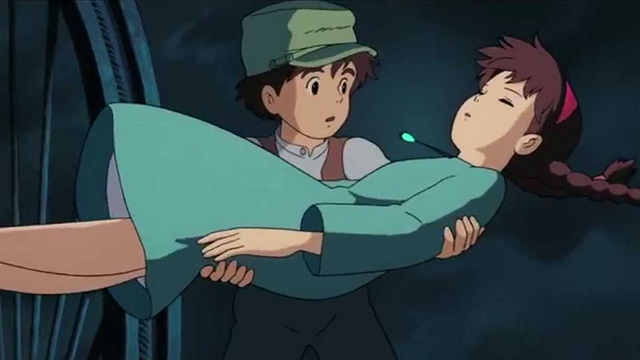 Laputa: Castle in the Sky has been consistently recognized as not only an enduring fan favorite but also one of the best animated films ever made. Even if you haven't seen it, you're probably familiar with that memorable shot of Pazu, the film's young hero, catching the mysterious Sheeta as she floats down from the sky. The film follows the pair to the floating island of the title, where they face off against the villainous Muska as he attempts to claim the ruined land and its technology for himself.
In a climactic moment, Sheeta unleashes the "Spell of Destruction," one of many Laputan spells taught to her by her grandmother. The one word, "Balse," brings the castle crumbling down. It's an iconic moment — which would become more iconic in 2011.
Breaking the Internet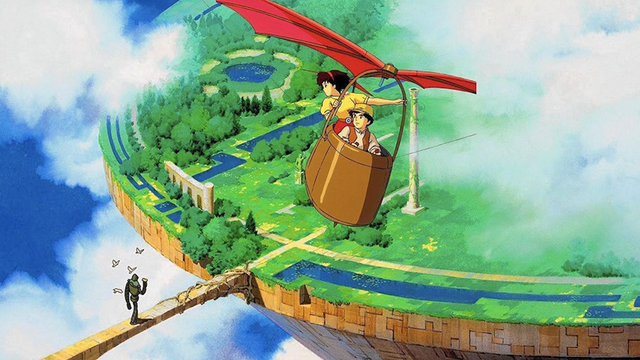 In 2011, Japanese fans joined forces on message boards to orchestrate, basically, an internet flash mob. The film's annual screening was set to run on December 14, with video hosting service Niconico (then Nico Nico Douga) scheduled to stream a watch-along program. Niconico and message board service 2channel had both experienced increased activity during Laputa screenings in previous years, but what was coming this time was far more organized.
The plan was to take to the internet — specifically Twitter, but also 2channel and Niconico — to join Sheeta and Pazu in the Spell of Destruction. At the exact same moment, fans across Japan would tweet "バルス" ... and while it didn't make the internet crumble, it sure had a lasting effect.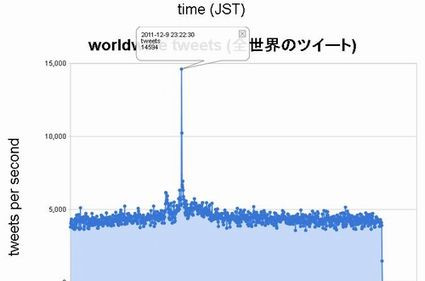 stats shared by Watashi to Tokyo
For one brief, shining moment, global Twitter activity tripled as fans made their "Balse" tweets. At its highest, the then-five-year-old social media service was fielding nearly 15,000 tweets per second ... and 11,347 of those were the Spell of Destruction. The achievement far outstripped the previous record of 8,868 tweets per second, when Beyoncé announced her pregnancy live on the MTV Video Music Awards.
Niconico and 2channel felt the power, too. The former, running its watch-along, was littered with the magic word but still held strong. The latter, however, fell to the increased traffic and had to temporarily shut down.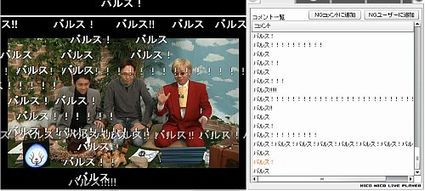 image via by Watashi to Tokyo
The result was astounding. The Balse Matsuri was a success.
But it could still go bigger.
Balse 2.0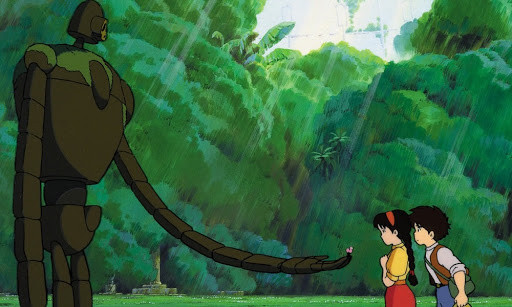 In 2013, fans decided to have at the meme again. The annual airing of Laputa was scheduled for August 3 — and this time, the internet was ready. All of it. Well, most of it.
Twitter Japan forewarned the home office in San Francisco of the incoming activity spike. Engineers were on hand in the wee hours to brace for impact ... and it's a good thing they did. On August 3, at 7:21:50 am PDT, "Balse" clocked in a record-shattering 143,199 tweets per second.
GIF by Kara Dennison
Twitter Japan proudly confirmed the new record not long after.
While Twitter and other sites were up to the challenge, streaming sites mirroring the airing were also hit hard and were less prepared for the influx. Like 2channel before them, they had to be taken down temporarily.
The Future of Balse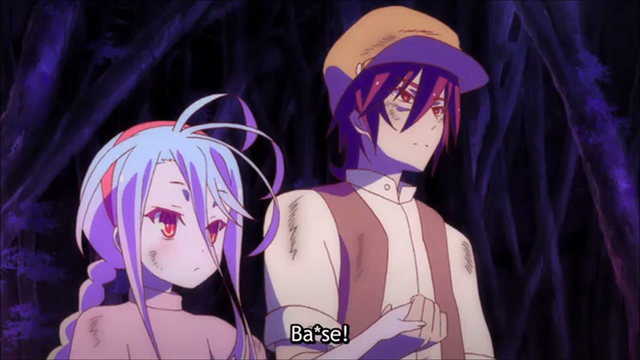 While the Balse Matsuri has yet to see a moment quite like its 2013 achievement, the meme is still going strong during Laputa's annual airings. In 2016, Twitter even got in on the action, adding a temporary "Balse" button: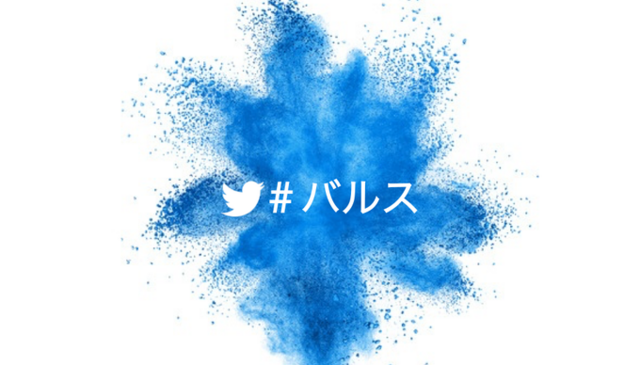 Maybe it wasn't meant to be, or maybe the ability to "Press X to Balse" took the fun out of the meme for some, but no records were broken that day. Nonetheless, the hashtag rode strong, clocking in around 345,000 tweets per minute. Compare that to the platform's current rate of 350,000 tweets per minute period four years later, and that's still nothing to sneeze at.
While we may never see the likes of 2013's Balse Matsuri again, love for Laputa is still widespread. Fans found a way to unite, have fun, and make a little history in the process. It's a fitting legacy for a studio that's become so much a part of our lives as fans.
What's your favorite Studio Ghibli film? Do you have any memories to share related to their films? Balse? Let's chat in the comments!