Nobuhiko Okamoto talks with Crunchyroll about playing Khun Aguero Agnes!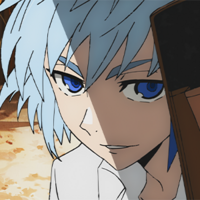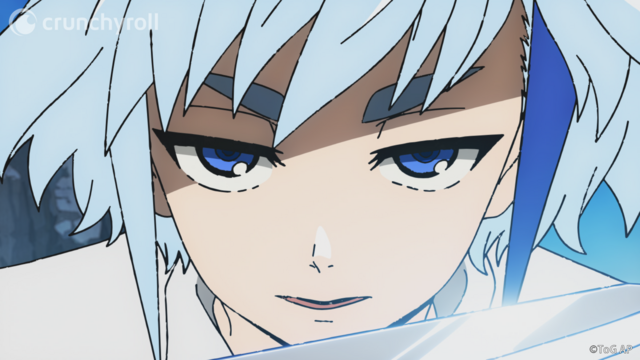 If you're a fan of shonen anime, you've most likely heard Nobuhiko Okamoto's explosive voice. From characters such as Bakugo Katsuki in My Hero Academia, Yuu Nishinoya in Haikyu!!, and Genya Shinazugawa in Demon Slayer: Kimetsu no Yaiba, Okamoto commonly plays characters who like to head straight into the action. But for Tower of God, Okamoto took a different approach, where he plays Khun Aguero Agnes, a strategist, and someone who is always thinking three steps ahead. Crunchyroll had a chance to ask Okamoto some questions about playing the blue-haired Light Bearer, how frightening Rachel is, and more!
First, please tell us about how you first became a voice actor. Why did you want to pursue this career?
There are many reasons, but it's primarily because I love anime. I knew I had to become a voice actor in order to use my voice to express all kinds of characters.
How did you get cast in Tower of God?
By an audition.
You voice the character named Khun in Tower of God. How would you describe him as a character?
He's a smart character who doesn't trust people. After meeting the pure Bam, Khun himself starts to become purer.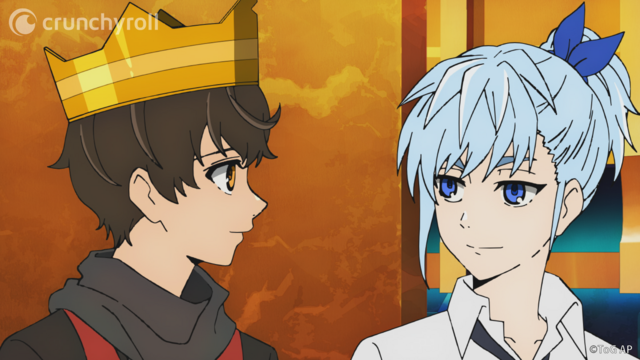 Khun has quite a deep backstory. How do you try to capture such a complex character in your performance?
I tried not to speak with others too much for the first episode. I hoped that through monologuing and speaking musically or poetically I could express his coolness.
What was unique about your experience working on Tower of God?
More than meticulously creating the subtle flow of emotions, I tried to make an impression with each and every word. Since the characters are basically fighting, I focused on expressing my character's presence to the fullest in that situation.
Are there any memorable stories you can share with us during the period of the voice recording of Tower of God?
Probably how frightening Rachel is. The weakest character had the most humanity and was the most frightening. We receive the script for the next episode at the end of a session. The moment I read it, I was excited for it.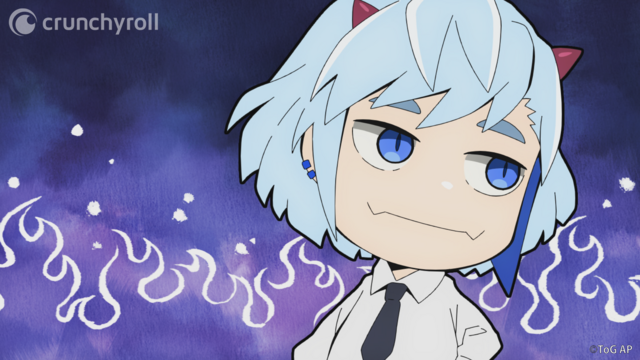 If you were climbing the Tower, what would you be seeking as a goal?
I believe I'd climb it in order to make my wishes come true, but I doubt I'd be able to reach the top, so I hope I'd be able to grow enough to avoid dying.
Would you like to share a message to worldwide fans of Tower of God?
I'm glad to have been able to provide the voice for a character as charming as Khun. Please watch it time and again for its great music and visuals.

Check out our other interviews with Tower of God staff!
---